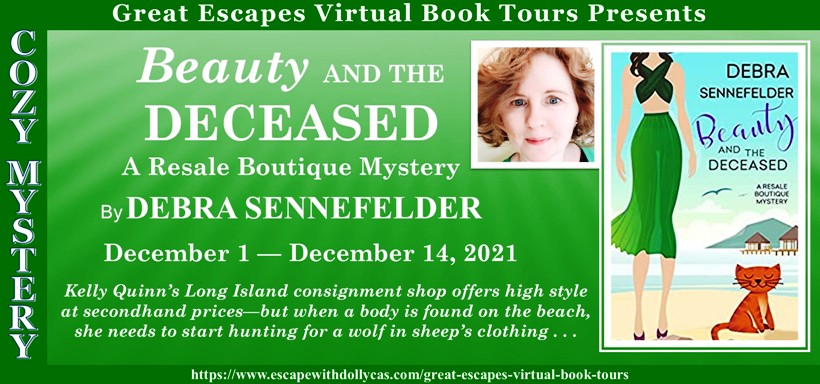 This month I'm celebrating the release of BEAUTY AND THE DECEASED, the fourth book in the Resale Boutique Mystery series. This is also the month where I begin thinking about the upcoming new year. I start browsing new planners and wonder if I'll stay with the same brand I've been using or try something different. I also start thinking about the goals I'd like to achieve in the new year. In addition to using a planner, I also use notebooks. I just love a good notebook. Show of hands who's with me.
Over the summer, I was browsing in Barnes & Noble with the thought I'd leave with a haul of books. It was the kind of day where all I wanted were books and coffee. So, I was a little surprised that I left with only one item – a notebook. This little notebook had one inspiring word on the cover – Write.
The inspiration word, size, thickness, and narrow lines had me heading to the checkout with the notebook in hand.
Leaving Barnes & Noble, I didn't have an idea of what I'd used this new notebook for, and I still don't. It's currently tucked on a bookshelf, just waiting for the right project.
Writers use notebooks for brainstorming, plot ideas, characters, backstory, jotting down random thoughts. I've used notebooks for all those things, plus I've used them for online courses I've taken. Over the summer, I took a marketing course and used my daisy-covered notebook for that class. I continued to use it to keep track of the actions I was taking in my marketing. I have another one for goal setting. And there's a smaller notebook I use to keep on top of my running to-do list. The one I'm writing in every day is my red gratitude journal.
When I was writing BEAUTY AND THE DECEASED, I used my pink notebook to jot down ideas and keep track of characters and any research notes. Becky Quinn, Kelly's cousin, was the owner of a cosmetics company. She also had a connection to a beauty influencer. I spent time online reading about cosmetics companies and visiting many Instagram accounts of beauty influencers. I also learned about style subscription boxes from YouTube videos. We meet Kelly's newest client in the book, who has a slight addiction to those style boxes. It's a good thing for Kelly because there's a lot of clothing to consign. I typically don't return to the notebooks I've used while brainstorming a novel because the information I keep in the notebook is transferred to a Word document. It is double the work, but I enjoy writing all those notes that I eventually weave into a novel by hand. I guess it's my process.
My stack of notebooks makes me a very happy author. Are you crazy about notebooks too? I'd love to know.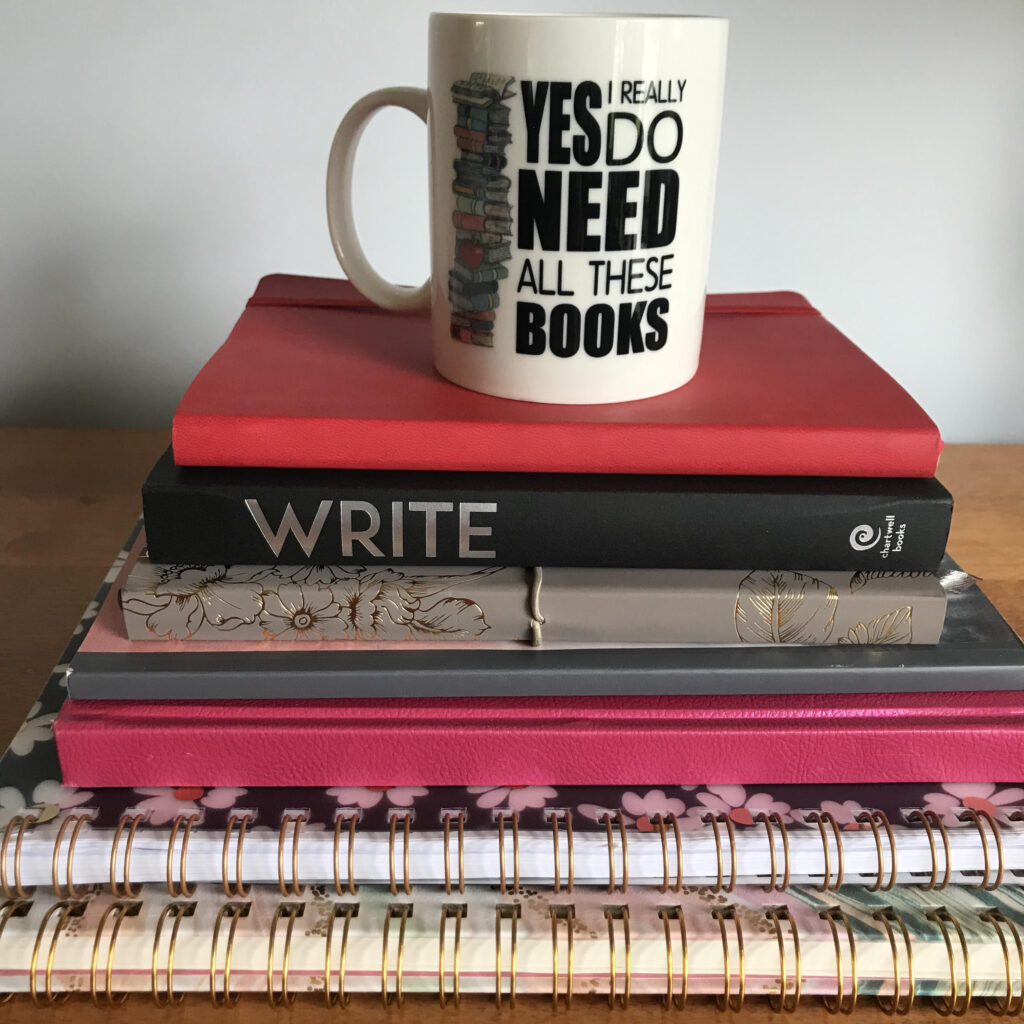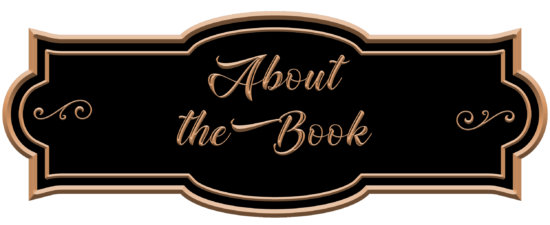 A Resale Boutique Mystery: Book 4
Publication Date: December 14, 2021
Kelly Quinn's Long Island consignment shop offers high style at secondhand prices—but when a body is found on the beach, she needs to start hunting for a wolf in sheep's clothing . . .
Kelly is thrilled when she gets a visit from a cousin she hasn't seen in years. Becky's cosmetics company is taking off, and she just might have laid the foundation for a big-money buyout. It's a time to celebrate—but Kelly is heartbroken when a killer puts an end to their happy reunion during a mysterious midnight meeting near the shore.
Despite multiple warnings to steer clear, Kelly starts shadowing a variety of suspects both inside and outside the beauty business—when she isn't busy filling the racks of the Lucky Cove Resale Boutique with lots of new inventory from a local shopaholic. Gossip and accusations are flying, but there's no glossing over this ugly crime, and she's going to make sure the culprit faces justice…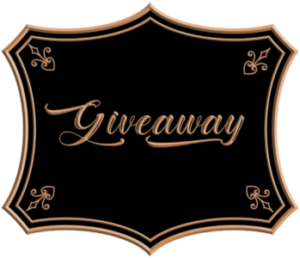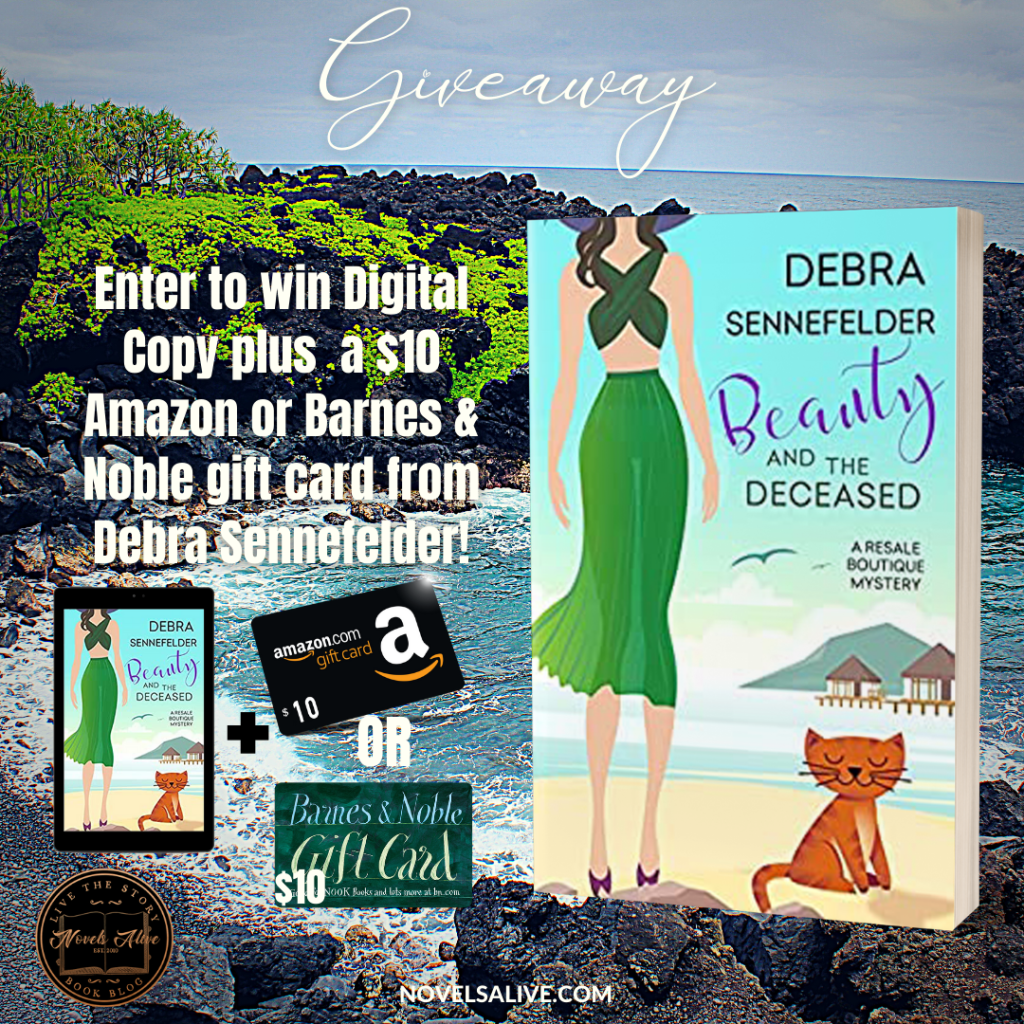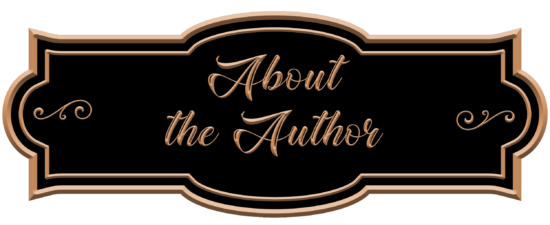 Debra Sennefelder is an avid reader who reads across a range of genres, but mystery fiction is her obsession. Her interest in people and relationships is channeled into her novels against a backdrop of crime and mystery.
Her first novel, THE UNINVITED CORPSE (A Food Blogger mystery) was published in 2018. In addition to writing the Food Blogger mystery series, she writes the Resale Boutique Mystery series. When she's not reading, she enjoys cooking and baking and as a former food blogger, she is constantly taking photographs of her food. Yeah, she's that person.
Born and raised in New York City, where she majored in her hobby of fashion buying, she now lives and writes in Connecticut with her family. She's worked in retail and publishing before becoming a full-time author. Her writing companion is her adorable and slightly spoiled Shih Tzu, Connie.

December 1 – Novels Alive – GUEST POST
December 2 – My Reading Journeys – REVIEW
December 3 – Escape With Dollycas Into A Good Book – AUTHOR INTERVIEW
December 3 – Dear Reader – REVIEW
December 4 – I'm All About Books – SPOTLIGHT
December 5 – Lisa Ks Book Reviews – REVIEW
December 6 – My Journey Back – GUEST POST
December 7 – Ascroft, eh? – AUTHOR INTERVIEW
December 7 – Baroness' Book Trove – REVIEW
December 8 – FUONLYKNEW – SPOTLIGHT, EXCERPT
December 9 – I Read What You Write – GUEST POST
December 9 – Maureen's Musings – SPOTLIGHT
December 10 – Celticlady's Reviews – SPOTLIGHT
December 11 – Laura's Interests – REVIEW
December 12 – Brooke Blogs – SPOTLIGHT
December 13 – Literary Gold – SPOTLIGHT, EXCERPT
December 13 – Books a Plenty Book Reviews – REVIEW
December 14 – BookishKelly2020 – SPOTLIGHT