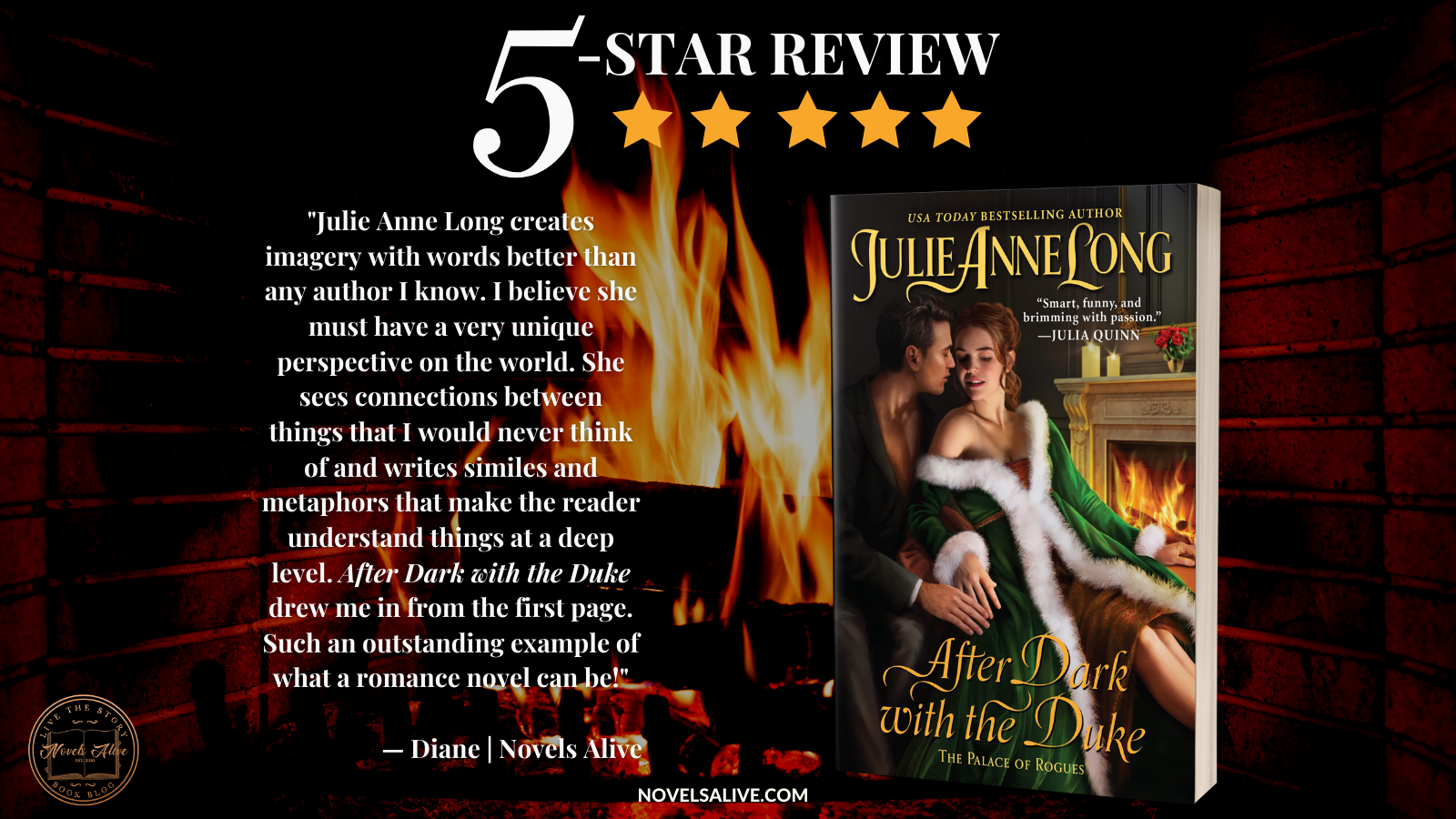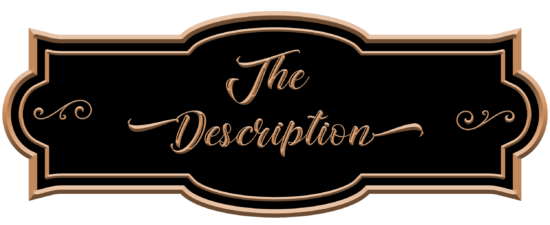 Palace of Rogues: Book 4
Publication Date: November 30, 2021
Sparks fly when a daring diva clashes with an ice-cold war hero in the newest thrilling romance in USA Today bestselling author Julie Anne Long's Palace of Rogues series.
She arrives in the dead of night, a mob out for blood at her heels: Mariana Wylde, the "Harlot of Haywood Street," an opera diva brought low by a duel fought for her favors. But the ladies of the Grand Palace on the Thames think they can make a silk purse from scandal: They'll restore her reputation and share in her triumph…provided they can keep her apart from that other guest.
Coldly brilliant, fiercely honorable, General James Duncan Blackmore, the Duke of Valkirk, is revered, feared, desired…but nobody truly knows him. Until a clash with a fiery, vulnerable beauty who stands for everything he scorns lays him bare. It's too clear the only cure for consuming desire is conquest, but their only chance at happiness could lead to their destruction.
The legendary duke never dreamed love would be his last battleground. Valkirk would lay down his life for Mariana, but his choice is stark: risk losing her forever, or do the one thing he vowed he never would…surrender.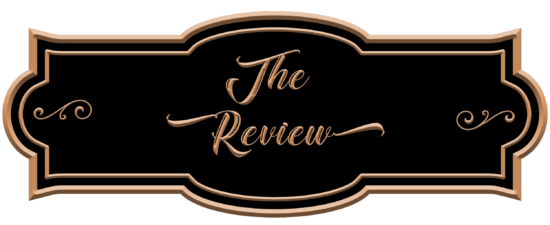 Five gigantic stars for After Dark with the Duke! I've read/reviewed many romance novels, and it is such a joy when I encounter one this good. I am one of Julie Anne Long's biggest fans, and she really delivers in this one. I read it fast and sobbed through the entire last chapter.
Mariana Wylde is a very talented opera singer that inadvertently caused a major scandal when two young, titled men fought a duel over her. Labeled by the press as the "Harlot of Haywood Street," she seeks refuge at the Grand Palace on the Thames. 
General James Duncan was made Duke of Valkirk for his honor and bravery. Now he needs a quiet place to write his memoirs. These two initially clash but soon find common ground and discover an intense attraction.
Mariana and James were opposites in almost every way. She was young and a bit naïve. He was quite a bit older and very rigid. There were a lot of reasons for James to avoid a connection to Mariana and her scandal. The author did a masterful job convincing the reader that these two were absolutely perfect for each other. 
Julie Anne Long creates imagery with words better than any author I know. I believe she must have a very unique perspective on the world. She sees connections between things that I would never think of and writes similes and metaphors that make the reader understand things at a deep level. After Dark with the Duke drew me in from the first page. Such an outstanding example of what a romance novel can be!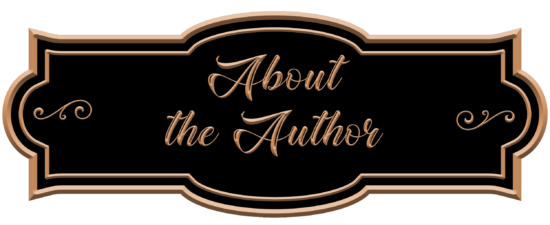 USA Today Bestselling author and Rita Award winner Anne Long's books have been translated into fourteen languages and nominated for numerous awards, including the Romance Writers of America Rita and Romantic Times Reviewer's choice, and reviewers have called them "dazzling," "brilliant" and "impossible to put down." HOT IN HELLCAT CANYON, named by Amazon.com as one of the Best books of 2016, was nominated for a 2016 Rita Award, and Kirkus Reviews named WILD AT WHISKEY CREEK one of the best books of 2016. She lives in California.