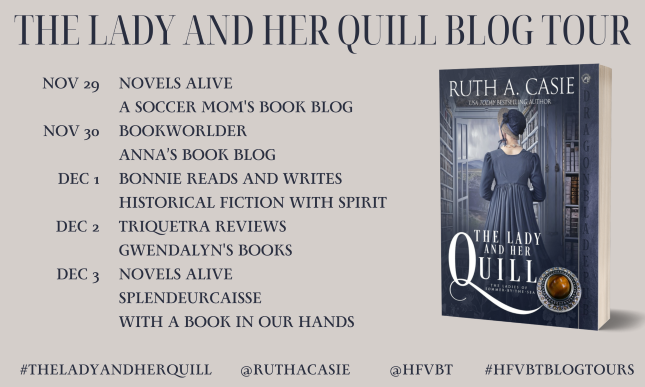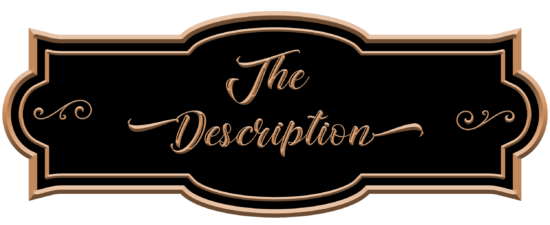 Her mind kept telling her to stop loving him, but her heart couldn't let him go.
Renowned author Lady Alicia Hartley has lost her muse after a bad review. She blames it all on the author JC Melrose. A chance encounter with a handsome, witty Justin Caulfield has her heart racing, and her muse seemingly back. Is he her savior or her worst nightmare?
He didn't see the turbulent ocean. He was too busy dealing with a different tempest.
The recently retired Captain Justin Caulfield is facing his own demons. As gifted author JC Melrose, his stories honor men who died at the hand of one man. His only focus is to avenge their deaths, that is until he meets and falls in love with Lady Alicia.
The two authors take on a writing challenge to determine the better writer. While researching the story, she is captured by Justin's nemesis. Can Lady Alicia turn this mystery into an award-winning story? Can Justin save his own real-life heroine?
Can they both overcome their own challenges for a happily ever after?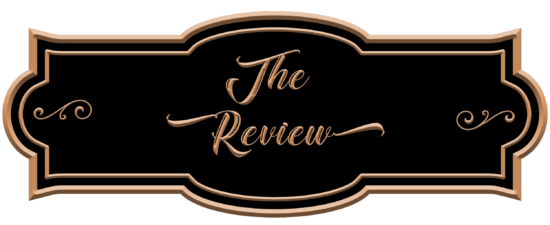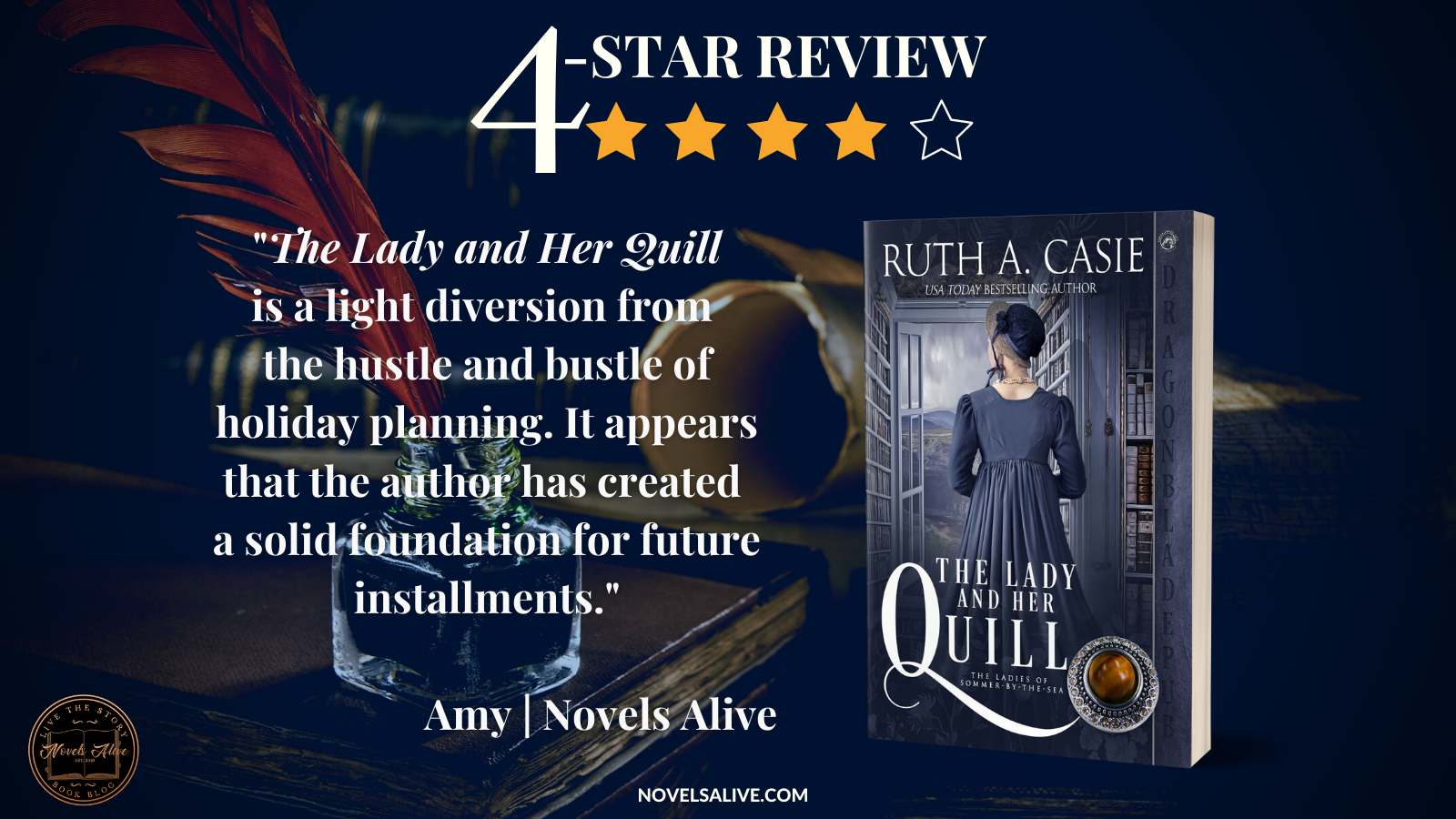 With the first installment of The Ladies of Sommer-by-the-Sea series, author Ruth Casie delivers a Regency romance featuring a female character who defies convention by writing books for publication.
The Lady and Her Quill highlights Lady Alicia Hartley and focuses on the aftermath of a published review that calls the quality of her fifth book in question and suggests that a collaborative effort with male author J.C. Melrose would be impressive.
Captain Justin Caulfield, haunted by his time on the battlefield, uses his experiences as fodder for his books. He is fascinated by Lady Alicia, but her independence makes her a bit difficult—especially given that she probably won't react well when she discovers his true author identity.
With this story, the author has created a wholesome historical romance between two strong characters. Because Justin is investigating a spy case, there's plenty of intrigues to build interest. Having an intelligent female main character during this time period is very refreshing and enhances the interaction between the characters. Lady Alicia is certainly no wilting flower.
The Lady and Her Quill is a light diversion from the hustle and bustle of holiday planning. It appears that the author has created a solid foundation for future installments.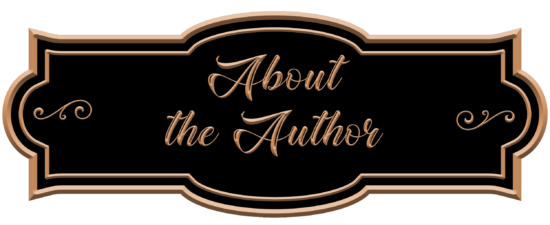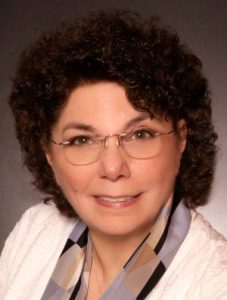 Hi – I'm Ruth A. Casie and I write historical and contemporary romance. You might be wondering what I'm about. Sit back and let me tell you.
I'm happiest when I'm telling stories either chatting in a group or writing them down. I love to put my hero and heroine in tough situations and dare them to work it out—together, always together. They haven't disappointed. Oh, they complain but in the end their love and relationships are stronger than ever.
My stories feature strong women and the men who deserve them, endearing flaws and all. They will keep you turning the pages until the end. I hope my books become your favorite adventures.

Monday, November 29
Guest Post at Novels Alive
Excerpt at A Soccer Mom's Book Blog
Tuesday, November 30
Excerpt at Bookworlder
Review at Anna's Book Blog
Wednesday, December 1
Review at Bonnie Reads and Writes
Excerpt at Historical Fiction with Spirit
Thursday, December 2
Excerpt at Triquetra Reviews
Review at Gwendalyn's Books
Friday, December 3
Review at Novels Alive
Excerpt at SplendeurCaisse
Review at With A Book In Our Hands