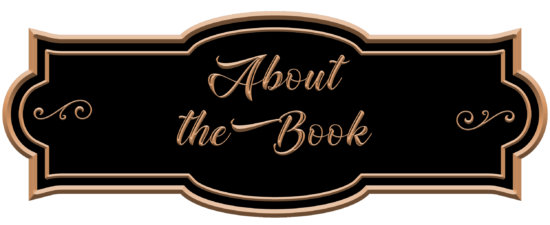 Publication Date: December 7, 2021
Every small town has secrets…
…most won't get you killed. Maddie Decker escaped Sterling Falls just after high school and never looked back. She was sure nothing could convince her to return. Until an urgent message from her high school best friend arrives begging
Maddie to come back before he dies changes everything.
Maddie can't refuse.
Once there, tattered relationships and long forgotten memories are pushed aside when a mysterious presence appears, Maddie uses her professional training to help discover who is killing the residents of Sterling Falls, even if no one wants her there.
Can Maddie survive the homecoming she never wanted?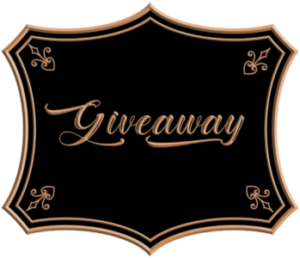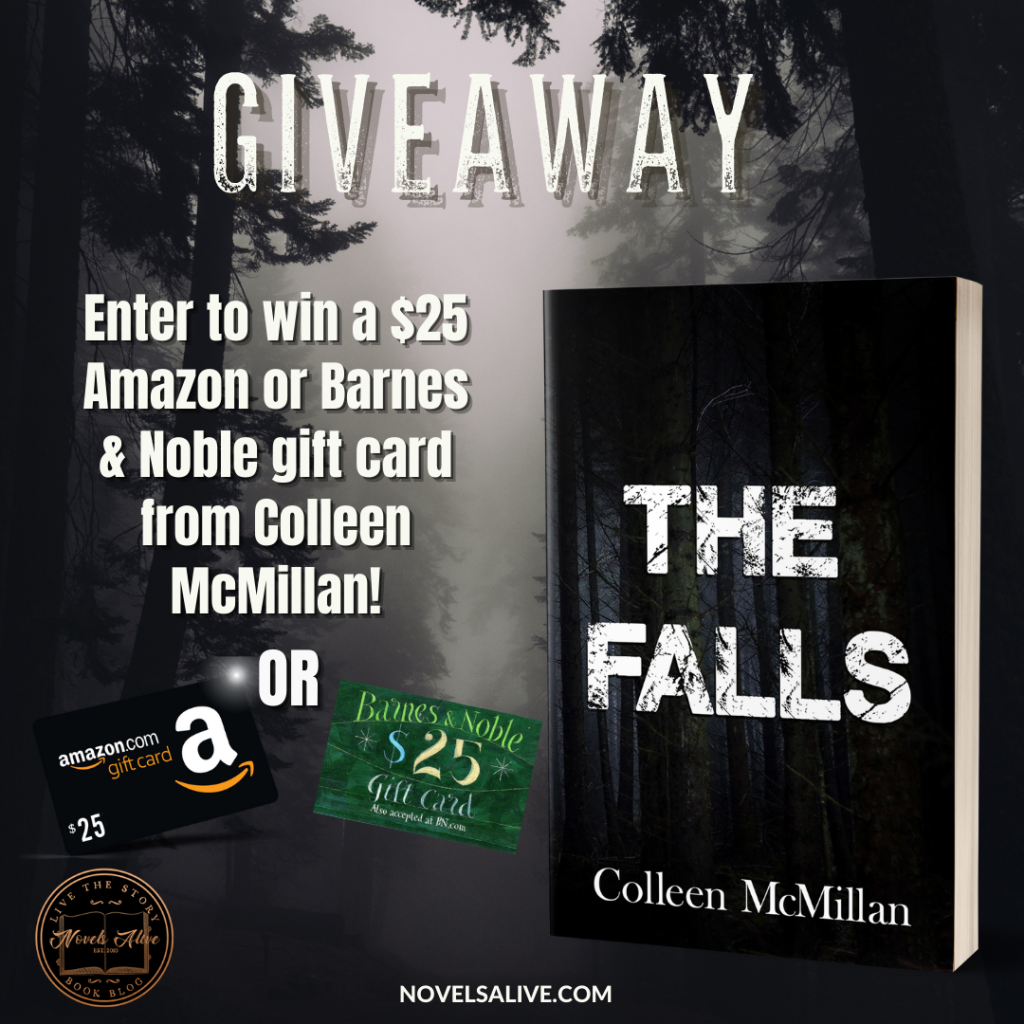 Colleen McMillan will be awarding a $25 Amazon or Barnes & Noble gift card to a randomly drawn winner via Rafflecopter during the tour.
a Rafflecopter giveaway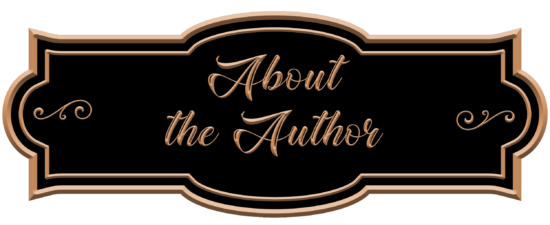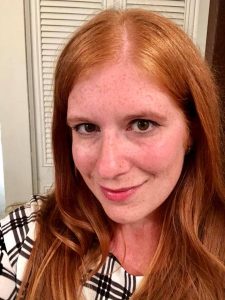 Born and raised in Minnesota, my writing focuses on the Midwestern United States. I've been a writer since I could pick up a crayon, pencil, or pen; there are more than a few stories about my macabre grade school writing interests, to which I just shrug. You can't blame a second grader for wanting to set a scary scene!
I attended the University of WI, River Falls for my undergraduate degree and completed my Master's degree in creative writing at the University of Kent, Canterbury, in the UK. For my dissertation research and inspiration, I lived in Canterbury, Paris, and Edinburgh. Paris is my second home and favorite city, so don't be surprised if it turns up in my work.
My two most influential authors are Stephen King and Flannery O'Connor, and my dream is to establish a Midwest Gothic tradition.
I currently live in Minnesota with my jerk of a cat, Duncan. I love living in the most beautiful state in the country, but I always feel Europe's pull…

December 13: Sandra's Book Club
December 13: Kit 'N Kabookle
December 14: Rogue's Angels
December 14: Mythical Books
December 15: Fabulous and Brunette
December 15: Literary Gold
December 16: All the Ups and Downs
December 16: Lisa Haselton's Reviews and Interviews
December 17: Our Town Book Reviews
December 17: The Avid Reader
December 17: Novels Alive – review only