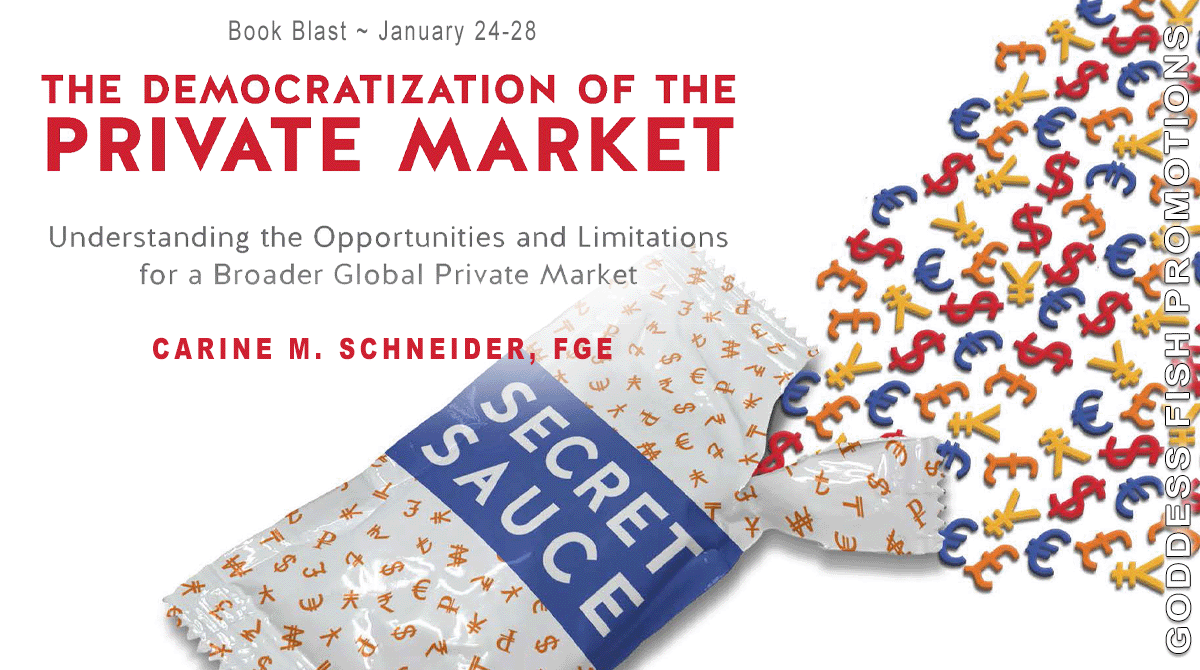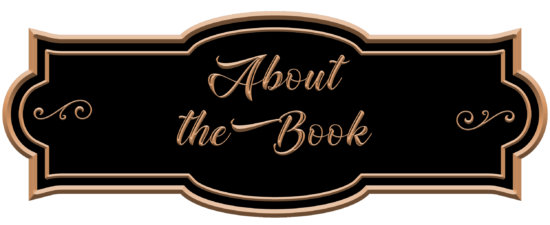 Publication Date: October 25, 2021
Facebook, Uber, Robinhood: all were private companies at some point. Historically, there has been no way for investors to easily buy and sell shares in private companies. With the introduction of blockchain technology, digital securities, and decentralized financial solutions, the ability to grow the private market is on the horizon. Regulators around the world are rushing to catch up and understand how to protect investors who want to participate in this market. This book reviews the regulatory, technical, and societal challenges to open this asset class to more investors in the future.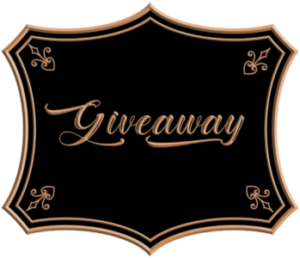 Carine Schneider will be awarding a $10 Amazon or Barnes & Noble gift card to a randomly drawn winner via Rafflecopter during the tour.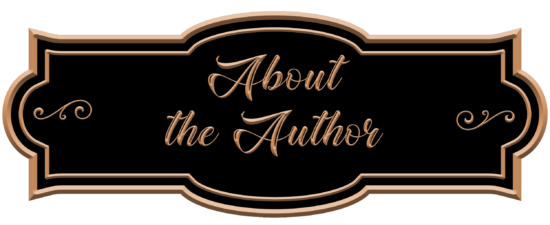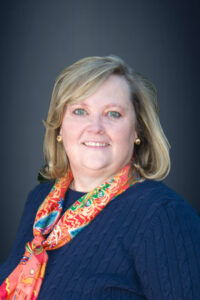 Carine Schneider, FGE (Fellow of Global Equity) is an experienced and well-connected leader in the private market and global compensation industry with deep experience working in consulting, technology, and financial services. She is the President of AST Private Company Solutions (AST PCS). She was named one of the 100 Influential Women in Silicon Valley by the Silicon Valley Business Journal and one of 17 "Women to Watch" in 2017 by Brown Brothers Harriman Center on Women and Wealth. Carine was formerly the President, Nasdaq Private Market and has been the founder and CEO of Global Shares, CEO of Certent, and Partner at PwC. She has also held senior level positions at Morgan Stanley and Willis Towers Watson. She was the founding Executive Director of the National Association of Stock Plan Professionals (NASPP) and founded the nonprofit Global Equity Organization (GEO) where she is now Chair Emeritus, after serving as Chair for eighteen years. She 103 started her career as Manager of Shareholder Relations at Oracle Corporation where she assisted in the IPO. Ms. Schneider was born in The Netherlands and received her degree in psychology and sociology from the University of California, Santa Cruz. She is a frequent speaker at conferences around the world, including at President Obama's 2016 Global Entrepreneurial Summit, and has authored various articles and chapters in industry publications. She currently serves as a member of the Board of Professional Business Women of California (PBWC). In 2019, she received the UK ProShare Award for Service to Employee Share Ownership.

January 24:
1: Rogue's Angels
2: Mythical Books
3: Straight from the Library
4: The Faerie Review
5: Triquetra Reviews
6: Author C.A.Milson
7: Moonlight Compass Books
January 25:
1: Linda Nightingale, Author
2: Literary Gold
3: Welcome to My World of Dreams
4: Hope. Dreams. Life… Love
5: Let me tell you a story
6: Lamon Reviews
7: books are love
January 26:
1: Momma Says: To Read or Not to Read
2: Westveil Publishing
3: Stormy Nights Reviewing & Bloggin'
4: It's Raining Books
5: Sea's Nod
6: Books all things paranormal and romance
7: Girl with Pen
January 27:
1: Fabulous and Brunette
2: Our Town Book Reviews
3: The Avid Reader
4: Sandra's Book Club
5: Long and Short Reviews
6: The Obsessed Reader
January 28:
1: Novels Alive
2: Becoming Extraordinary
3: Wendi Zwaduk – Romance to Make Your Heart Race
4: The Pen and Muse Book Reviews