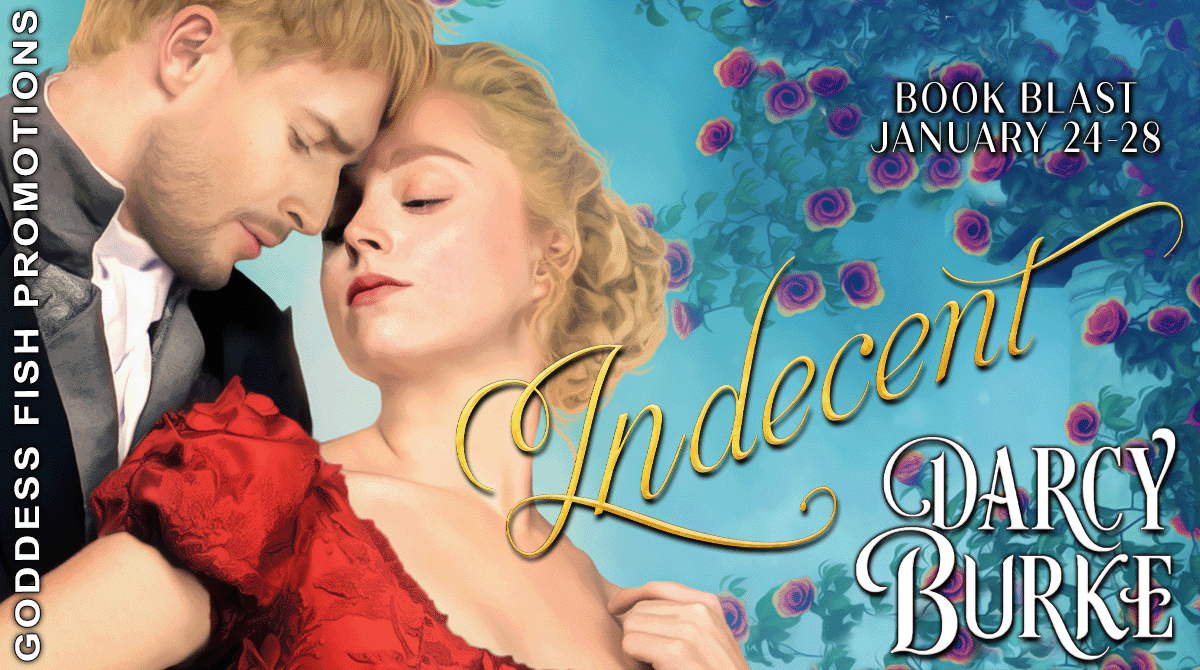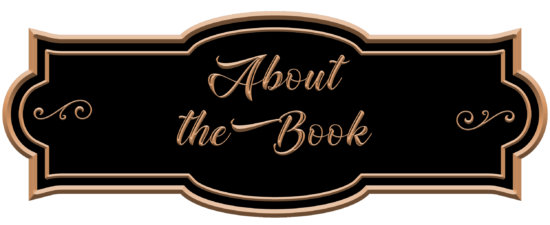 The Phoenix Club: Book 4
Publication Date: January 25, 2022
If Bennet St. James, the Viscount Glastonbury, doesn't find a bride with a sizeable dowry, he'll be in the poorhouse along with his interminable number of female relatives—all of whom he loves but are a drain on the negative fortune his father left when he died of a broken pocketbook. Desperate, he hatches a scheme to snare an heiress only to be foiled by a most vexing and alluring—and unfortunately equally destitute—paid companion.
Lady's companion Prudence Lancaster is single-minded about finding her mother and filling in the missing pieces of her life. But a villainous viscount interrupts her plans, and his surprising charm and understanding tempts her in the most indecent ways. Soon, she's dreaming of the future instead of wallowing in the past.
But when Bennet shares a dark secret, her hopes are dashed. For he won't break the promise he made to his family, even if it means losing the greatest love he's ever known.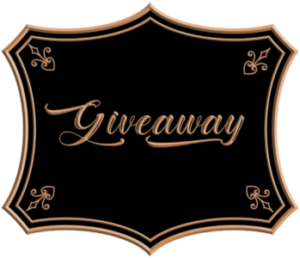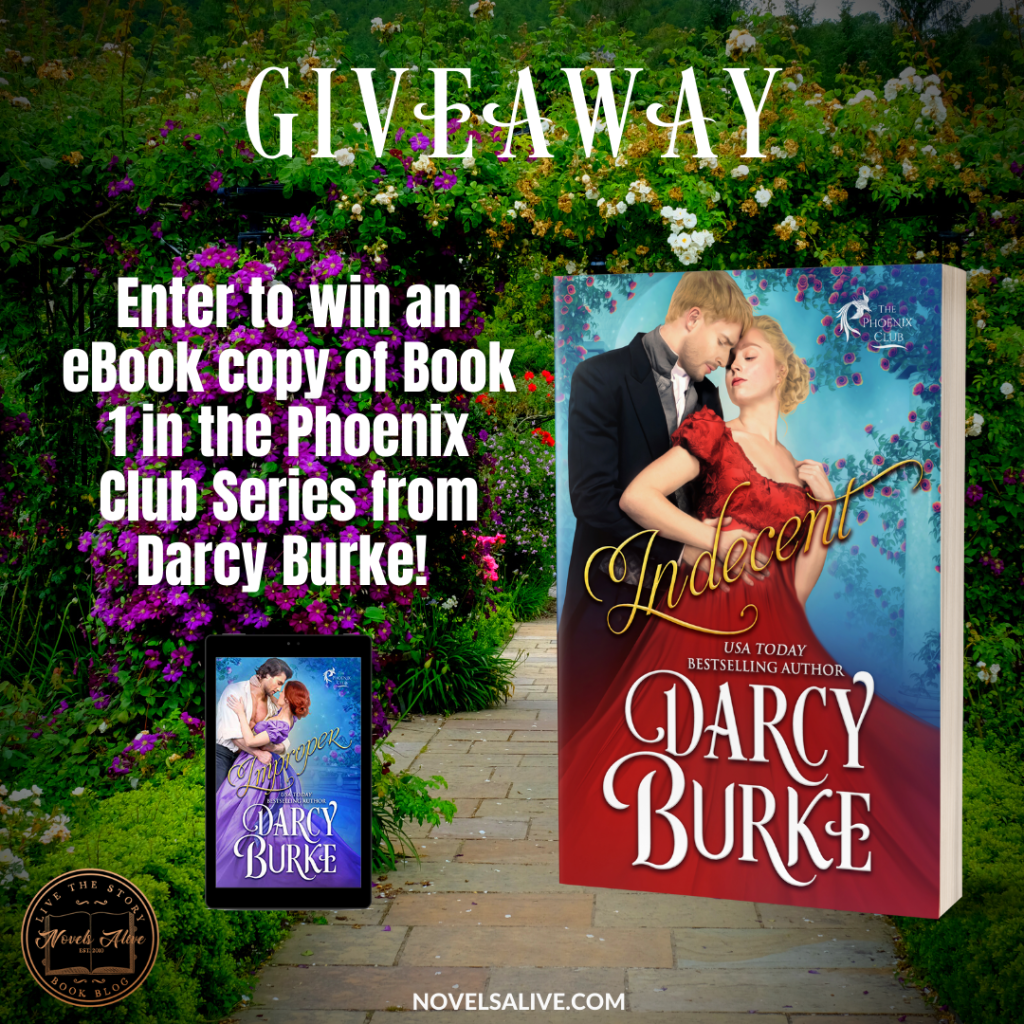 Darcy Burke will be awarding an ebook copy of book 1 of the Phoenix Club series, IMPROPER, to a randomly drawn winner via Rafflecopter during the tour.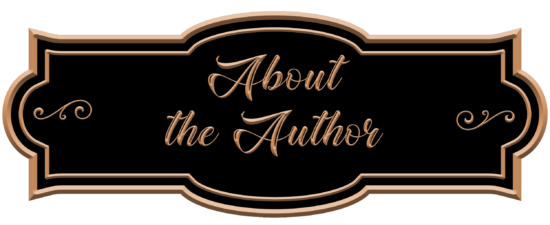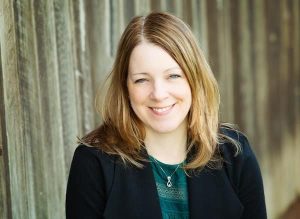 Darcy Burke is the USA Today Bestselling Author of sexy, emotional historical and contemporary romance. Darcy wrote her first book at age 11, a happily ever after about a swan addicted to magic and the female swan who loved him, with exceedingly poor illustrations. Click here to Join her Reader Club.
A native Oregonian, Darcy lives on the edge of wine country with her guitar-strumming husband, artist daughter, and imaginative son who will almost certainly out-write her one day (that may be tomorrow).
They're a crazy cat family with two Bengal cats, a small, fame-seeking cat named after a fruit, an older rescue Maine Coon with attitude to spare, and a collection of neighbor cats who hang out on the deck and occasionally venture inside. You can find Darcy at a winery, in her comfy writing chair, or binge-watching TV with the family.
Her happy places are Disneyland, Labor Day weekend at the Gorge, Denmark, and anywhere in the UK—so long as her family is there too.

January 24:
1: Christine Young
2: Mythical Books
3: Literary Gold
4: Romance Novel Giveaways
5: Linda Nightingale, Author
6: Harlie's Books
7: It's Raining Books
8: The Pen and Muse Book Reviews
January 25:
1: Gina Rae Mitchell review
2: The Key of Love
3: Nickie's Views and Interviews
4: Stormy Nights Reviewing & Bloggin'
5: Westveil Publishing
6: Girl with Pen
7: Independent Authors
January 26:
1: Eclectic Ramblings of Author Heather Osborne
2: Aubrey Wynne: Timeless Romance
3: Punya Reviews…
4: Long and Short Reviews
5: The Faerie Review
6: J. Lynn Rowan – Author of Romance & Historical Fiction

January 27:
1: Crowvus Book Blog
2: Momma Says: To Read or Not to Read
3: Words of Wisdom from The Scarf Princess
4: Lynn's Romance Enthusiasm
5: Iron Canuck Reviews & More
6: Beyond Romance
7: Wendi Zwaduk – Romance to Make Your Heart Race
8: Straight from the Library
January 28:
1: Fabulous and Brunette
2: Hope. Dreams. Life… Love
3: Wake Up Your Wild Side
4: The Avid Reader
5: Novels Alive review
6: Sandra's Book Club
7: Notes From a Romantic's Heart