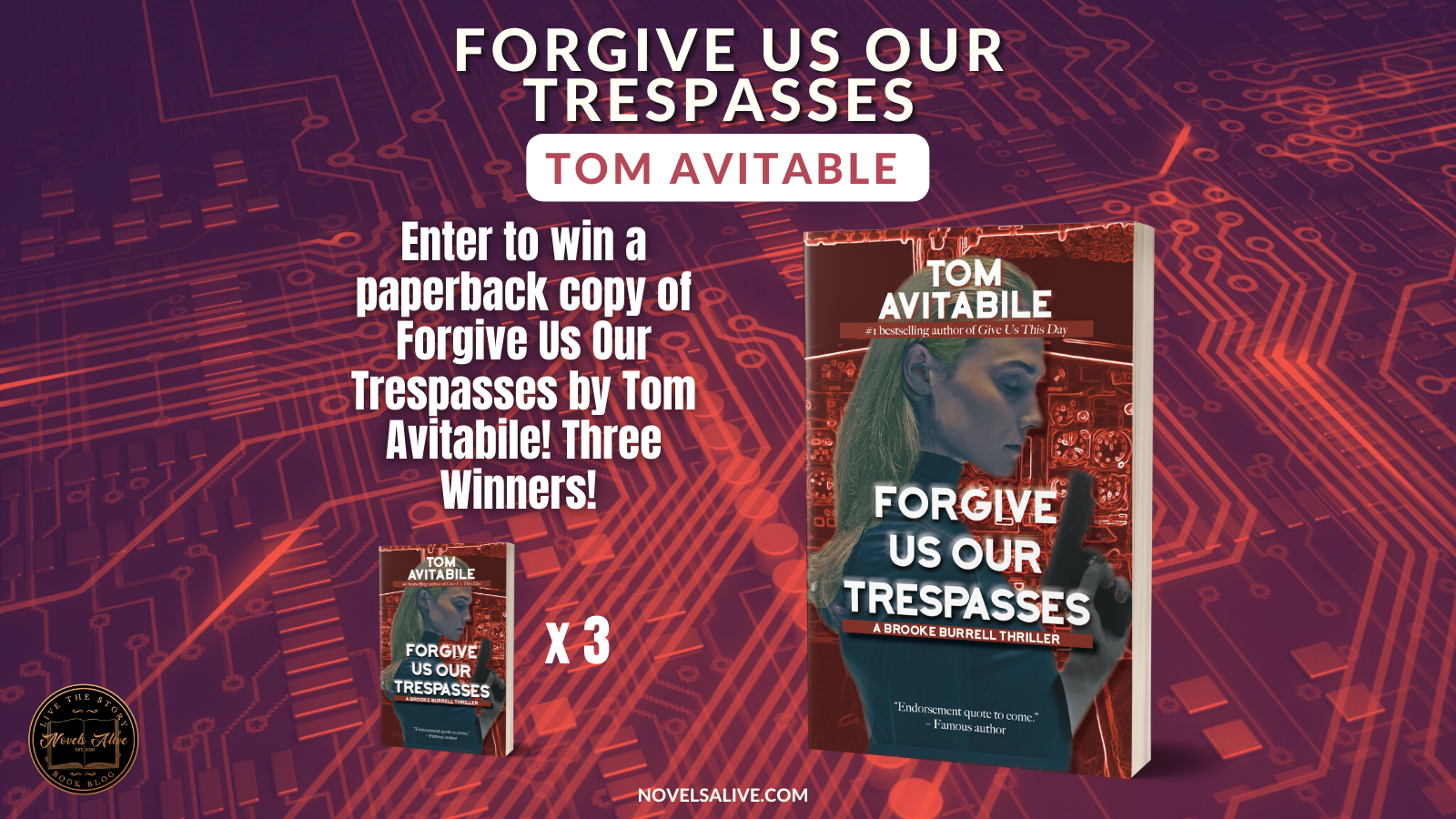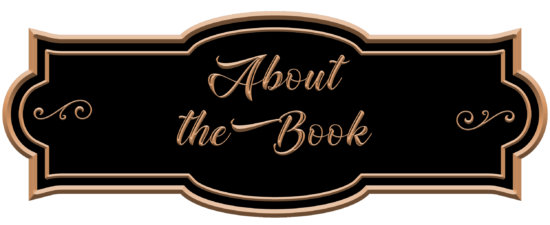 Publication Date: February 22, 2022
The bruise on the young goalie's cheek got girls high school soccer coach Brooke Burrell's attention. Brooke tries to keep her advantage as the most decorated woman agent ever in government service at bay while dealing with the suspected abusive father – although she'd love to punch his lights out. Her digging reveals the reason for his abusiveness and it connects to a massive international terrorist attack.
When the father is found dead, Brooke is accused of the murder. Suddenly, she is forced to defend herself in court, and in the court of public opinion – while trying to stop the insidious plot to kill hundreds of thousands of innocent people across the globe in one terrifying instant and bring the western world to its knees.
Filled with the nonstop thrills, all-too-real scenarios, and remarkable attention to detail that has made Tom Avitabile a consistent #1 bestseller, Forgive Us Our Trespasses is edge-of-your-seat storytelling of the first order.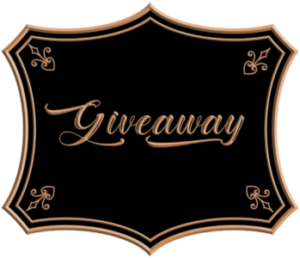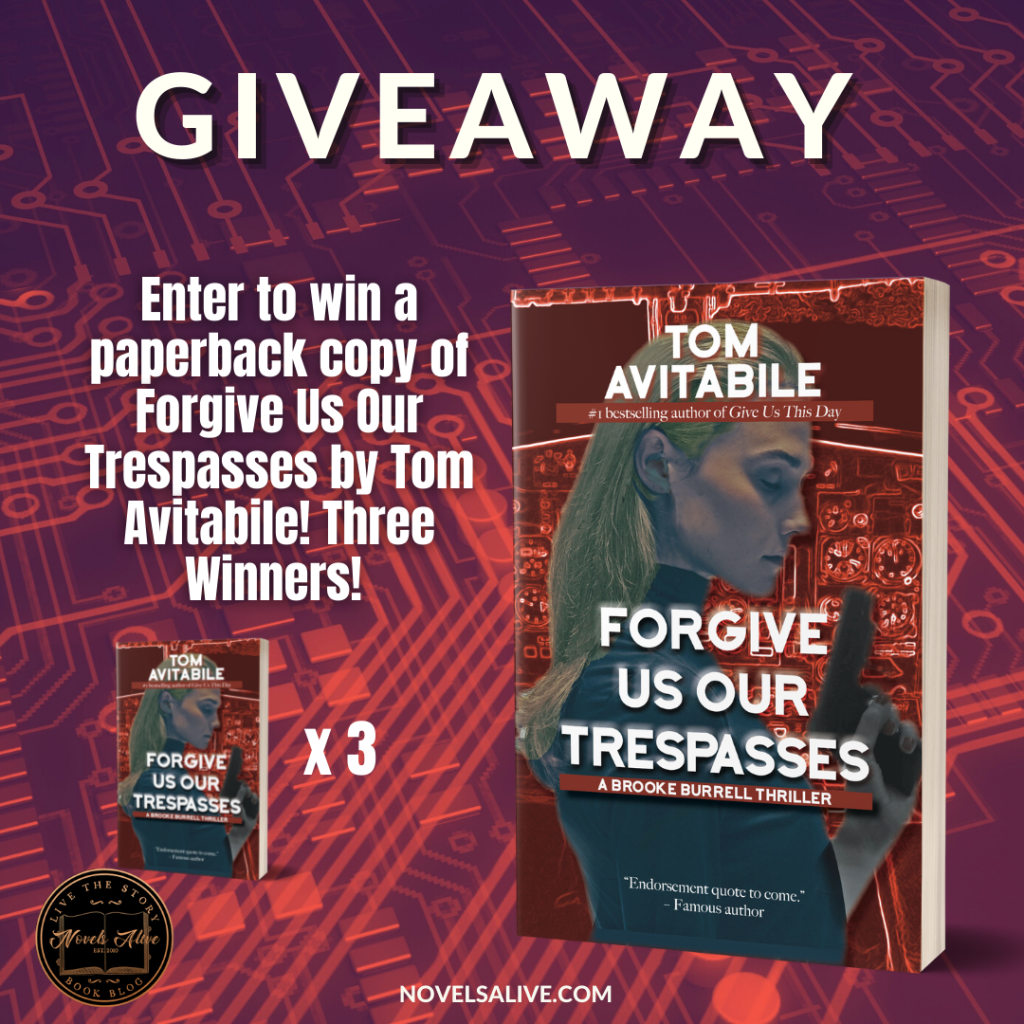 This is a giveaway hosted by Partners in Crime Tours for Tom Avitabile and The Story Plant. See the widget for entry terms and conditions. Void where prohibited.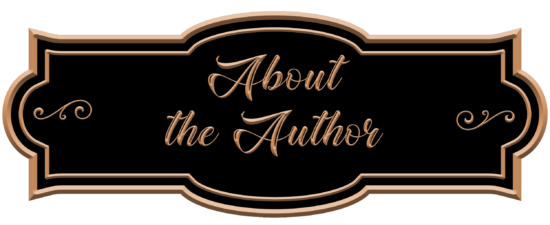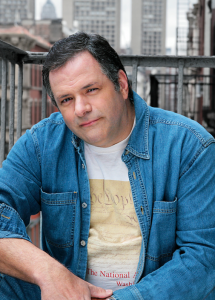 Tom Avitabile is a writer, director, and producer with numerous film and television credits, a professional musician, and an amateur woodworker. He has an extensive background in engineering and computers, including work on projects for the House Committee on Science and Technology. His novel The Devil's Quota became a Barnes and Noble #1 bestseller, as did The Eighth Day, the first installment of his Bill Hiccock "thrillogy" that includes the novels The Hammer of God and The God Particle, and the first Brooke Burrell novel, Give Us This Day.

02/21 Review @ Celticladys Reviews
02/23 Review @ Book Reviews From an Avid Reader
02/23 Review @ Novels Alive
02/26 Review @ flightnurse70_book_reviews
02/28 Review @ Lynchburg Reads
03/01 Review @ Wall-to-wall Books
03/02 Review @ Pat Fayo Reviews
03/03 Review @ The World As I See It
03/04 Review @ A Room Without Books is Empty