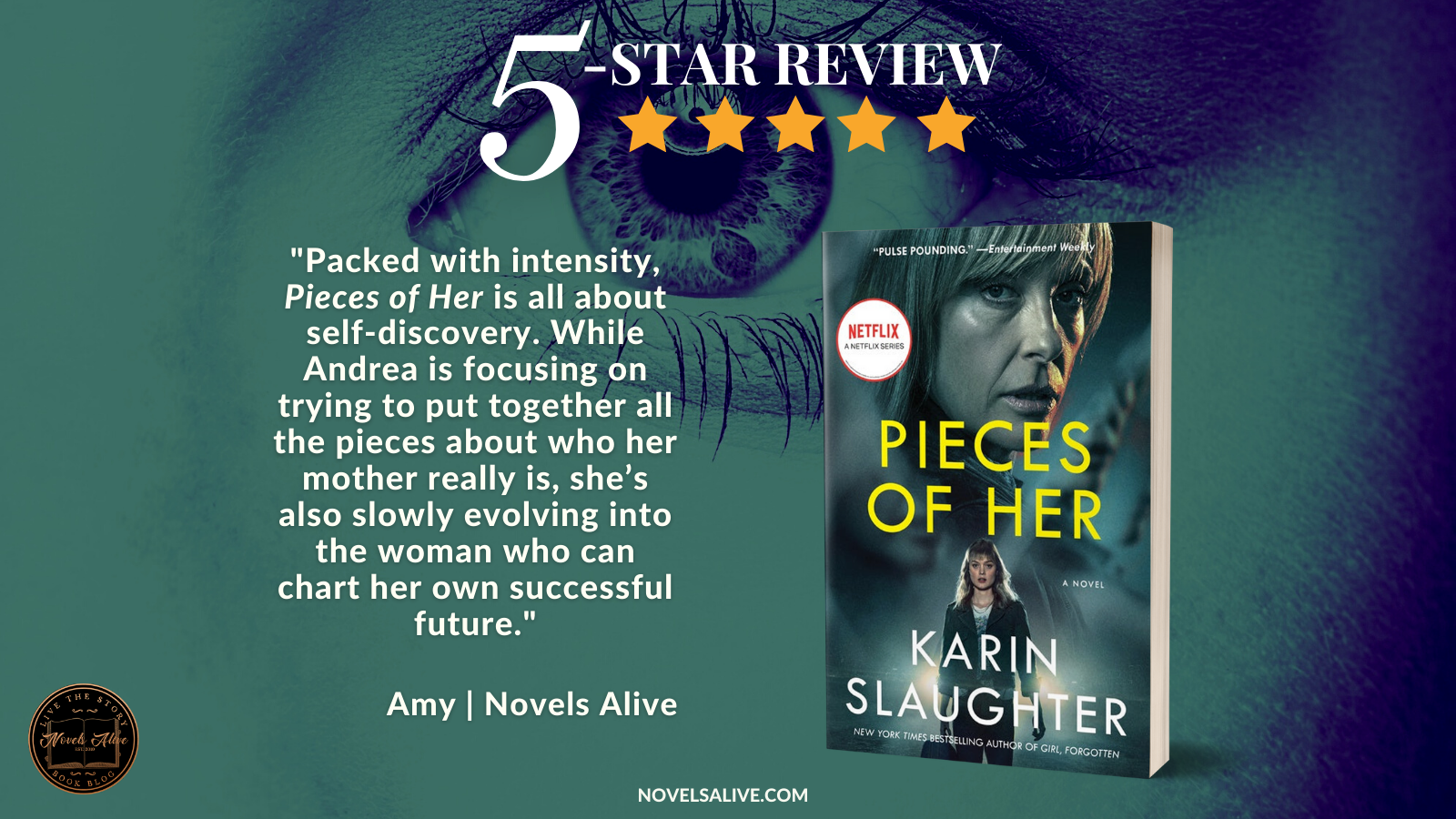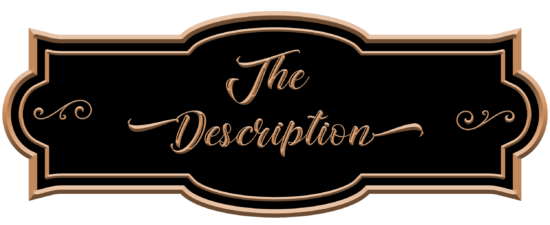 Publication Date: August 21, 2018 (TV Tie-In May 3, 2022)
Coming to Netflix March 4, 2022, starring Toni Collette and Bella Heathcote!
Mother. Hero. Liar. Killer. How can you tell when all you have is…
What if the person you thought you knew best turns out to be someone you never knew at all . . . ?
Andrea knows everything about her mother, Laura. She knows she's spent her whole life in the small beachside town of Belle Isle; she knows she's never wanted anything more than to live a quiet life as a pillar of the community; she knows she's never kept a secret in her life. Because we all know our mothers, don't we?
But all that changes when a trip to the mall explodes into violence and Andrea suddenly sees a completely different side to Laura. Because it turns out that before Laura was Laura, she was someone completely different. For nearly thirty years she's been hiding from her previous identity, lying low in the hope that no one would ever find her. But now she's been exposed, and nothing will ever be the same again.
The police want answers and Laura's innocence is on the line, but she won't speak to anyone, including her own daughter. Andrea is on a desperate journey following the breadcrumb trail of her mother's past. And if she can't uncover the secrets hidden there, there may be no future for either one of them. . . .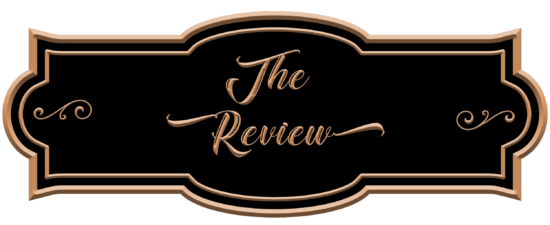 Fans of author Karin Slaughter have come to expect that books bearing her name will be high-quality thrillers with complex characters and storylines. Pieces of Her is no exception. Weighing in at a bit over 450 pages, this stand-alone book plumbs the depths of a mother-daughter relationship against an ever-moving storyline flashing between past and present.
One of Slaughter's triumphs is the ability to construct characters and then have them evolve as the story progresses. That is certainly true with Andrea. At 31, she is still living with her mother (albeit in a garage apartment) after coming home three years ago to help her mother successfully fight cancer. She's a 911 dispatcher on the night shift with piles of student debt, and she can't seem to get any traction in her life. She can barely carry on a conversation, whether it is a lack of self-confidence or a preference for silence. She's quite simply a hot mess.
Her mother, Laura, is a successful speech therapist. As a mother, she has checked off all of the traditional boxes. She seems to have all of the personality qualities that Andrea is lacking. Her conversation with Andrea about leaving the nest is the foundation for the first chapter as they sit in a diner.
At this point, readers get another peek inside the author's penchant for delivering fast-paced events that quickly spark action. With one violent event, everything Andrea thinks she knows about her mother is called into question. A second more horrifying situation sends Andrea fleeing across country at her mother's behest. Once at the destination, Andrea realizes the mother she thought she knew everything about has been keeping secrets. And someone will do anything to ensure those secrets are kept.
The quest to uncover those secrets is the focal point of the book. Andrea's journey is coupled with chapters from the past, so readers get the full picture as the two storylines eventually converge. Again, the author creates a strong cast of secondary characters who provide a bridge between past and present.
Packed with intensity, Pieces of Her is all about self-discovery. While Andrea is focusing on trying to put together all the pieces about who her mother really is, she's also slowly evolving into the woman who can chart her own successful future.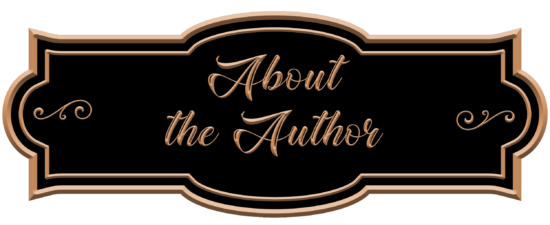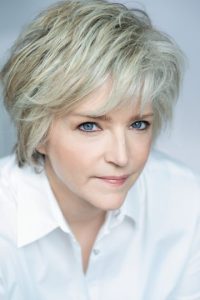 Karin Slaughter is one of the world's most popular and acclaimed storytellers. Published in 120 countries with more than 40 million copies sold across the globe, her twenty-one novels include the Grant County and Will Trent books, as well as the Edgar-nominated Cop Town and the instant New York Times bestselling stand-alone novels Pretty Girls, The Good Daughter, and Pieces of Her. Slaughter is the founder of the Save the Libraries project—a nonprofit organization established to support libraries and library programming. A native of Georgia, she lives in Atlanta. Her standalone novel Pieces of Her is in production with Netflix, starring Toni Collette, and the Grant County and Will Trent series are in development for television.