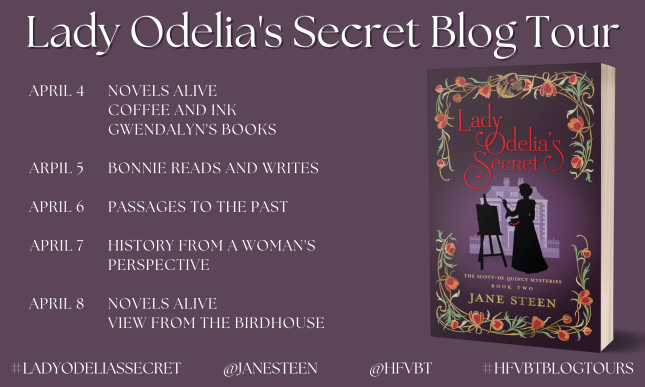 Today we welcome the venerable Ms. Jane Steen to Novels Alive to find out more about this incredible author! 
What drives your story forward in your books the most, the characters or the plot, or do you feel they are intertwined?
My books are definitely character-driven! For me, plot serves the characters by forwarding their development.
If you were a character in one of your books, which would you be? The protagonist, mentor, villain, love interest, etc.?
I think I would be the mentor. I fancy being a sage who's the power behind the throne.
If you had the power to make any of your books into a film, which would it be and why?
The Shadow Palace, because it's set in the Chicago of 1876 and a lot of the action takes place in State Street's department stores. There's just so much scope for setting and costume because the main characters find themselves in some pretty tight spots, with scary and dangerous locations thrown in. I've been watching Julian Fellowes' new TV show The Gilded Age (which is set in 1870s New York) and absolutely drooling over the bustle dresses. The Shadow Palace has those scenes and a whole lot more.
Is there a particular genre of fiction that you have always wanted to write, but haven't yet tackled?
I would love to try my hand at romance, historical rather than contemporary. Of course, romance is an element of my novels, but I'd love to make it the main focus of a plot.
If you could meet a literary character or author, who would you most like to meet?
Lord Peter Wimsey and Harriet Vane from the 1920s/1930s Golden Age detective novels. They are both wonderfully complex characters, and I'd especially like to meet Harriet as she deals with the conflict between heart and intellect. We could have some fascinating chats over coffee.
As with the rest of us, you have a real life to live.  So, in your most recent book, what was happening in your life and how did it influence your writing?
The last two books I've written have been interrupted by dramatic events. The first draft of The Jewel Cage (the fourth book in the House of Closed Doors series) was going great until a drunk driver hit my car head-on in mid-November 2017. I walked away from the crash but found it hard to continue with the story, finally publishing it in late 2020. While I was still struggling in 2020, I started on Lady Odelia's Secret, my latest release—and about halfway through the first draft, my husband was diagnosed with cancer. I didn't pick it up again until the middle of 2021, after he'd had three surgeries and was doing well (he's in remission now). So, to answer your question, what happened in my life cut through the middle of both books (I can still spot the break point, although I hope readers won't). Needless to say, I'm becoming a bit superstitious about first drafts!
Was there something in your first edit that didn't make it in the final copy that you sometimes wish you would have kept?
I cut two sections out of Lady Odelia's Secret because they didn't have anything to do with the main storyline (although to me they were important to Helena's character arc). The Lady Helena books seem to want to become great sprawling monsters with lots of side plots, and it's quite an effort to keep them in check. I'm going to turn both stories into novellas, and I guess I'm glad I cut them, but there's a part of me that wants to go full Outlander and write those enormous books.
What do you do to prepare your mind to write? To get into the mind of your characters.
If a story's ready to be written it starts writing itself in my head, so it's almost a relief to write it and I find it fairly easy to slip back into my character's head. I often leave a scene unfinished (sometimes I'm halfway through a sentence) and just the effort of finishing it is enough to get me back into the flow.
What book as a child/adolescent most influenced you as a writer?
Jane Eyre, without a doubt—it was an abridged children's version that I read when I was about ten. The Gothic drama and romance really spoke to me, and no doubt primed me to love those repressed Victorians in their buttoned-up clothes.
How much research went into your last book?
That's definitely a "how long is a piece of string?" question. I read books about and by the Victorians all the time, so you could say years of research (although I am a very disorganized researcher for the most part). I've only had the luxury of dedicated research time for one book, The Shadow Palace, which is probably why it's the best structured of all my books in my opinion. Most of the time I'm writing and researching at the same time. As I tell my readers, I'm a storyteller not an historian.
What's one of the most important things you'd like your readers to know about you? What defines you most as an author?
Honestly, I would like my readers to know that I'm pretty ordinary in real life. There's just a lot going on in my head—I don't stand out in a crowd. I think what defines me as an author is that I'm sincerely concerned with giving my readers the best possible reading experience, something that's not formulaic or written on autopilot. I'd far rather write ten good books than a hundred OK ones.
What is one thing about you that may surprise your readers?
I think I come across as an American author (I have an American husband and children and lived in the States for 20 years) so the British accent comes as a surprise to some readers. Also, like my books, I don't always say the thing I'm supposed or expected to say.
Can you tell us what prompted you to write your latest release?
Ever since I wrote Lady Helena Investigates, I've been asked hundreds if not thousands of times: When's the next book? So, you could say reader pressure. But I always intended to write another Lady Helena book. In fact, I have seven books planned out for the Scott-De Quincys; I just hope I can pack all the stories into them. At times when I've been stuck on the actual books, I've spent time planning out the series and researching certain background ideas.
What's next for you? What are you working on now?
I've already started reading books on specific history topics that will feed directly into the next Scott-De Quincy novels, but before I begin writing that in earnest, I want to finish those two novellas I was talking about, plus another story that also exists as a deleted scene. I'm so looking forward to starting on them, but typically I first have to have surgery, a consequence of that 2017 crash . . . what did I say about first drafts?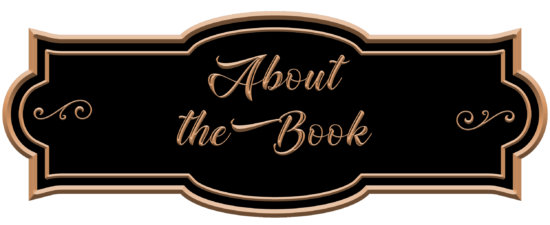 Scott-De Quincy Mysteries: Book 2
Publication Date: March 7, 2022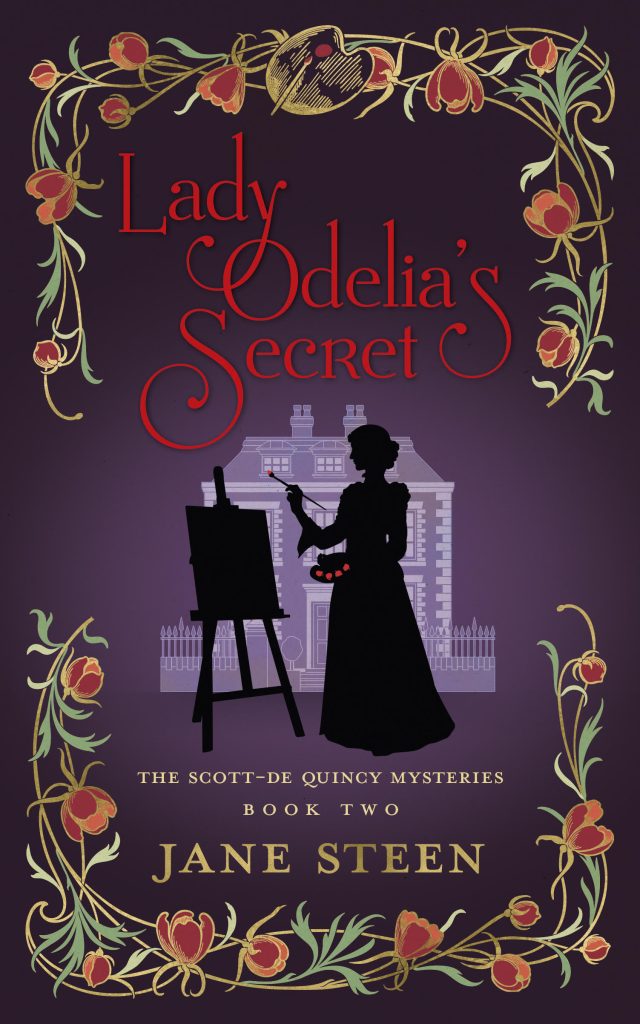 Do you ever really know your family?
In the 1880s a sixth daughter learns not to ask for much, even if she's the daughter of an earl. Even if she married the richest man in her corner of Sussex. Even if she's now a widow with a splendid Georgian mansion.
Lady Helena Whitcombe is still trying to adjust to widowhood and reconcile her family loyalties with her desires when her artist sister Odelia makes a startling suggestion. Why not make her mark on the house that's now all hers, by commissioning a magnificent work of art from one of London's most celebrated painters?
Lady Odelia invites Helena into the seductive world of medieval fantasies and fairy tales she has inhabited since Helena was a child. But when a shocking series of events exposes the destructive reality of a great artist's unusual lifestyle, Helena and her lady's maid Guttridge are called on to help—or is it to interfere?
Looming danger, the risk of scandal, and competing loyalties force Helena to re-evaluate her relationship with the sister she's always loved the most.
What is Lady Odelia's secret? Find out in this gripping continuation of the Scott-De Quincy Mysteries, a story that blends mystery and historical detail with Downton Abbey-style saga as the truths about Helena's aristocratic family unfold. Read it now before the secret gets out!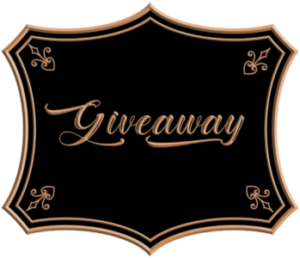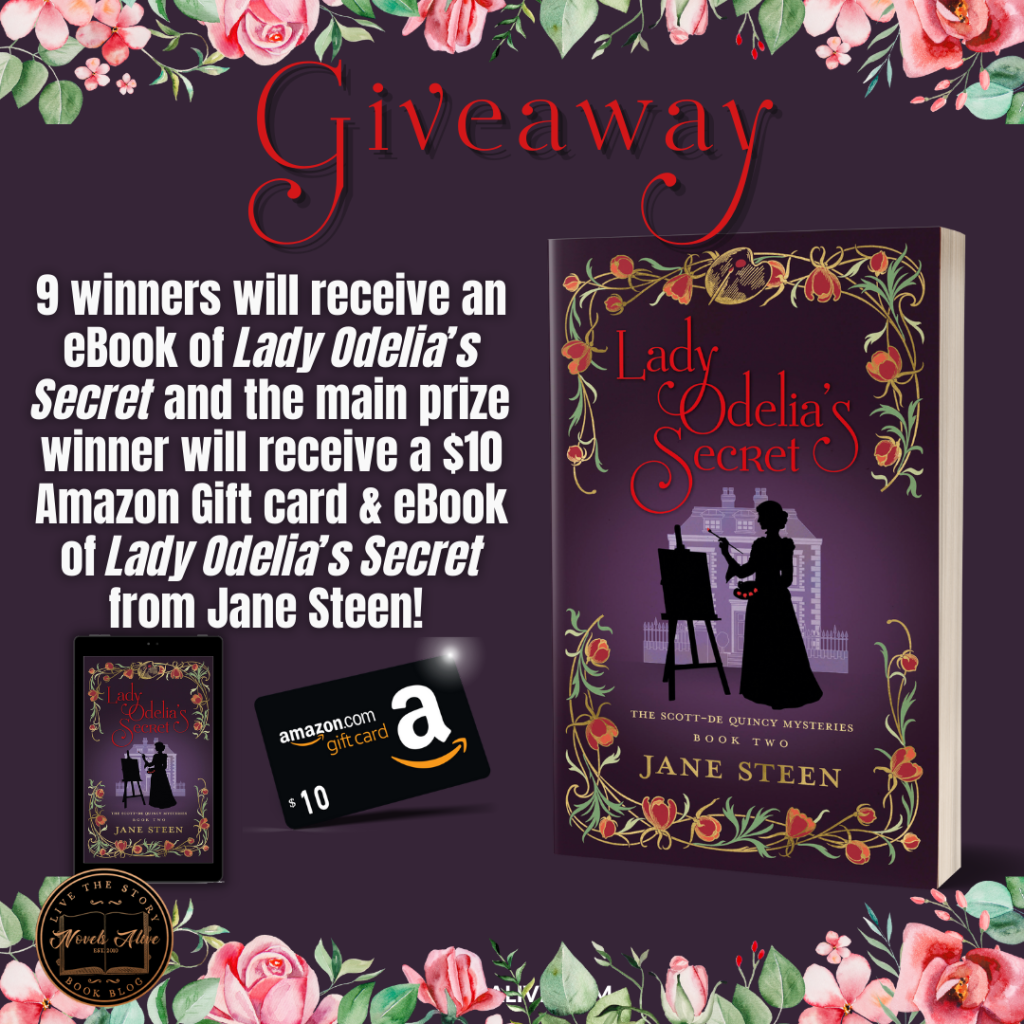 9 winners will receive an eBook of Lady Odelia's Secret and the main prize winner will receive a $10 Amazon Gift card & eBook of Lady Odelia's Secret.
The giveaway is open to the US only and ends on April 8th. You must be 18 or older to enter.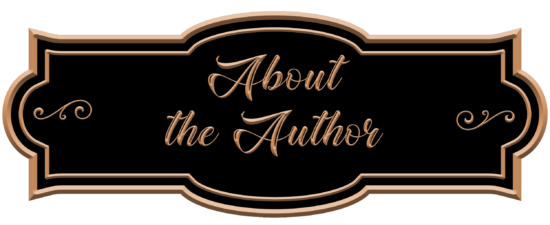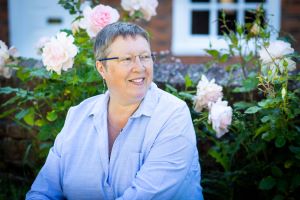 Jane Steen writes series set in the late Victorian period, with an unputdownable blend of mystery, family saga, romance, and the real-life issues facing women of the era. She is an indie author who began her career while living in Illinois, later moving with her American husband to her native England. When not working, she can be found walking through the green and muddy Sussex countryside, getting her cobwebs blown away on the nearby beaches, lovingly tending her garden, or sticking her nose into yet another book.

Monday, April 4
Review at Coffee and Ink
Interview at Novels Alive
Review at Gwendalyn's Books
Tuesday, April 5
Review at Bonnie Reads and Writes
Wednesday, April 6
Interview at Passages to the Past
Thursday, April 7
Review at History From a Woman's Perspective
Friday, April 8
Review at Novels Alive
Review at View from the Birdhouse