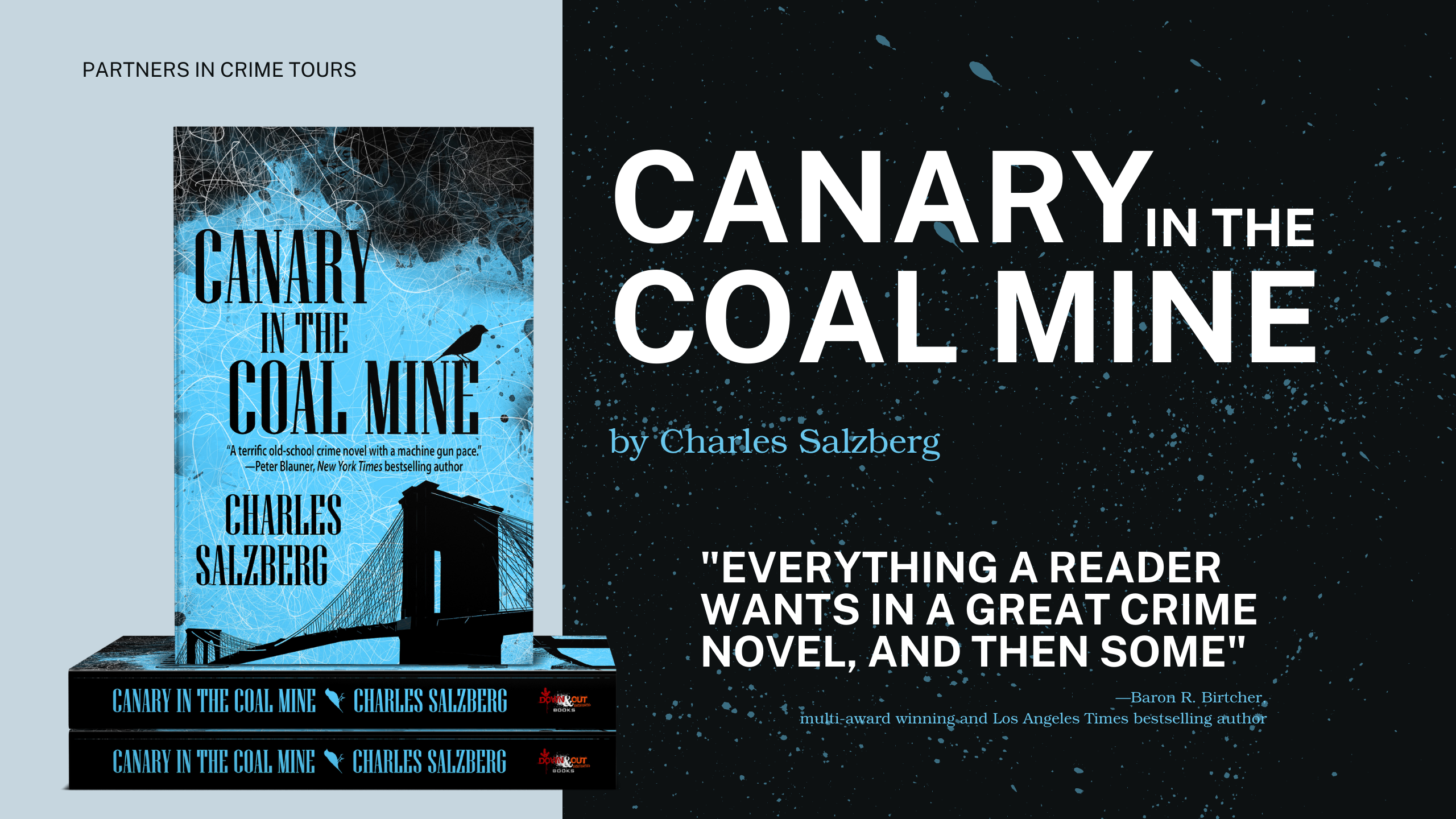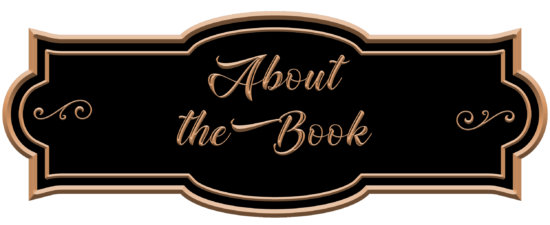 Publication Date: April 18, 2022
PI Pete Fortunato, half-Italian, half-Jewish, who suffers from anger management issues and insomnia, wakes up one morning with a bad taste in his mouth. This is never a good sign. Working out of a friend's downtown real estate office, Fortunato, who spent a mysteriously short, forgettable stint as a cop in a small upstate New York town, lives from paycheck to paycheck. So, when a beautiful woman wants to hire him to find her husband, he doesn't hesitate to say yes. Within a day, Fortunato finds the husband in the apartment of his client's young, stud lover. He's been shot once in the head. Case closed. But when his client's check bounces, and a couple of Albanian gangsters show up outside his building and kidnap him, hoping he'll lead them to a large sum of money supposedly stolen by the dead man, he begins to realize there's a good chance he's been set up to take the fall for the murder and the theft of the money.
In an attempt to get himself out of a jam, Fortunato winds up on a wild ride that takes him down to Texas where he searches for his client's lover who he suspects has the money and holds the key to solving the murder.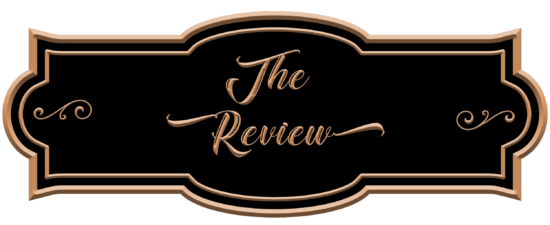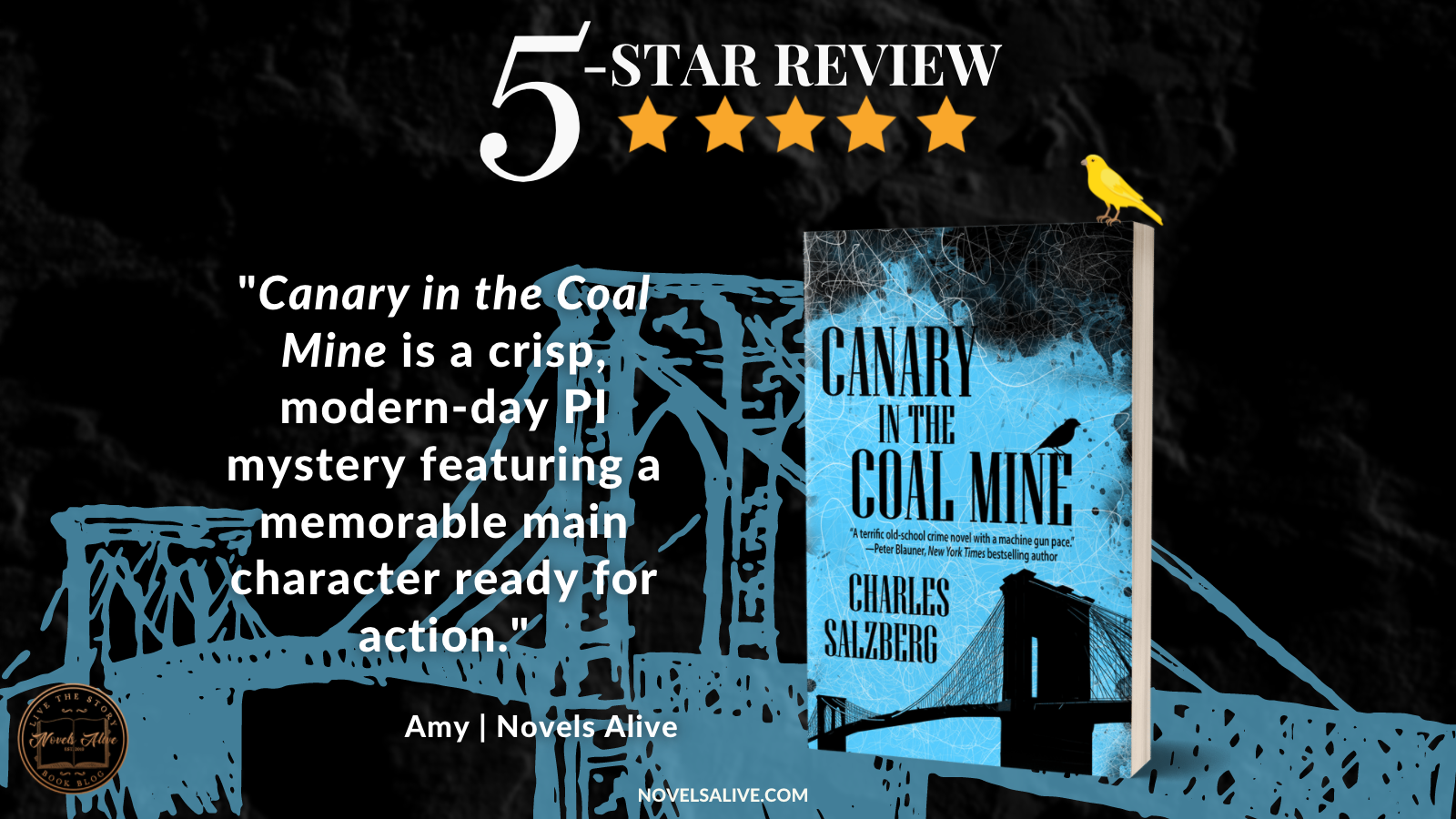 PI Pete Fortunato stumbles on what should be an easy missing person's case, but it evolves into his worst nightmare. Author Charles Salzberg pulls out all the stops in Canary in the Coal Mine.
To begin, I have to draw attention to the historical significance of the title. The author uses the title to describe the feeling that Pete gets about the case, which is a brilliant move. As a character, Pete is unapologetically flawed. He has anger issues and a snarky attitude, qualities that guarantee lively conversations. When his case puts him in the crosshairs of the Albanian mob, the action ramps up.
The fast-moving pace easily keeps the reader invested in the story. What starts as a simple matter of locating a missing husband soon evolves into a multi-faceted case that forces Pete to solve a mystery in a battle for his life. Even with his back against the wall, Pete comes out swinging with his investigative skills on full display.
The conclusion is the icing on the cake, clearly demonstrating that Pete's initial feeling about the original case was on target. With any luck, readers will get to see more of Pete Fortunato in future books.
Canary in the Coal Mine is a crisp, modern-day PI mystery featuring a memorable main character ready for action.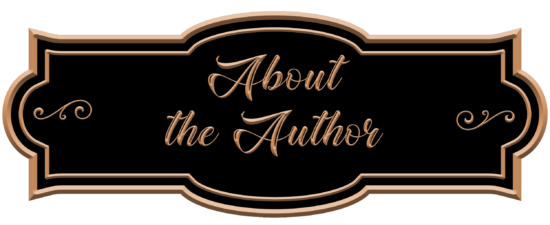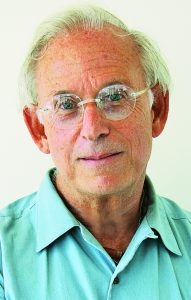 Charles Salzberg is a former magazine journalist and nonfiction book writer. His novels Swann's Last Song (the first of the five Henry Swann novels) and Second Story Man were nominated for Shamus Awards and the latter was the winner of the Beverly Hills Book Award. Devil in the Hole was named one of the best crime novels of 2013 by Suspense Magazine. His work has also appeared in several anthologies as well as Mystery Tribune. He is a former professor of magazine at S.I. Newhouse School of Public Communication at Syracuse University, and he teaches writing in New York City. He is one of the Founding Members of New York Writers Workshop, and is a member of the Board of PrisonWrites and formerly a board member for MWA-NY.

04/09 Interview podcast @ Blog Talk Radio
04/09 Review @ Just Reviews
04/20 Guest post @ The Book Divas Reads
04/22 Review @ Novels Alive
04/25 Guest post @ Novels Alive
04/25 Showcase @ nanasbookreviews
04/26 Showcase @ Books, Ramblings, and Tea
04/28 Interview @ I Read What You Write
05/01 Guest post @ Author Elena Taylors Blog
05/05 Review @ Book Reviews From an Avid Reader
05/05 Showcase @ The Bookwyrm
05/06 Showcase @ Celticladys Reviews
05/07 Review @ Pat Fayo Reviews
05/09 Review @ Nesies Place
05/13 Showcase @ Silvers Reviews