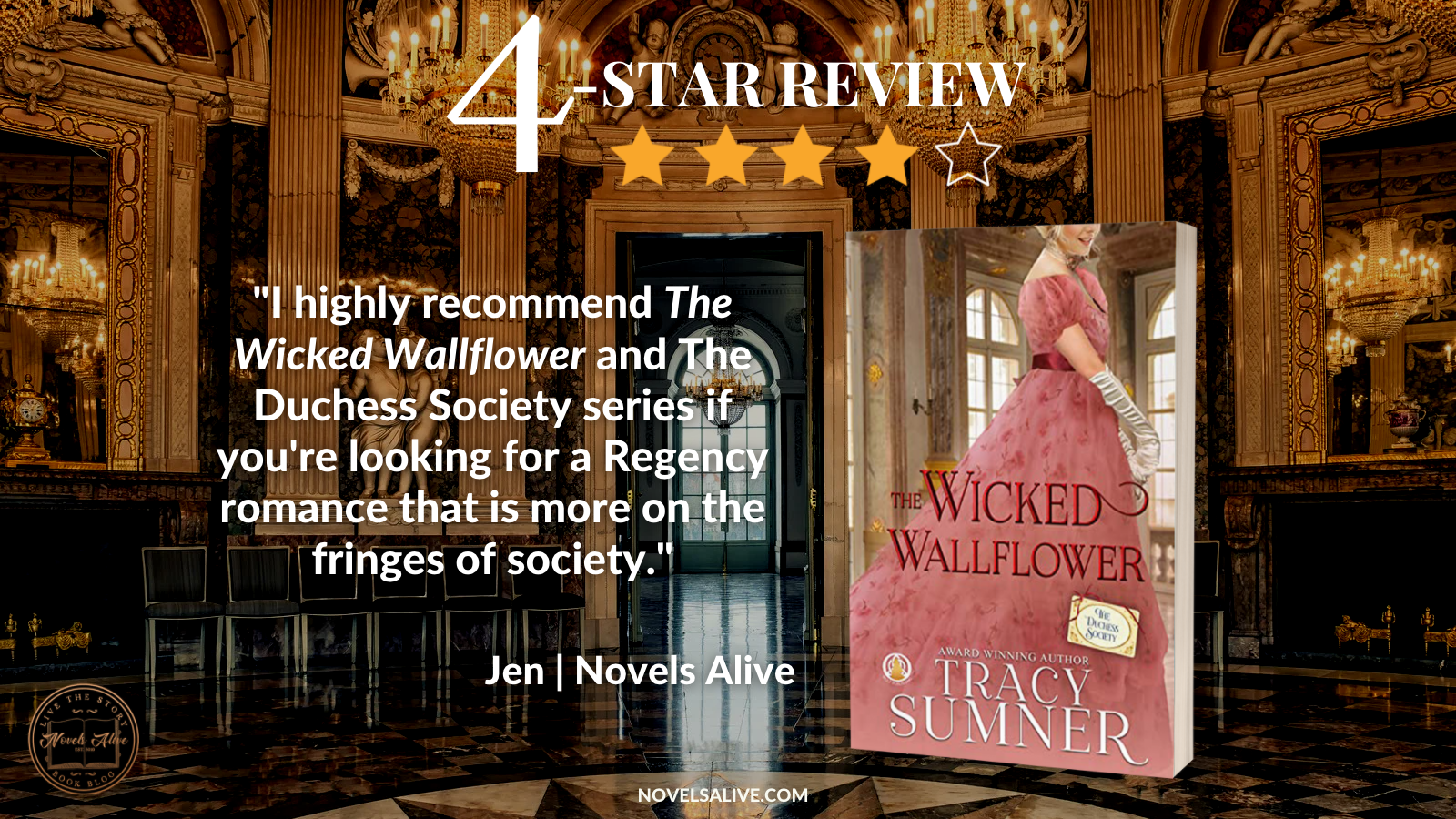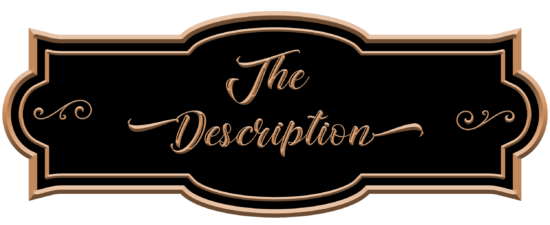 The Duchess Society: Book 3
Publication Date: April 21, 2022
A slow-burn battle of wills leads to love.
Their biggest secret? Their infatuation with each other.
Independent, impulsive Lady Philippa Darlington guarantees her freedom by playing the role of a wallflower. After two miserable seasons in the ton, she's vowed to never marry with the help of the most dreaded female enterprise in London—the Duchess Society. But a madcap misadventure will throw her plans off course and put her face-to-face with the most dangerous man she's ever known.
Common-born Xander Macauley crawled from the slums to rule an empire. And he has secrets. One being that he's smitten with his best friend's little sister. Although Pippa Darlington is the last woman in England he'd risk his heart over. However, after a snowstorm forces them together and she lets him see the enchanting woman beneath the bluster, Xander finds he will do everything in his power to possess her.
The risks are undeniable. But so is the chance to find a true, overwhelming love.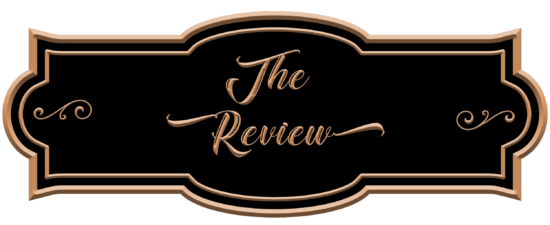 I've really been enjoying The Duchess Society series by Tracy Sumner, and it was a no-brainer to pick up the newest installment, The Wicked Wallflower.
The Wicked Wallflower is Pippa and Macauley's love story. Both have been secondary characters in earlier books in the series, and now it is their time to shine. 
Pippa's brother is a duke, but she wasn't raised in society with the expectations of her newly inherited status. She wants her life to have meaning and to be able to make her own choices. She employs a mask of a wallflower to keep out of the notice of society. But she yearns for more—for Macauley. 
On the other hand, Macauley grew up in the slums, mostly on his own for most of his life. But he's made some powerful friends—including Pippa's brother—and has made his fortune. He has this dangerous attraction to Pippa but tries his best to keep his distance while she's determined to breach his walls.
I really enjoyed both characters. I liked how rough around the edges Macauley was, but there was this soft center, especially where Pippa was concerned. And Pippa was a touch reckless but also fiercely loyal and loves deeply. She wants to change the world nearly as much as she wants Macauley. The sparks between the two jumped off the page, and I found myself immersed in their story, anxiously wanting to know how they achieved their happily ever after.
The Wicked Wallflower stands on its own, but if you've been watching Pippa and Macauley throughout the series, this book is even more satisfying. I highly recommend The Wicked Wallflower and The Duchess Society series if you're looking for a Regency romance that is more on the fringes of society.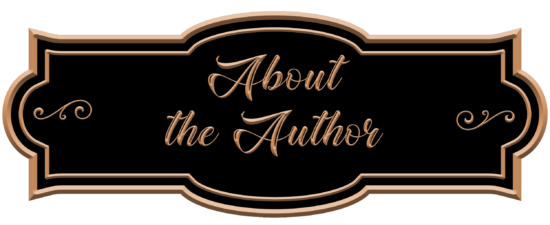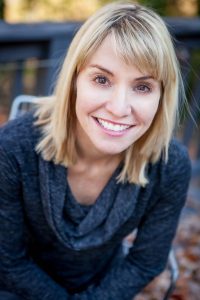 Award-winning author Tracy Sumner's storytelling career began when she picked up a historical romance on a college beach trip, and she fondly blames LaVyrle Spencer for her obsession with the genre. She's a recipient of the National Reader's Choice, and her novels have been translated into Dutch, German, Portuguese and Spanish. She lived in New York, Paris and Taipei before finding her way back to the Lowcountry of South Carolina.
When not writing sizzling love stories about feisty heroines and their temperamental-but-entirely-lovable heroes, Tracy enjoys reading, snowboarding, college football (Go Tigers!), yoga, and travel. She loves to hear from romance readers!