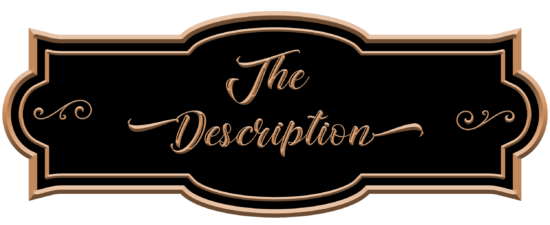 English Village Witch Cozy: Book 7
Publication Date: April 22, 2022
Evelyn's loved-up heart is as warm and snugly as a soft June day. But like all English summer days, the dark clouds are on their way. As is a murderer…
Evelyn's going to be busy this summer, what with Maiden Music Fest, a wedding at Locksleigh Manor, and a spate of murders that she and Alex need to solve. But why is a giant wooden man being constructed on the edge of Maiden Farm? Supernatural or super-nuts? In magical Maiden-Upon-Avon, it's probably a bit of both.
What Evelyn needs is help from a policeman with sharp eyes and even sharper arrows. The only snag is, she'll need to tell him about magic… But will he believe her?
Buy The Wicca Man Murders today – it's finger-clicking good!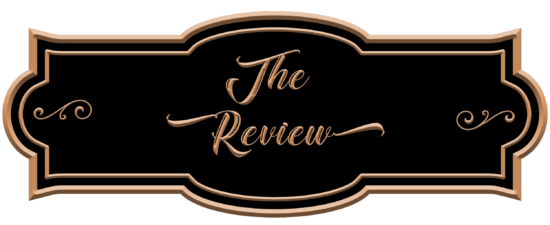 The Wicca Man Murders is the seventh book in the English Village Witch Cozy Mystery series by Rosie Reed, and it was a quick and fast-paced read. 
I was pulled back into Maiden-Upon-Avon and all its magical happenings from the first page to the last. Evie is once again playing amateur sleuth with Alex, her Detective Inspector boyfriend, but he's smitten with her, so he doesn't seem to mind too much that she's always there and involved. Many of the characters we've met before are woven throughout the storyline, and some are involved in solving the crime. The new characters give a new dimension to the story.
There are werewolves, witches, and other magical beings along with humans in this small English village which makes for some interesting events. Evie seemed more comfortable with her magic and tried spells much more often, although she still needed to rely on others for help, mainly her grandmother. 
The story has a good flow and many threads being woven together in this tale of not one or two murders, but three! There were references to plots in previous books, which connect the stories nicely and enriches them, although they can easily be stand-alone books. 
There is nice closure with Evie once again having her hand in solving the crimes and which, of course, put her in more danger than Alex wants her near. The addition of Alex's family and his dog, Max, added another layer to the story, but the story did end abruptly for me. 
I love the colorfulness of the cover and the many parts of the book represented. I look forward to reading more in the English Village Witch Cozy Mystery series, especially since I've missed a few along the way.
If you like cozy mysteries with magic and a paranormal leaning, English Village Witch Cozy Mystery might be a series you'd enjoy.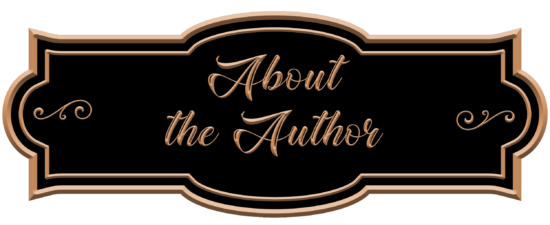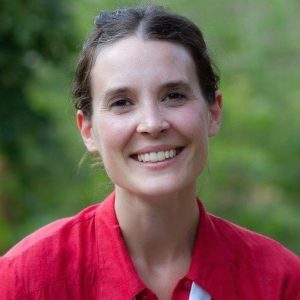 I love writing, daydreaming, and creating stories. I often write for fun, even when I'm not planning on publishing. But it's also wonderful to share my stories with you!
I'm a massive Agatha Christie and Terry Pratchett fan, so writing paranormal mystery comes instinctively! I love the understated gentle charm of cozies, and it's always such a pleasure to spend time in the company of the wonderful sleuths and magical characters that my fellow authors create.
Writing the English Village Witch Cozy series helped to keep me sane during the very strange year of 2020. Evelyn and Alex have done a tremendous job of protecting my mental health, and it's my pleasure to share this comfort with you.
I do hope you'll enjoy escaping into the beautiful surroundings of Maiden-Upon-Avon, and having some fun with Evelyn and all the other magical beings who live there! So treat yourself now by taking the phone off the hook of life, and soaking in the bathtub of the English countryside for a while!