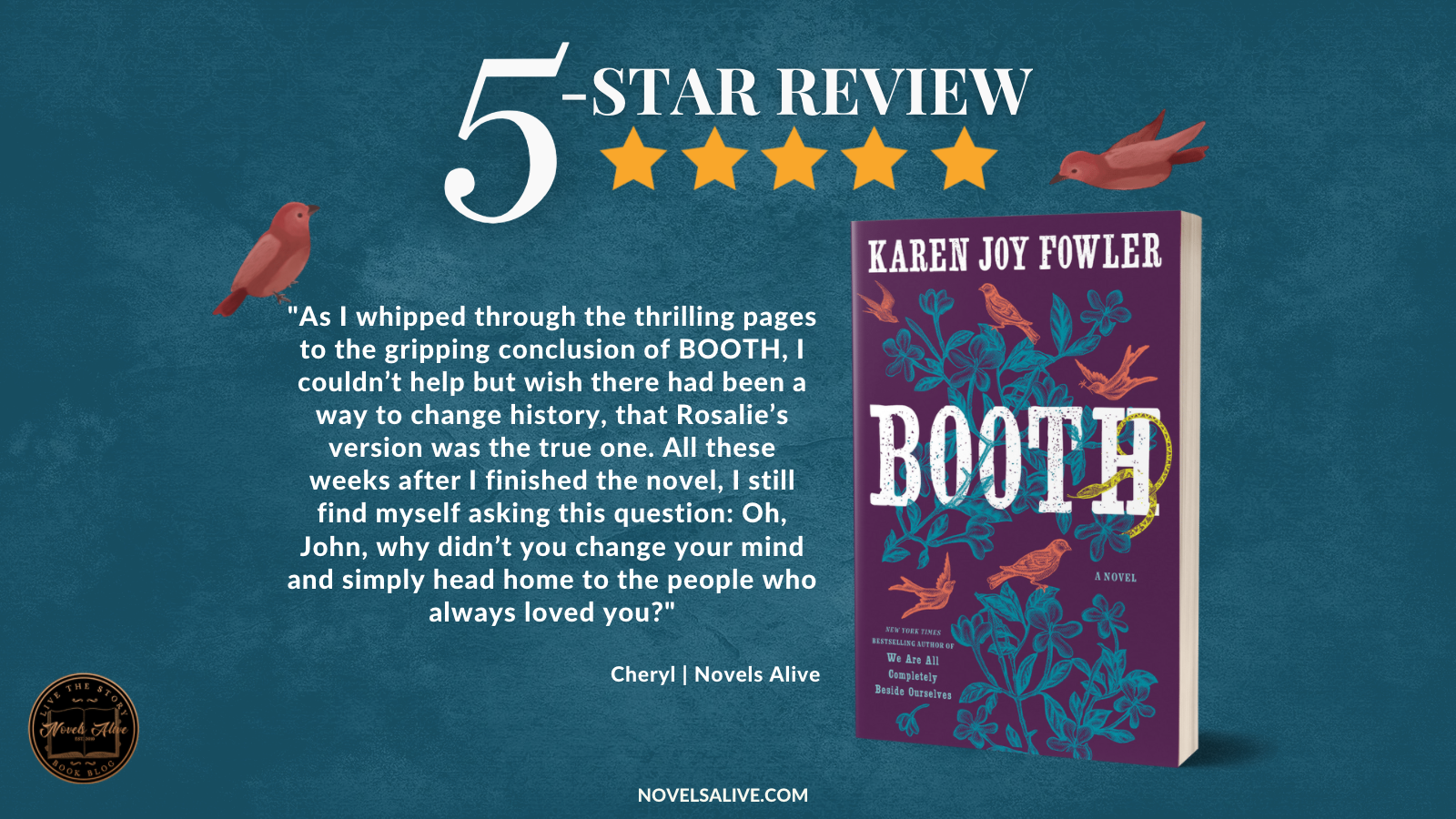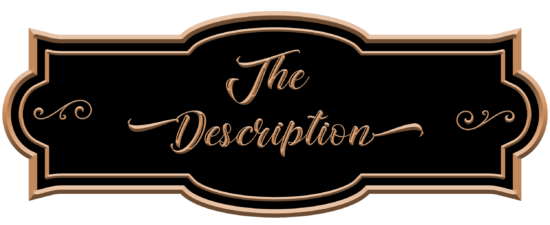 Publication Date: March 8, 2022
From the Man Booker finalist and bestselling author of We Are All Completely Beside Ourselves comes an epic and intimate novel about the family behind one of the most infamous figures in American history: John Wilkes Booth.
In 1822, a secret family moves into a secret cabin some thirty miles northeast of Baltimore, to farm, to hide, and to bear ten children over the course of the next sixteen years. Junius Booth—breadwinner, celebrated Shakespearean actor, and master of the house in more ways than one—is at once a mesmerizing talent and a man of terrifying instability. One by one the children arrive, as year by year, the country draws frighteningly closer to the boiling point of secession and civil war.
As the tenor of the world shifts, the Booths emerge from their hidden lives to cement their place as one of the country's leading theatrical families. But behind the curtains of the many stages they have graced, multiple scandals, family triumphs, and criminal disasters begin to take their toll, and the solemn siblings of John Wilkes Booth are left to reckon with the truth behind the destructively specious promise of an early prophecy.
Booth is a startling portrait of a country in the throes of change and a vivid exploration of the ties that make, and break, a family.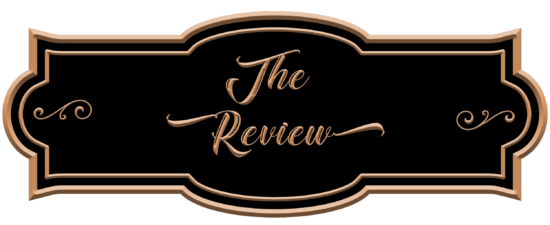 I stumbled on Karen Joy Fowler's new novel on the 'New Book' shelf at my local library. The one-word title, and the incendiary surname—BOOTH—blared out at me in big block letters. How could I not check it out?
I didn't know anything about the novel, so I wasn't sure what to expect. But I'm delighted to report that it's one of the best books I've ever read. It's certainly, hands down, the very best example of Americana. With this impressive work, Ms. Fowler has quickly elevated herself onto a short list of America's very best authors of historical fiction.
Anyone who's taken a US History class knows the terrible story of the assassination of President Lincoln. In 1865, a few days after the South surrendered and the Civil War ended, he and his wife, Mary, attended at play at Ford's Theater in Washington DC. During the show, the scurrilous dog, John Wilkes Booth (described in my history classes as a disgruntled, out-of-work actor) burst into their box and shot Lincoln in the head. Lincoln died a few hours later.
BOOTH isn't about John Wilkes Booth. It's a story about the family and siblings who always loved him. In the novel's Afterword, Ms. Fowler says she got the idea for the plot a few years ago, after we had a rash of mass shootings. She saw several interviews with the killers' family members who said much the same: I don't know what happened to my brother. We grew up in the same family, with the same parents and upbringing, and now he's a notorious murderer.
She wondered what it would be like to love a sibling who ultimately landed himself in a club of two, with the other member being the reviled killer, Lee Harvey Oswald. John was his mother's favorite, his sisters' favorite. He charmed everyone who ever met him. Then he murdered President Lincoln. How does a family muddle through that sort of catastrophe?
The story is told by John's sisters, Asia and Rosalie, and his brother, Edwin. They were a gaggle of ten children, who were smart, gorgeous and charismatic. Several of them lived their lives in the public eye; they were a sort of Kennedy clan of the 1800s. Ms. Fowler has gotten so effective at creating amazing characters that I constantly felt as if I was a next-door neighbor, watching the Booth kids grow up.
It's a long book—that's stunning in its breadth and scope. It moves through four decades of tumultuous US history, and takes the reader to such far-flung locales as the theater stages on Drury Lane in London, to drunken bacchanals on Mississippi riverboats, to crossing the Isthmus of Panama by canoe to get to the gold fields in California. Performing Shakespeare in isolated gold mining camps in the High Sierra. Once even performing Hamlet for King Kamehameha in 1850s Hawaii.
As the family's adventures unfolded in the novel (those adventures entirely based on the enormous public record), I tried to envision pitching it as a possible mini-series to a Hollywood producer and being laughed out of the room because it was too fantastical to be believed.
The children's father, Junius Booth, was a world-famous Shakespearean actor. For three decades, he enjoyed a Brad Pitt sort of fame, which meant he was friends with some of our country's legendary citizens: Walt Whitman, Sam Houston, Andrew Jackson. Ms. Fowler drops their names into the story, like little pearls for the reader to chew on. Junius was once investigated by US Marshalls for threatening to kill Andrew Jackson, but he escaped legal trouble by pointing out that his remarks weren't 'political'. They were personal—because President Jackson was a scoundrel who deserved killing. I took that to mean they'd been fighting over a woman.
The children lived with their beloved mother on a farm outside Baltimore, while their father traveled the country with acting troupes. Their house was filled with costumes, props, and stage swords, and the children knew the lines to all of Shakespeare's plays. When they ran in the yard, according to Ms. Fowler, they 'shouted in iambic pentameter'.
Three of his sons went on to become actors, with Edwin generally acknowledged as the most famous American actor of the 1800s. John was a young man in his twenties when he killed Lincoln, so his career had just begun to take off. He was so handsome and so charismatic that when he starred in a play, theater managers had to come out before the curtain and ask the ladies in the audience to behave themselves. After the show ended, they would wait for him at the stage door in the alley and, as if Michael Jackson or the Beatles were about to emerge, they would rip the buttons off his coat and tear out hanks of his hair.
That little tidbit definitely made me wonder if there hadn't been a determined effort by the political leaders of the time to rewrite John's biography.
In crafting the plot, Ms. Fowler employed a fascinating literary technique, one I've only previously observed from the very best thriller writers, but definitely never in a historical drama. From the very first word, the reader knows how the story ends, but since John was one of the last of the ten Booth children to be born, he doesn't even enter the story until the middle of the book. Yet every page drips with the most incredible sense of foreboding and menace.
Ms. Fowler includes brief scenes with Lincoln: as a young husband newly wed to Mary, as a young lawyer beginning to run for public office, as his party's presidential candidate due to his being a 'moderate' on the Great Slavery Question, as president on the battlefield, delivering the poignant Gettysburg Address after tens of thousands of boys had died fighting there in hand-to-hand combat.
Each snippet had me marking the years, tracking John's age, anxiously watching as the gap gradually narrowed to the moment when the two men would have their fateful encounter.
Ms. Fowler has also cemented her spot as the absolute master of the darkly comedic understatement. As an adolescent, after his father died, John was trapped on the family's farm, trying to keep it going in order to support his mother and sisters. He was bitterly unhappy and fighting constantly with the neighbors. He shot someone's dog, shot someone's turkey. As Ms. Fowler points out, John realized 'he liked to shoot things.' That comment, along with many others, made me gasp aloud. I've never previously read a book where I gasped aloud. That's how good the writing is.
After the murder, there were extensive investigations to figure out how John had managed to carry out his heinous act. He was working as an actor at Ford's Theater, so no one was surprised to observe him near Lincoln's box. Several witnesses testified that they had seen him calmly and quietly standing in the hall for several minutes before he burst in to commit the murder. Down in the auditorium, there was a popular comedy being performed to a full house, and a loud laugh-line was coming. His detractors said he was waiting for the laughter to ring out, that he knew the noise would help to drown out the sound of his pistol shot.
But the people who knew him best, his siblings, told themselves that he was standing in the hall because he was debating whether to go through with it or not. And in the end, he made the wrong choice.
For years after the murder, his sister Rosalie, went to bed at night and envisioned a different ending. She liked to pretend he'd debated, then changed his mind. That he left the theater, jumped on his horse, and headed home. That she'd get up in the morning, and he'd be sitting at the dining room table.
As I whipped through the thrilling pages to the gripping conclusion of BOOTH, I couldn't help but wish there had been a way to change history, that Rosalie's version was the true one. All these weeks after I finished the novel, I still find myself asking this question: Oh, John, why didn't you change your mind and simply head home to the people who always loved you?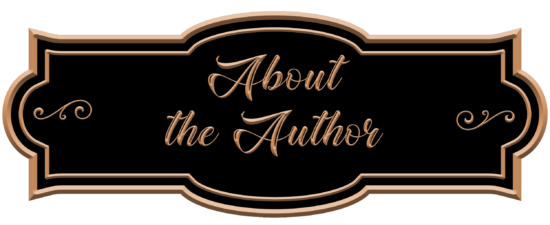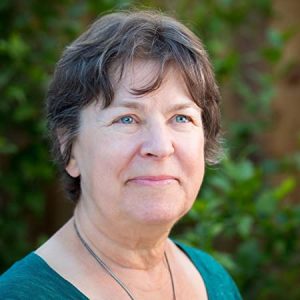 Karen Joy Fowler is the New York Times bestselling author of six novels and three short story collections. Her 2004 novel, The Jane Austen Book Club, spent thirteen weeks on the New York Times bestsellers list and was a New York Times Notable Book. Fowler's previous novel, Sister Noon, was a finalist for the 2001 PEN/Faulkner Award for fiction. Her debut novel, Sarah Canary, won the Commonwealth medal for best first novel by a Californian, was listed for the Irish Times International Fiction Prize as well as the Bay Area Book Reviewers Prize, and was a New York Times Notable Book. Fowler's short story collection Black Glass won the World Fantasy Award in 1999, and her collection What I Didn't See won the World Fantasy Award in 2011. Her most recent novel We Are All Completely Beside Ourselves, won the 2014 PEN/Faulkner Award for fiction and was short-listed for the 2014 Man Booker Prize. Her new novel Booth will publish in March 2022.
She is the co-founder of the Otherwise Award and the current president of the Clarion Foundation (also known as Clarion San Diego). Fowler and her husband, who have two grown children and seven grandchildren, live in Santa Cruz, California. Fowler also supports a chimp named Caesar who lives at the Tacugama Chimpanzee Sanctuary in Sierra Leone.