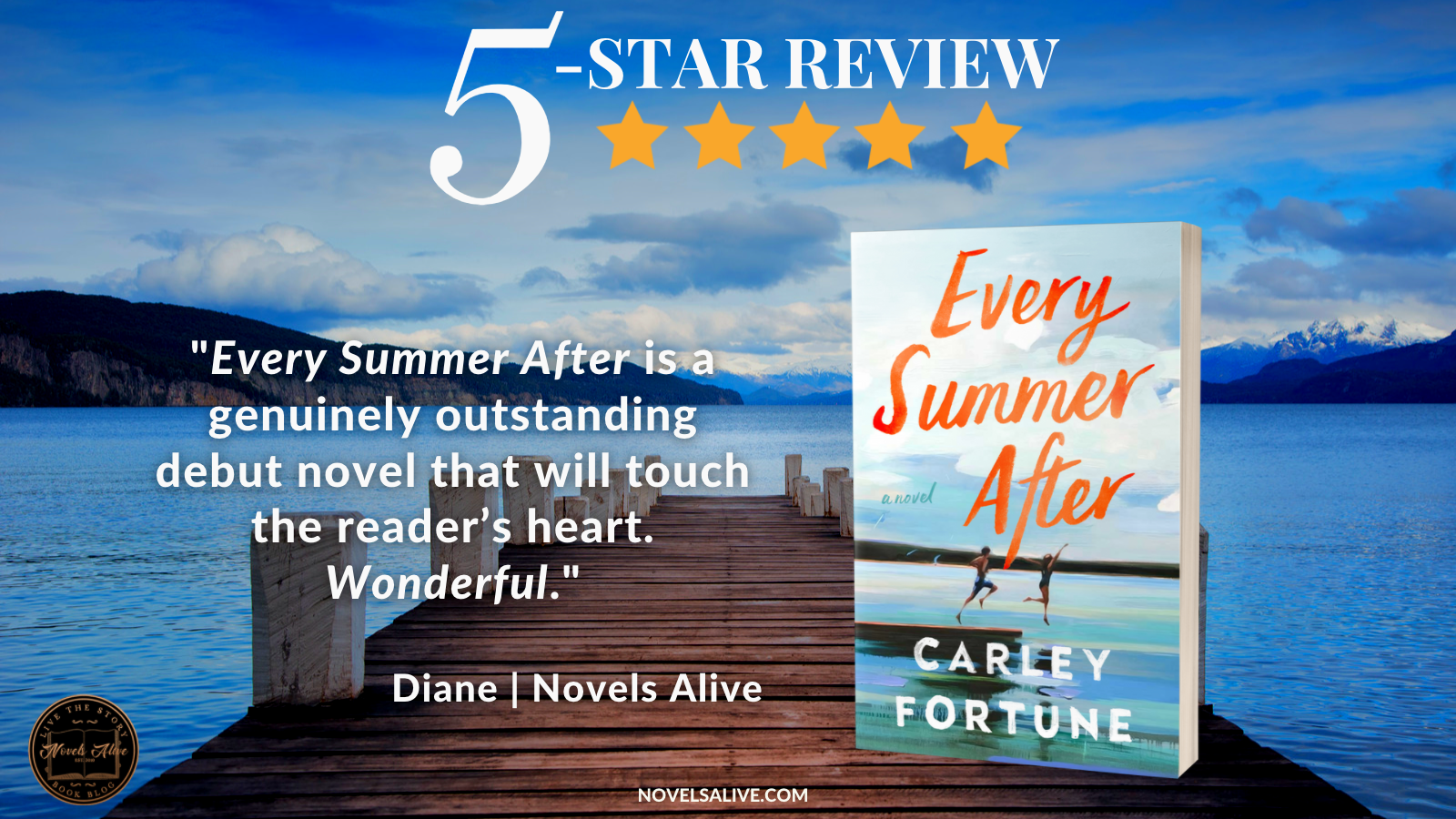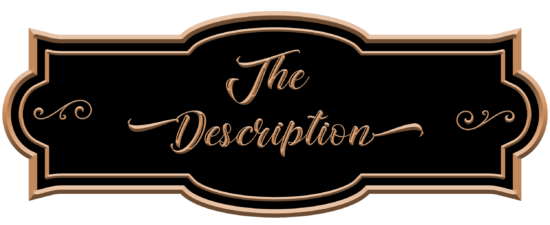 Publication Date: May 10, 2022
Six summers to fall in love. One moment to fall apart. A weekend to get it right.
They say you can never go home again, and for Persephone Fraser, ever since she made the biggest mistake of her life a decade ago, that has felt too true. Instead of glittering summers on the lakeshore of her childhood, she spends them in a stylish apartment in the city, going out with friends, and keeping everyone a safe distance from her heart.
Until she receives the call that sends her racing back to Barry's Bay and into the orbit of Sam Florek—the man she never thought she'd have to live without.
For six summers, through hazy afternoons on the water and warm summer nights working in his family's restaurant and curling up together with books—medical textbooks for him and work-in-progress horror short stories for her—Percy and Sam had been inseparable. Eventually that friendship turned into something breathtakingly more, before it fell spectacularly apart.
When Percy returns to the lake for Sam's mother's funeral, their connection is as undeniable as it had always been. But until Percy can confront the decisions she made and the years she's spent punishing herself for them, they'll never know whether their love might be bigger than the biggest mistakes of their past.
Told over the course of six years and one weekend, Every Summer After is a big, sweeping nostalgic look at love and the people and choices that mark us forever.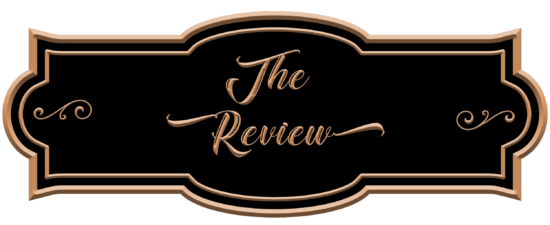 Every Summer After by Carley Fortune is an incredibly good contemporary second-chance story. 
Persephone Fraser met Sam Florek at age twelve when her parents bought a summer lake cottage. Through six summers, Sam, "Percy," and his brother Charlie swam in the lake and worked in the brothers' family restaurant. Sam and Percy developed a deep friendship that evolved into young love. 
Then Sam went off to college, and an event caused their relationship to collapse. The story begins twelve years later. Charlie calls Percy to tell her that their mother has died. Percy hurries back to Barry's Bay, filled with trepidation about seeing Sam after so long. There are twelve years worth of hurt feelings and misunderstandings to deal with, but the old attraction and friendship are still there.
The book was beautifully told with flashbacks to the six summers at the beach. Both Sam and Percy were endearing characters. Their actions and dialogue were appropriate to their ages and stages of development. 
Every Summer After was a very compelling story as the reader constantly wonders what will happen next and why such a lovely relationship fell apart. I was amazed that this was the author's first book. The story flowed naturally and seamlessly, even with the flashbacks. 
Every Summer After is a genuinely outstanding debut novel that will touch the reader's heart. Wonderful.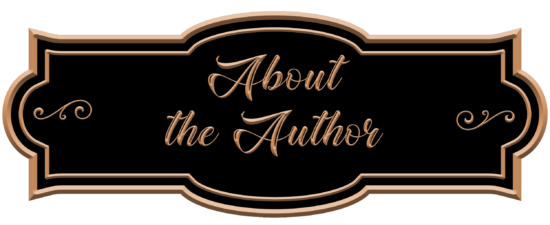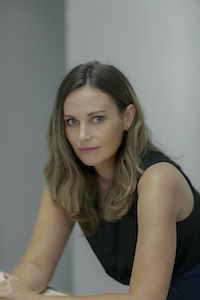 Carley Fortune is an award-winning journalist and author. Most recently, she was the Executive Editor of Refinery29 Canada and has worked at some of Canada's top publications, including The Globe & Mail, Toronto Life and Chatelaine. She lives in Toronto with her husband and two sons. EVERY SUMMER AFTER is her first novel.