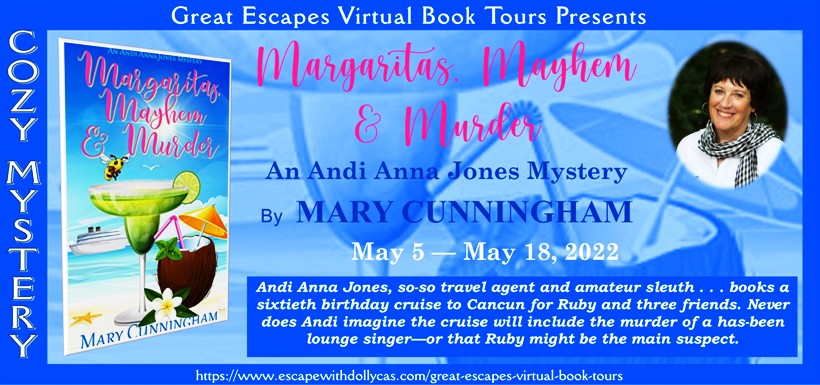 Do you ever wish you could take a horrifying job experience and turn it into something positive? My latest fictional character, Andi Anna Jones, is my way of coming to terms with a short-lived career as a travel agent. Oh, yes, I was truly awful, and often wished I could disappear into the life of a fictional confident, efficient protagonist who could think on her feet. Unfortunately, my crowning achievement was pretending to be as invisible as possible when customers walked through the door.
When a long-time neighbor, Parker Graves, inexplicably wills Graves Travel to Andi, she soon discovers booking airline reservations, cruise packages, and tours, is not her bag. She is, however, smart enough to hire someone who fits that bill. Ellie Clanton, straight out of Tennessee with the twang to match, often stumps the Miami clientele with questions such as, "Wut kinda saaaeeets do you wont?" (aisle or window?), but her speed and efficiency makes up for any language barrier.
Andi's inferiority complex, about her job performance, isn't her only concern. She's also super-sensitive about her single status; especially when her younger sister, Georgia, blathers on about her perfect family consisting of four kids and devoted husband. "When are you going to settle down, Andi? You're pushing forty, ya know."
Maybe the desire to find something more meaningful in her life allows her "inner sleuth" to emerge when forced to fly to Cancun after her dad's widow is arrested for murder. Fleshing out clues and solving mysteries far surpasses her ability to book vacations and handle complaints from unhappy clients. Andi finally feels alive. And, while her old fears and inadequacies continue to slip in, the excitement of a good mystery pushes her far beyond pre-conceived safe boundaries.
One of the first bits of advice I received when I became serious about writing books and getting them published was, "Write what you know". I followed that advice with Andi, her South Florida location, and even her sidekick, Ellie. Oh, yes, I worked with a gifted travel agent who made my Southern Indiana accent sound like I grew up in New Joisey.
Would I have continued writing my whole life without my dad, a career journalist, inspiring me? Or if all my teachers from third grade on hadn't planted the words, "Mary, never stop writing" in my brain?  Or perhaps it was the satisfaction I got after my mother read my first family memoir and said, "This is pretty good!" (I chose to ignore the surprise in her voice)
As the late, great Georgia author, Terry Kay, said in a keynote speech, (paraphrased) "I don't care how your writing makes you feel. All that matters is how the reader feels." So, if you enjoy reading Andi Anna Jones half as much as I enjoyed writing it, we'll both be winners!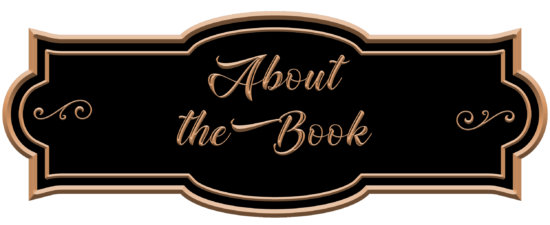 Andi Anna Jones Mystery: Book 1
Publication Date: April 27, 2022
Andi Anna Jones, so-so travel agent and amateur sleuth, puts aside her resentment of her father's widow and books a sixtieth birthday cruise to Cancun for Ruby and three friends. Never does Andi imagine the cruise will include the murder of a has-been lounge singer—or that Ruby might be the main suspect.
Flirting with more than danger after arriving in Mexico, Andi connects with charming local sheriff, Manual Gonzales. An embarrassing night involving the sheriff, too many margaritas, and a Mariachi band, can't quell her determination to clear the name of her ex-stepmother.
While gathering clues and interviewing witnesses, however, she suspects dear old step-mom isn't the only one in jeopardy.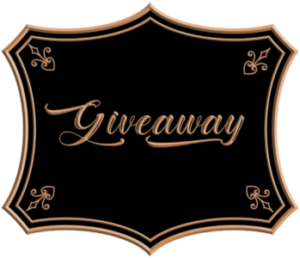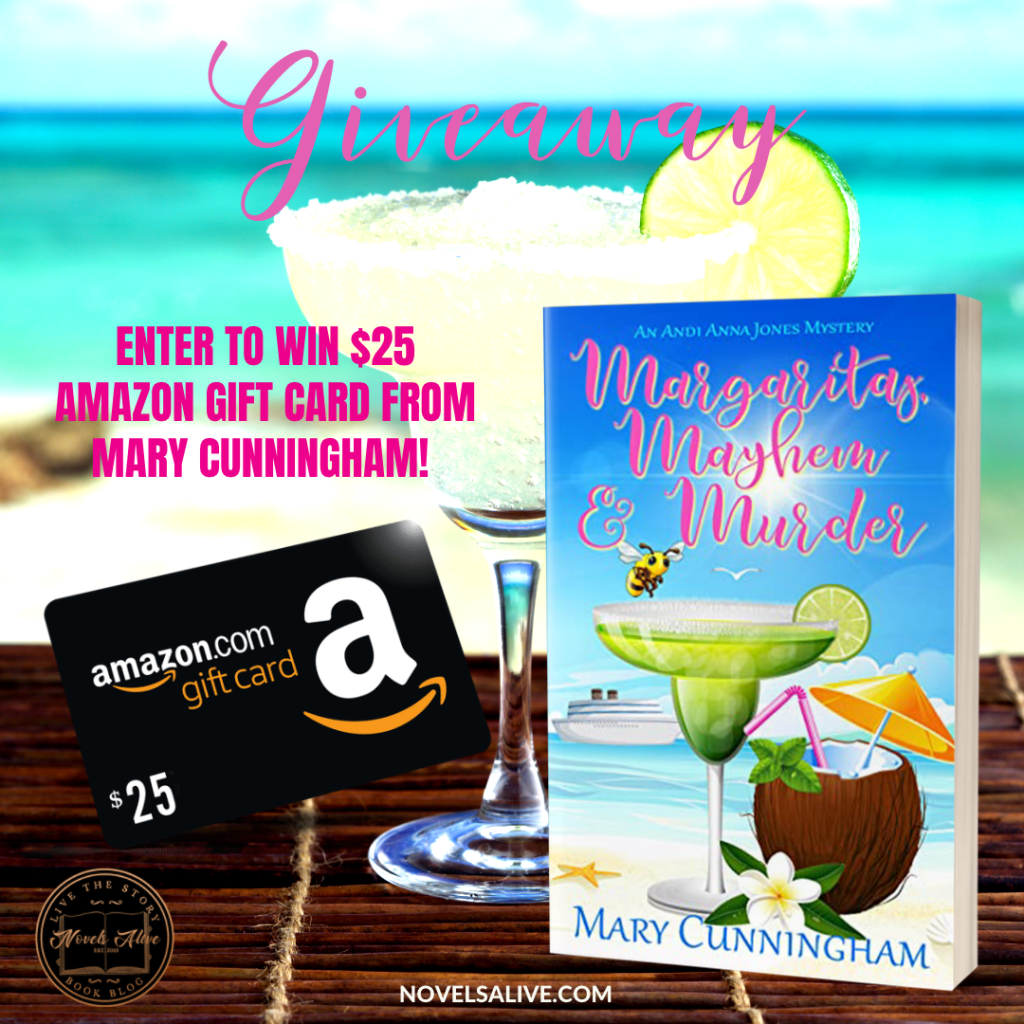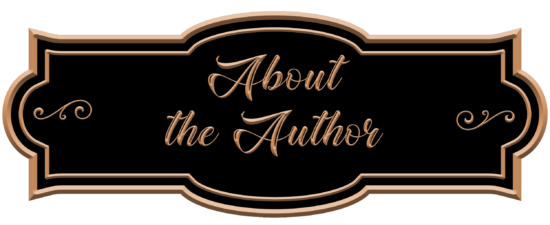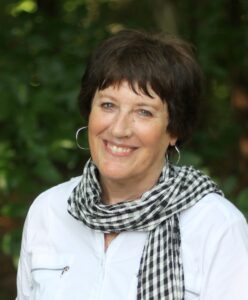 Author, Mary Cunningham, grew up on the northern side of the Ohio River in Corydon, Indiana. Her first memories are of her dad's original bedtime stories that no doubt inspired her imagination and love of a well-spun "yarn."
Through the author's horrifying stint as a travel agent, Andi Anna Jones sprang to life. The adult/mystery series gives extra meaning to the phrase, "Write what you know." Cunningham has several books published, including Cynthia's Attic, a five-book middle-grade fantasy, women's lifestyle/humor book, WOOF: Women Only Over Fifty, Ebooks, Christmas With Daisy and Ghost Light. A biography of an army brat, turned UConn and WNBA basketball player, will be published in the spring of 2022.
She is a member of Sisters In Crime, Sisters In Crime-Atlanta Chapter, International Thriller Writers, Inc., and the Carrollton Writers Guild.
When she gives her fingers a break from the keyboard, Mary enjoys golf, swimming, and exploring the mountains of West Georgia where she makes her home with her husband and adopted, four-legged, furry daughter, Lucy.

May 5 – Christy's Cozy Corners – CHARACTER GUEST POST
May 5 – #BRVL Book Review Virginia Lee Blog – SPOTLIGHT
May 6 – Baroness' Book Trove – SPOTLIGHT
May 6 – Ascroft, eh? – CHARACTER INTERVIEW
May 7 – FUONLYKNEW – SPOTLIGHT
May 7 – Maureen's Musings – SPOTLIGHT
May 8 – Brooke Blogs – SPOTLIGHT
May 8 – Christa Reads and Writes – REVIEW
May 9 – Celticlady's Reviews – SPOTLIGHT, EXCERPT  
May 9 – I Read What You Write – AUTHOR INTERVIEW
May 10 – The Mystery Section – GUEST POST
May 10 – Mysteries with Character – AUTHOR INTERVIEW
May 11 – Hearts & Scribbles – SPOTLIGHT
May 11 – Lady Hawkeye – SPOTLIGHT, EXCERPT  
May 12 – Socrates Book Reviews – REVIEW
May 12 – Sapphyria's Book Reviews – SPOTLIGHT
May 13 – fundinmental – SPOTLIGHT
May 14 – Ruff Drafts – SPOTLIGHT
May 14 – Escape With Dollycas Into A Good Book – SPOTLIGHT
May 15 – Drink Coffee and Read Books – REVIEW
May 15 – Satisfaction for Insatiable Readers – SPOTLIGHT, EXCERPT  
May 16 – Novels Alive – GUEST POST
May 17 – Literary Gold – SPOTLIGHT
May 17 – Elizabeth McKenna – Author – SPOTLIGHT
May 18 – BookishKelly2020 – SPOTLIGHT