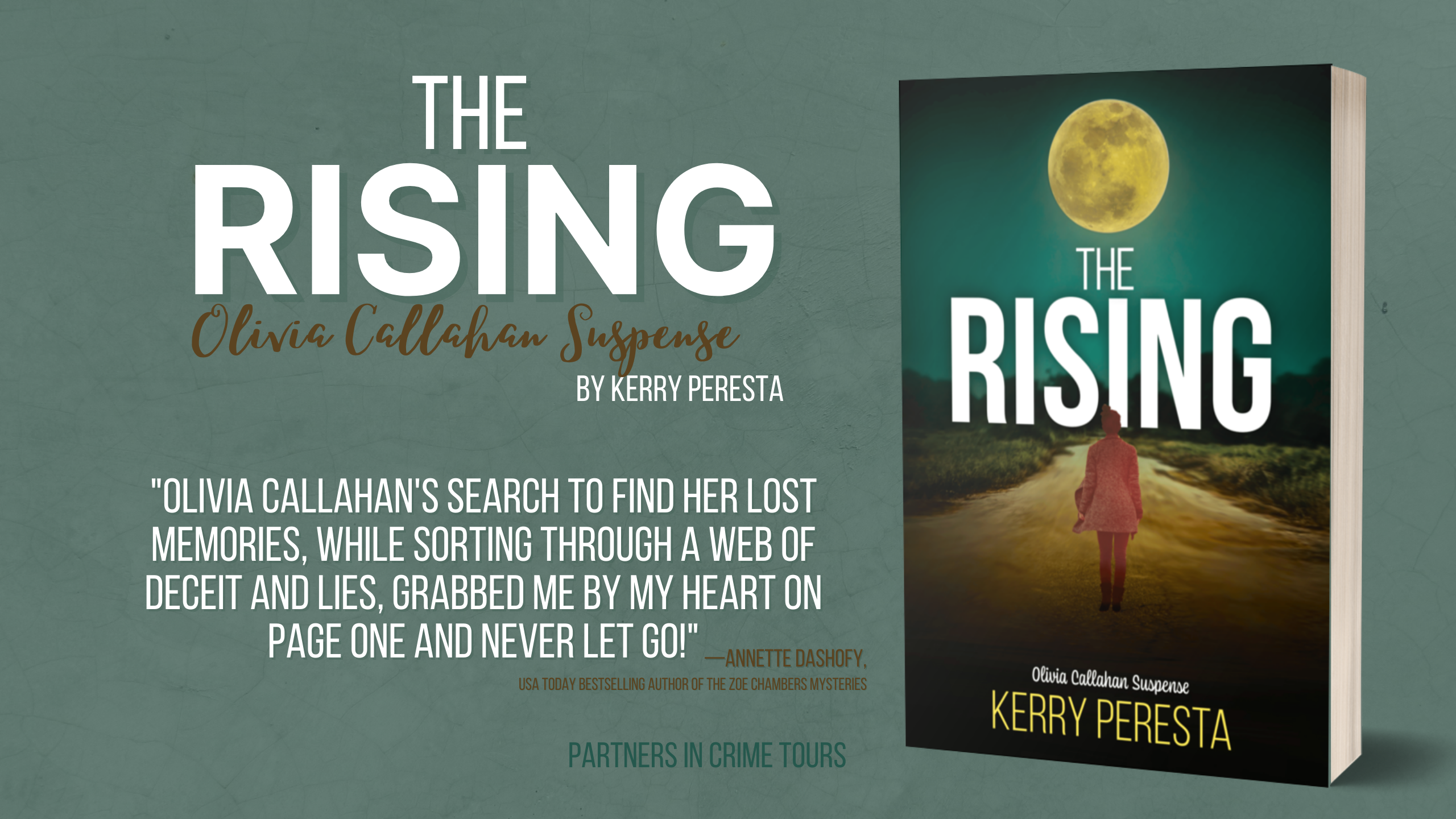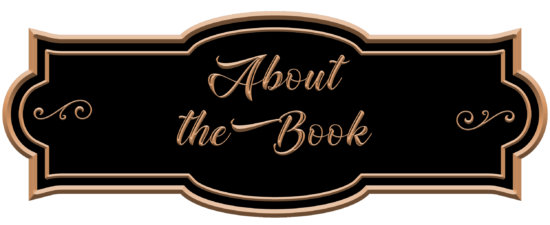 Olivia Callahan Suspense: Book 2
Publication Date: March 29, 2022
After an assault that landed her in a hospital as a Jane Doe two years earlier, Olivia Callahan has regained her speech, movement, and much of the memory she lost due to a traumatic brain injury. The media hype about the incident has faded away, and Olivia is ready to rebuild her life, but her therapist insists she must continue to look back in order to move forward. The only person that can help her recall specifics is her abusive ex-husband, Monty, who is in prison for murder. The thought of talking to Monty makes her skin crawl, but for her daughters' sake and her own sanity, she must learn more about who she was before the attack.
Just as the pieces of her life start falling into place, she stumbles across the still-warm body of an old friend who has been gruesomely murdered. Her dream of pursuing a peaceful existence is shattered when she learns the killer left evidence behind to implicate her in the murder. The only person that would want to sabotage her is Monty—but he's in prison! Something sinister is going on, and Olivia is desperate to uncover the truth before another senseless murder is committed.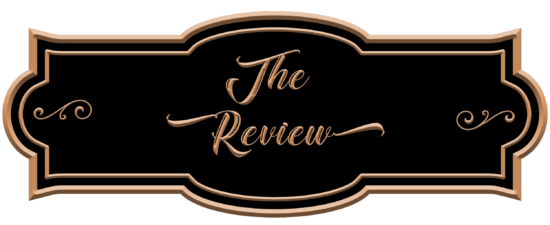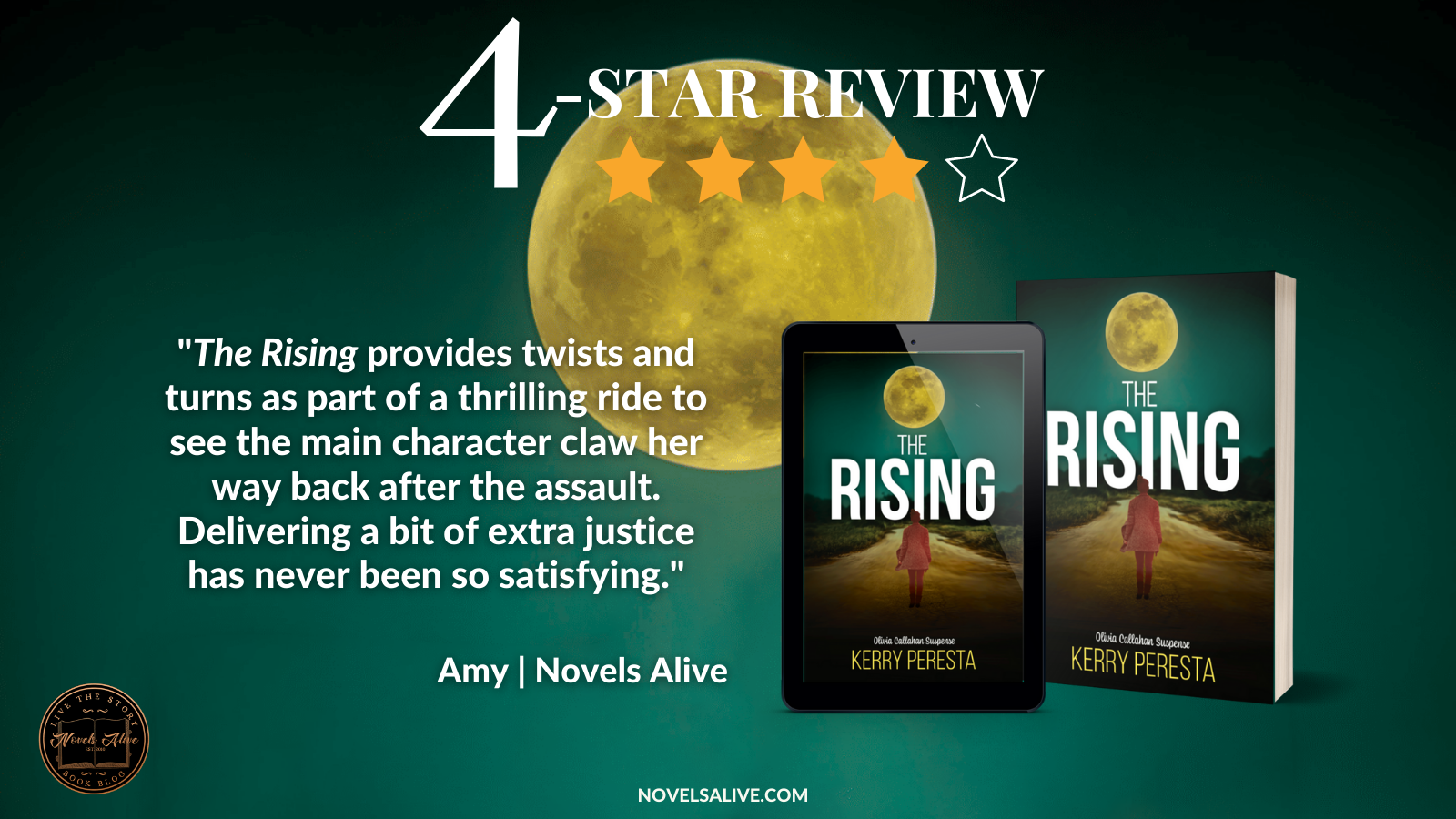 If there is one gift an author can provide readers, it's an unexpected follow-up story shedding light on what happens next to the characters. For me, this was delivered in The Rising by Kerry Peresta.
Peresta caught my attention with The Deadening, a thriller highlighting Olivia Callahan, who suffered a brain injury after an apparent assault. Fast forward two years, and Olivia is still trying to put the pieces of her life back together. When a friend is murdered and evidence is found implicating her, Olivia can't help but think her ex-husband is involved—even though he is in prison.
Building Olivia's character for the second book required the author to focus on the fallout from the brain injury that led to a flip in Olivia's personality. The author was successful in doing this by showing Olivia's reluctance to further a romantic relationship with Detective Hunter Faraday and the guidance from her therapist to not rush the healing process. Building on Olivia's frustration that her long-term memories remained elusive also illustrated a unique twist.
With her Wine and Whine Girls on board, Olivia tries to determine who is behind the murder and why she is being targeted. The clues she finds lead to a path with roots in her past. Will she be able to thread the pieces together before it is too late? Is Monty orchestrating these events from behind bars?
The Rising provides twists and turns as part of a thrilling ride to see the main character claw her way back after the assault. Delivering a bit of extra justice has never been so satisfying.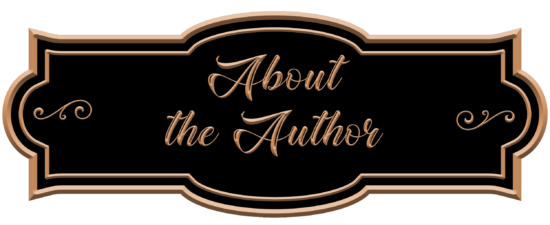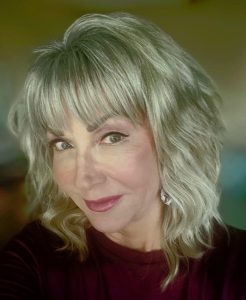 Kerry's publishing credits include a popular newspaper column, "The Lighter Side," (2009—2011), and magazine articles in Local Life Magazine, The Bluffton Breeze, Lady Lowcountry, and Island Events Magazine. She is the author of three published novels, The Hunting, women's fiction, The Deadening, Book One of the Olivia Callahan Suspense Series, and The Rising, Book Two. Book Three in this series releases in 2023 by Level Best Books. She spent twenty-five years in advertising as an account manager, creative director, editor, and copywriter. She is past chapter president of the Maryland Writers' Association and a current member and presenter of Hilton Head Island Writers' Network, South Carolina Writers Association, and the Sisters in Crime organization. Kerry and her husband moved to Hilton Head Island, SC, in 2015. She is the mother of four adult children, and has a bunch of wonderful grandkids who remind her what life is all about.

05/03 Showcase @ Books, Ramblings, and Tea
05/04 Interview @ Quiet Fury Books
05/05 Interview @ The Scribblings of Sarah E. Glenn
05/06 Review @ Books and Zebras @ jypsylynn
05/09 Review @ Lynchburg Reads
05/11 Guest post @ The Book Divas Reads
05/13 Review @ nanasbookreviews
05/16 Showcase @ Celticladys Reviews
05/16 Showcase @ The Bookwyrm
05/17 Review @ Book Reviews From an Avid Reader
05/17 Review @ Lisa Wetzel
05/18 Review Novels Alive
05/21 Guest post @ The Mystery of Writing
05/25 Showcase @ 411 ON BOOKS, AUTHORS, AND PUBLISHING NEWS
05/25 Showcase @ The Authors Harbor
05/27 Review @ Jersey Girl Book Reviews
05/29 Review @ Nesies Place
05/30 Interview @ I Read What You Write
05/30 Review @ Pat Fayo Reviews
05/31 Review @ Nikkis Bookstagram
05/31 Review @ Wall-to-wall Books