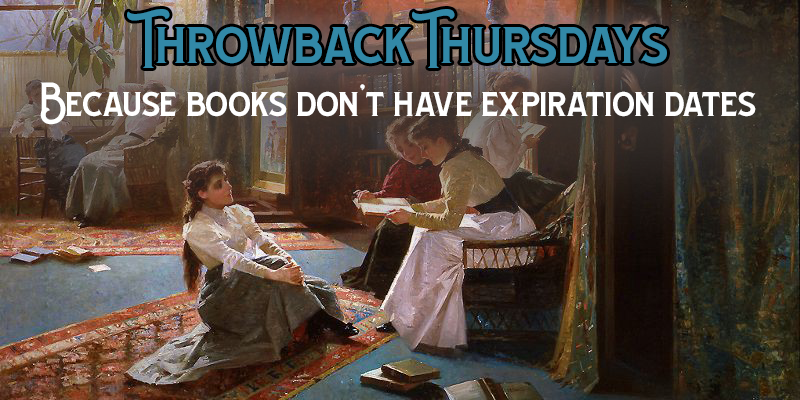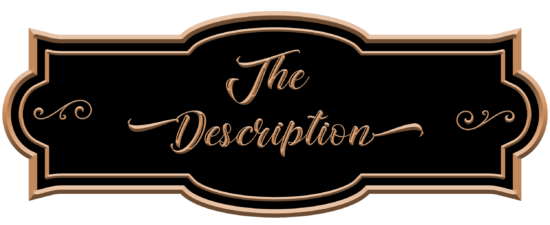 Blue Hollow Falls: Book 3.5
Publication Date: September 24, 2019
This Christmas, small-town Blue Hollow Falls will work big holiday magic for two people who have researched everything but love . . .
Avery Kent needs a project. The busy brain that earned her two PhDs before the age of eighteen is fascinated by the home she's created with her three friends in Blue Hollow Falls, but the farm and the tearoom are running like clockwork now. As the holiday season approaches, it's time for Avery to dive into one of her last uncharted research topics: love. Not for herself, of course; for her friend, Chey! But a closer look at the handsome young veterinarian Avery has chosen for this romantic equation has her wishing for gifts she never thought she wanted . . .
Another former child prodigy, Ben Chandler is more like Avery than she ever imagined. His intellect is a perfect match for hers—and everything else about him attracts her in ways that send delicious tingles down her spine. But a relationship? That's something Avery will need to analyze—unless her friends can help Ben convince her that romance is more magic than science, and that a good old-fashioned kiss under the mistletoe is the perfect way to open her heart to the possibility of the greatest gift of all . . .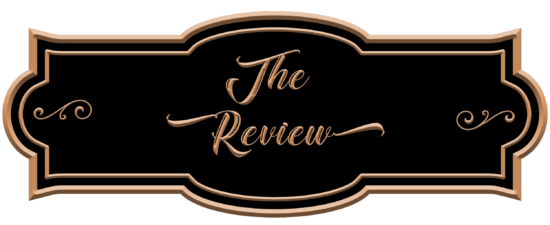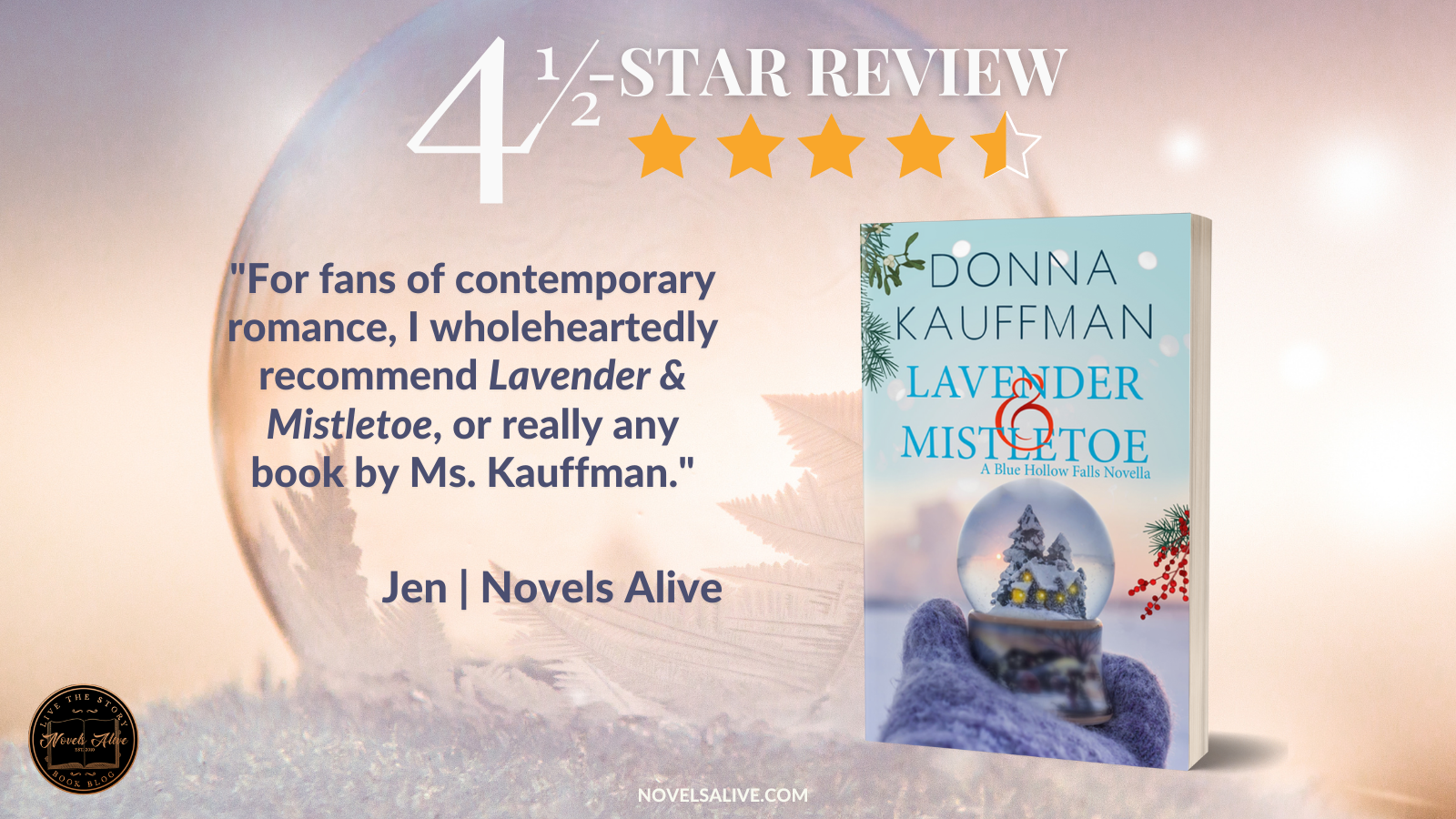 I've been a fan of Donna Kauffman for years, and I picked up Lavender & Mistletoe when it was released. But then I just set it aside. I finally read it in my effort to work through my to-be-read mountain.
Lavender & Mistletoe is a novella set in the fictional small town of Blue Falls Hollow, Virginia, around Christmastime. The book is part of the Blue Hollow Falls series, but I felt it stood alone quite well, seeing as it's been a couple of years since I've read any of the books in the series, and I didn't feel like I was missing anything.
Avery and Ben are two pretty unique characters, ones that I loved meeting. Both are geniuses who aren't afraid to embrace it. However, they had very different upbringings, which becomes very apparent in how they tackle a new relationship. I loved seeing how Avery's mind worked as she fell in love.
As a novella, Lavender & Mistletoe is solely focused on Avery and Ben's love story. There's no other plot and minimal conflict. But the character development was fabulous, and I was totally pulled into the story on page one and couldn't put down the book until I was finished. 
For fans of contemporary romance, I wholeheartedly recommend Lavender & Mistletoe, or really any book by Ms. Kauffman.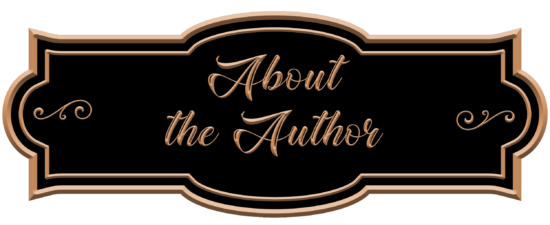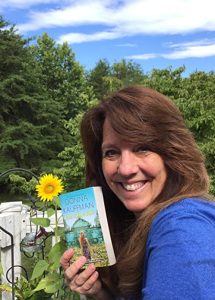 Donna Kauffman was the USA Today and Wall Street Journal bestselling author of over 70 novels, translated and sold in more than 26 countries around the world. The recipient of multiple RT Book Awards, she is also a National Readers Choice Award and PRISM Award winner and a RITA finalist. Born into the maelstrom of Washington, D.C., politics, she now lives in the Blue Ridge Mountains of Virginia, where she is surrounded by a completely different kind of wildlife. A contributing blogger for USAToday.com, she is also a DIYer, a baker, a gardener and a volunteer transporter for the Wildlife Center of Virginia and Rockfish Sanctuary.