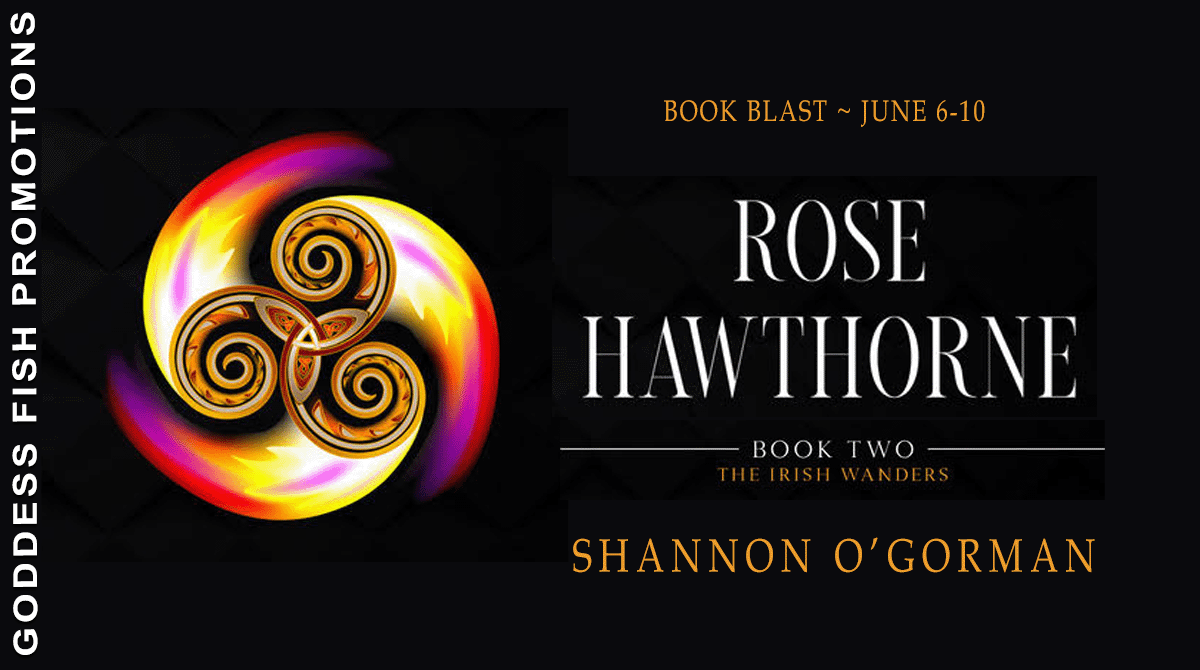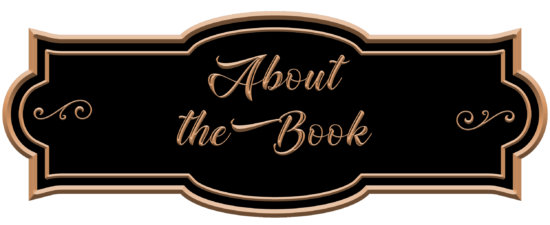 Rose Hawthorne: Book 2
Publication Date: March 16, 2022
Rose Hawthorne: The Irish Wanders follows Rose, a celebrity author in her early seventies, who dislikes the limelight but does like Hermes scarfs, round violet sunglasses, and old colonial hotels. One day, she receives a letter asking her to visit Newgrange, Ireland and discover something that has been hidden there for a thousand years.
She asks her granddaughter Samantha to accompany her, but she hadn't expected her to continually post photos of their progress on her Instagram account. An encounter with an old love and an unexpected discovery leads Rose deeper into the past, where she finds she must make a hard decision about her future.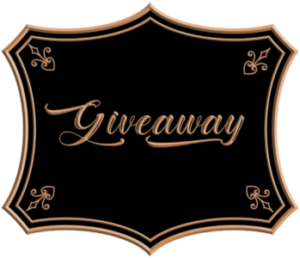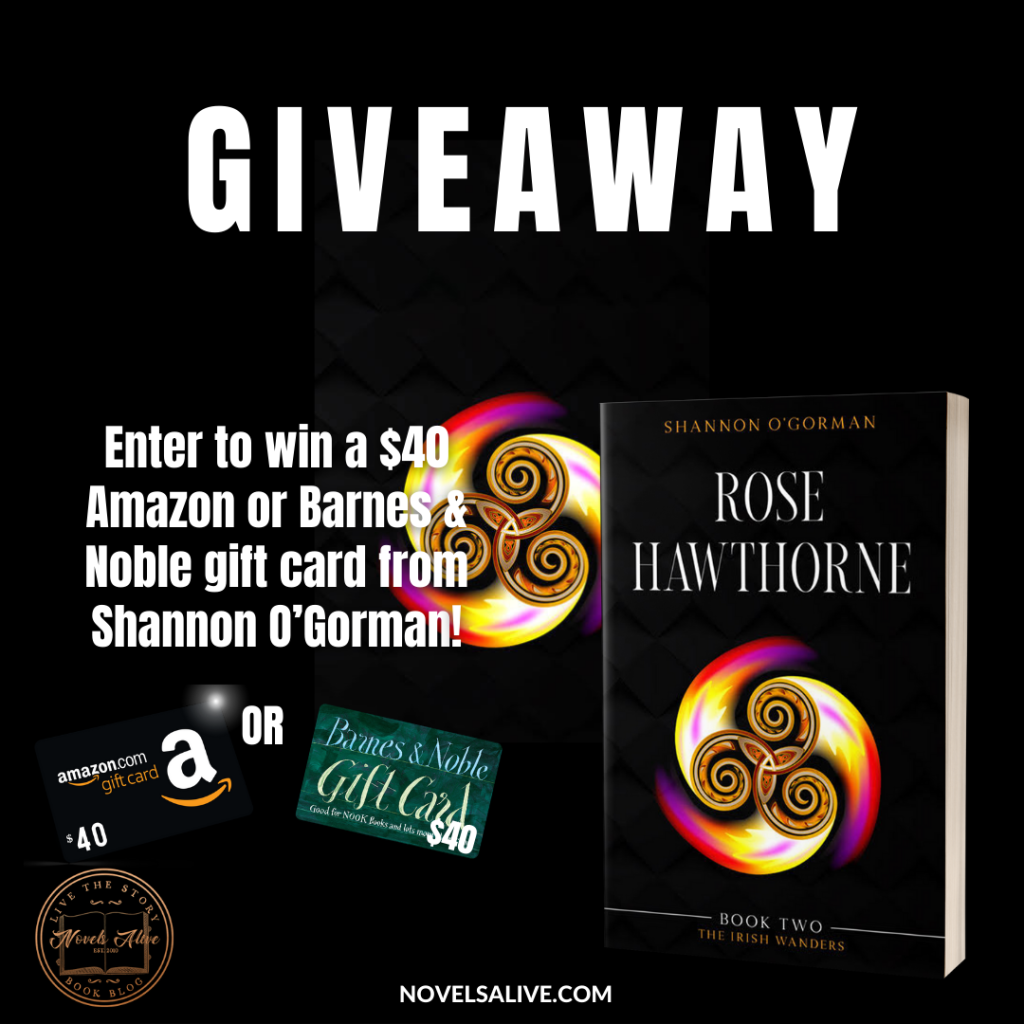 Shannon O'Gorman will be awarding a $40 Amazon or Barnes & Noble Gift card to a randomly drawn winner via Rafflecopter during the tour.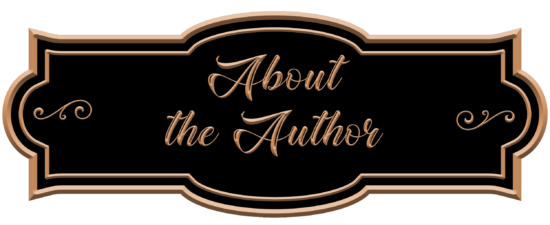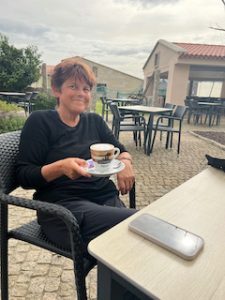 Shannon O'Gorman is a retired ESL teacher who has recently completed her second walk on the Camino de Santiago. She is currently training her dog to accompany her on a Camino one day.  She lives in California with her husband and daughter when university is not in session.

June 6:
1: Fabulous and Brunette
2: Yolanda Ashton
3: Momma Says: To Read or Not to Read
4: The Key Of Love
5: Edgar's Books
6: Wake Up Your Wild Side
7: Hope. Dreams. Life… Love
8: So Many Books
9: fundinmental
June 7:
1: Sandra's Book Club review
2: All the Ups and Downs
3: Locks, Hooks and Books
4: Long and Short Reviews
5: Independent Authors
6: Travel the Ages
7: Stormy Nights Reviewing & Bloggin'
8: Westveil Publishing
June 8:
1: Viviana MacKade
2: Welcome to My World of Dreams
3: Novels Alive
4: The Avid Reader
June 9:
1: Literary Gold
2: Andi's Book Reviews
3: Candrel's Crafts, Cooks, and Characters
4: Sapphyria's Books
5: Nickie's Views and Interviews
6: Iron Canuck Reviews & More
7: It's Raining Books
8: Jazzy Book Reviews
June 10:
1: Review Thick And Thin review
2: Linda Nightingale
3: The Faerie Review
4: Wendi Zwaduk – Romance to Make Your Heart Race
5: Tina Donahue Books – Heat with Heart
6: Straight From the Library