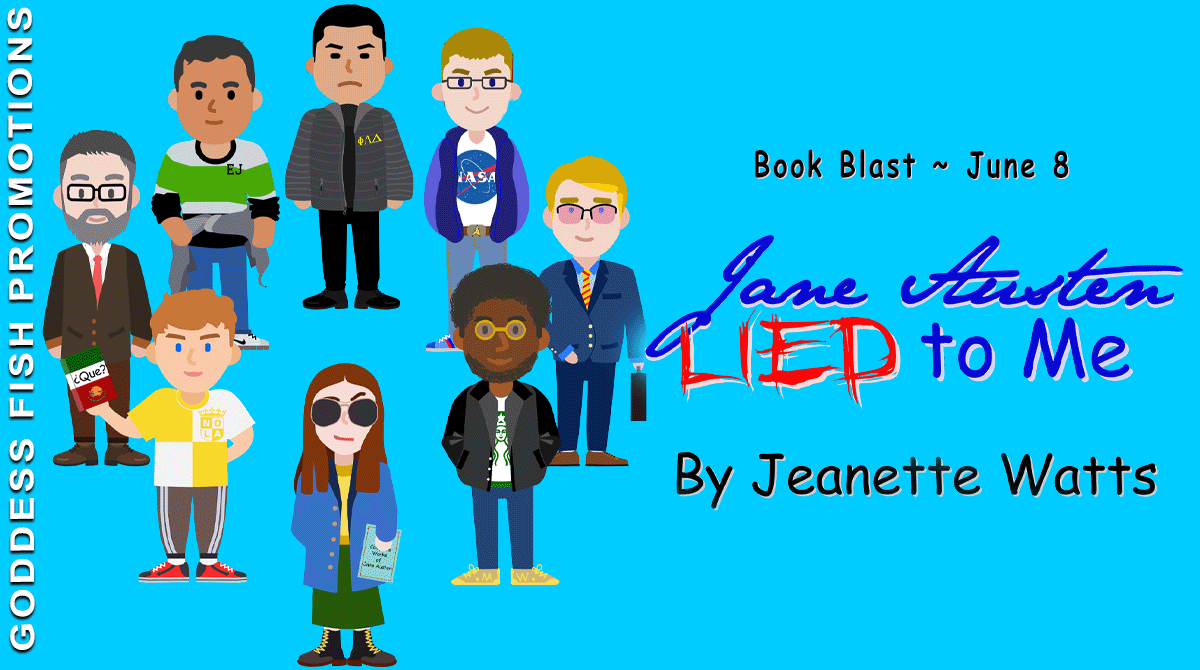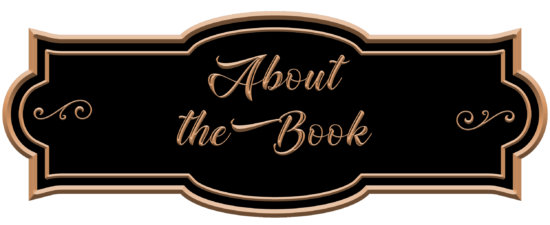 Publication Date: September 26, 2017
Dear Diary,
In three years of college, there are seven times my life seemed to suddenly turn into a Jane Austen novel; seven times my life, instead of becoming a romance, turned into a made-for-TV drama.
What am I doing wrong?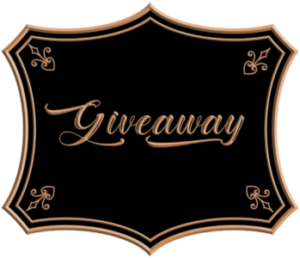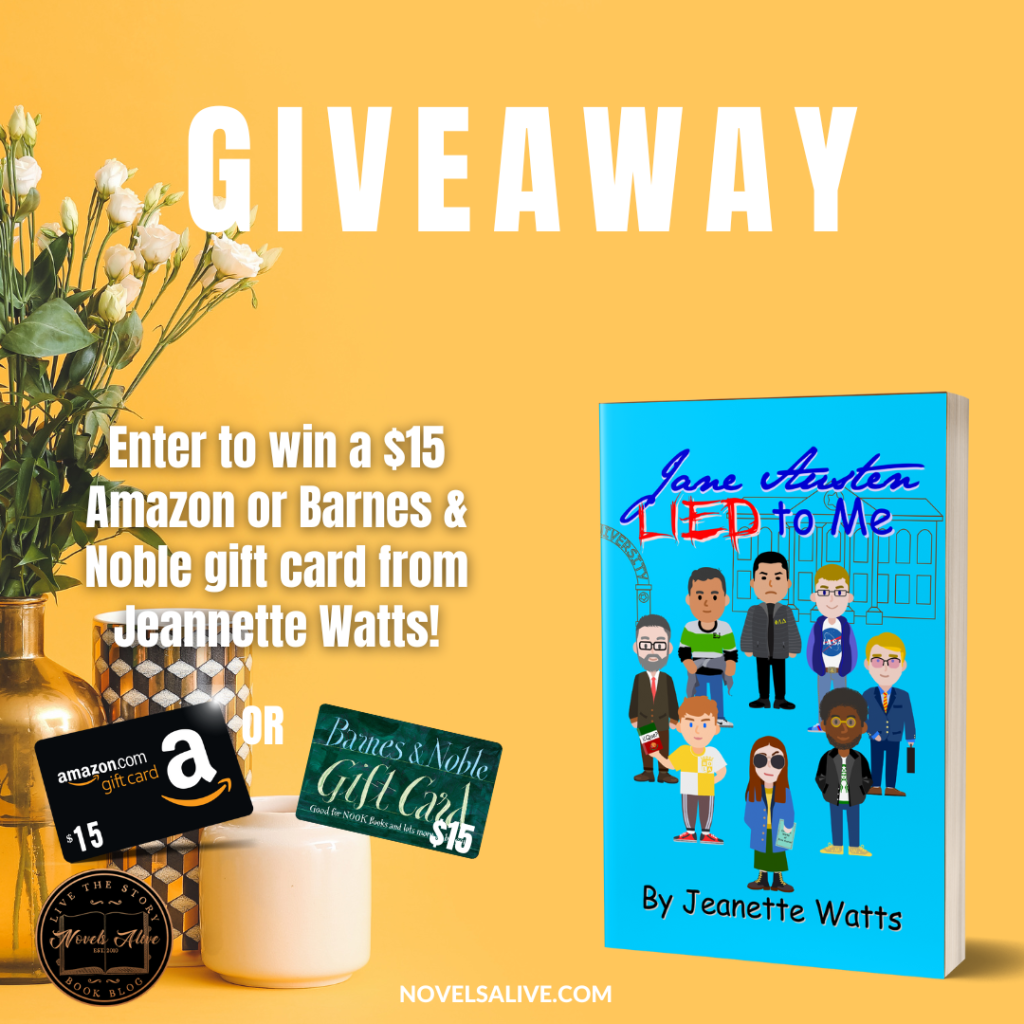 The author will award a $15 Amazon or Barnes & Noble Gift Card to a randomly drawn reader via Rafflecopter.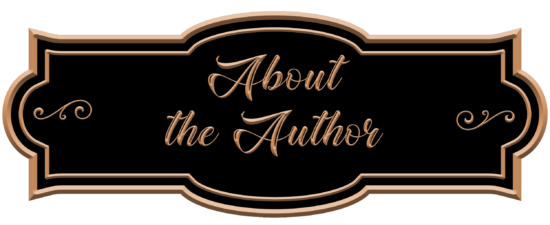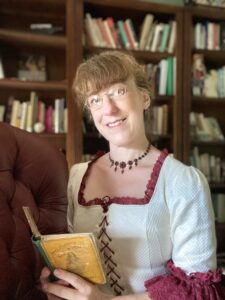 Jeanette Watts has written three Jane Austen-inspired novels, two other works of historical fiction, stage melodramas, television commercials, and humorous essays for Kindle Vella.
When she is not writing, she is either dancing, sewing, or walking around in costume at a Renaissance festival talking in a funny accent and offering to find new ladies' maids for everyone she finds in fashionably-ripped jeans.

1: All the Ups and Downs
2: Andi's Book Reviews
3: Beyond Romance
4: Candrel's Crafts, Cooks, and Characters
5: Edgar's Books
6: Fabulous and Brunette
7: Independent Authors
8: Iron Canuck Reviews & More
9: It's Raining Books
10: Kit 'N Kabookle
11: Locks, Hooks and Books
12: Lynn's Romance Enthusiasm
13: Momma Says: To Read or Not to Read
14: Novels Alive
15: Review Thick And Thin
16: Romance Novel Giveaways
17: Stormy Nights Reviewing & Bloggin'
18: Straight from the Library
19: The Faerie Review
20: The Pen and Muse Book Reviews
21: Tina Donahue Books – Heat with Heart
22: Travel the Ages
23: Wake Uo Your Wild Side
24: Wendi Zwaduk – Romance to Make Your Heart Race
25: Write. Read. Live.
26: Yolanda Ashton
27: Triquetra Reviews
28: The Obsessed Reader
29: The Key Of Love
30: The Avid Reader
31: Sadie's Spotlight
32: So Many Books
33: Sea's Nod
34: Sapphyria's Books