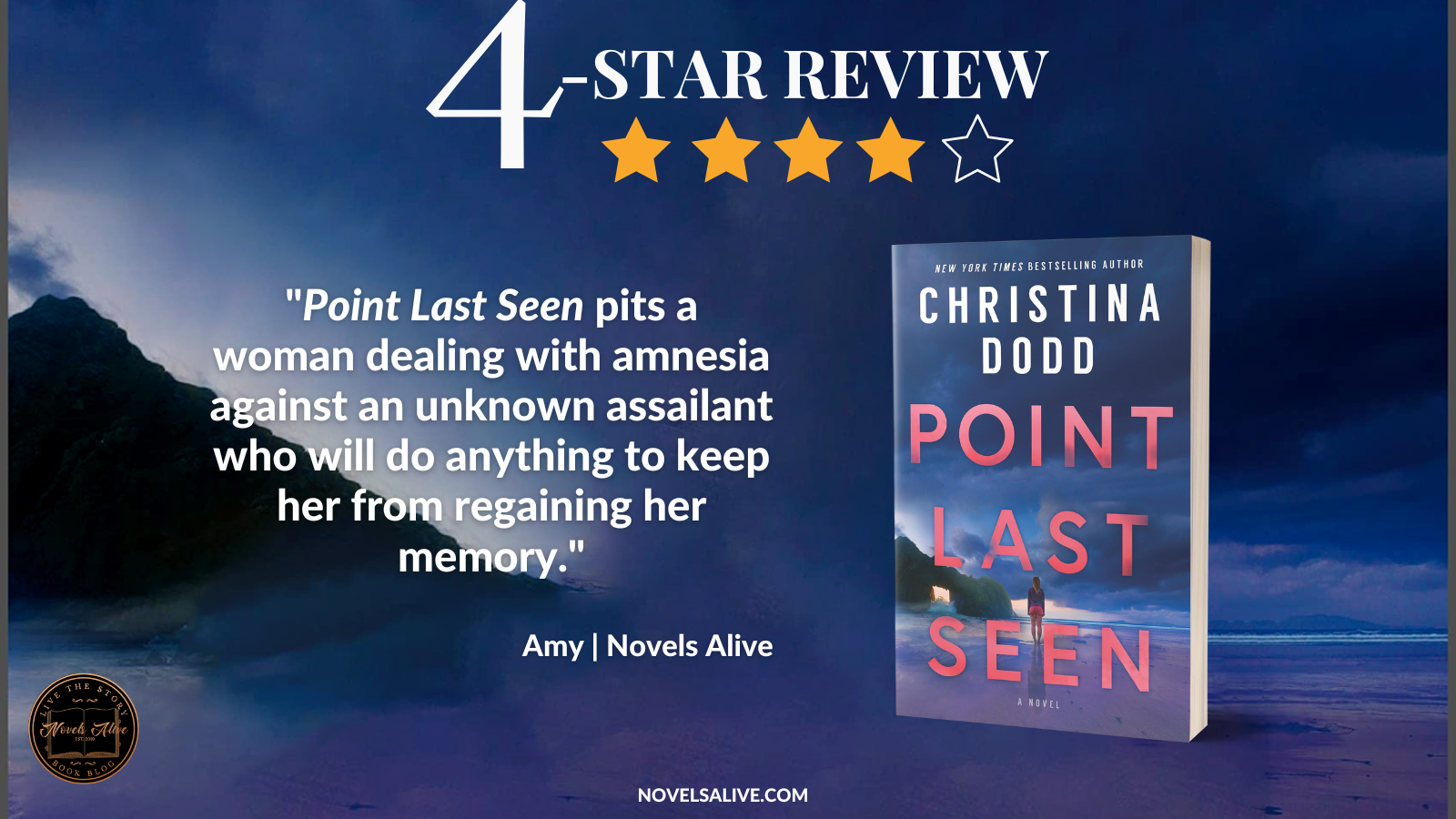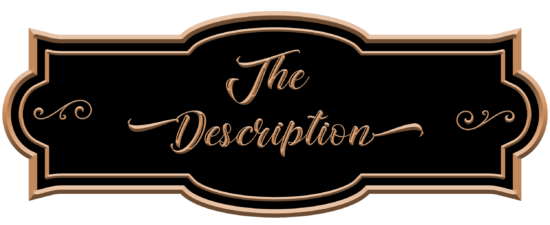 Last Seen in Gothic: Book 1
Publication Date: July 26, 2022
Perfect for fans of Lisa Jewell, Karin Slaughter and Sandra Brown, New York Times bestselling author Christina Dodd's all-new thriller, POINT LAST SEEN, will have readers keeping the lights on all night.
LIFE LAST SEEN
When you've already died, there should be nothing left to fear… When Adam Ramsdell pulls Elle's half-frozen body from the surf on a lonely California beach, she has no memory of what her full name is and how she got those bruises ringing her throat.
GIRL LAST SEEN
Elle finds refuge in Adam's home on the edge of Gothic, a remote village located between the steep lonely mountains and the raging Pacific Ocean. As flashes of her memory return, Elle faces a terrible truth—buried in her mind lurks a secret so dark it could get her killed.
POINT LAST SEEN
Everyone in Gothic seems to hide a dark past. Even Adam knows more than he will admit. Until Elle can unravel the truth, she doesn't know who to trust, when to run and who else might be hurt when the killer who stalks her nightmares appears to finish what he started…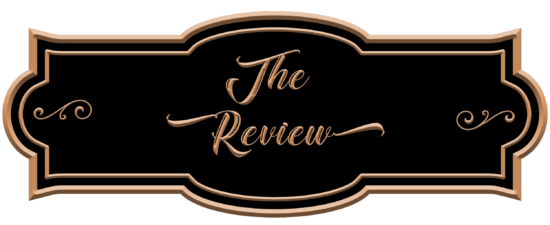 When Adam Ramsdell rescues a woman washed up on the beach, he didn't realize the danger. In Point Last Seen, author Christina Dodd delivers a tale of suspense.
Elle can remember only fragments of her life, but nothing that explains the terror she feels when she closes her eyes. Her bruised and battered body illustrates someone tried to hurt her, but she can't recall the specifics. Meanwhile, she finds solace with Adam, who is haunted by his own demons.
Set against a backdrop of Gothic—a small village near the Pacific Ocean—the storyline features a cast of unique characters with their own secrets. Elle turns to Rune, a fortune teller, to help regain her memory. Will Elle put together the pieces and identify her attacker before it is too late?
The story moves at a slow pace, very deliberately building characters and scenarios. This is necessary to flesh out Adam's back story and reveal the demons he's been trying to hide. The chemistry between Elle and Adam is solid, which enhances the overall appeal of the book.
Point Last Seen pits a woman dealing with amnesia against an unknown assailant who will do anything to keep her from regaining her memory.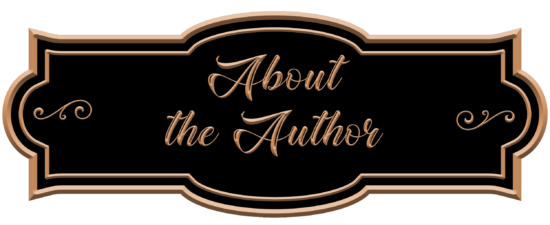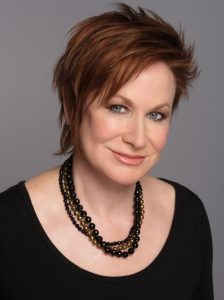 Readers become writers, and Christina has always been a reader. Ultimately she discovered she liked to read romance best because the relationship between a man and a woman is always humorous. A woman wants world peace, a clean house, and a deep and meaningful relationship based on mutual understanding and love. A man wants a Craftsman router, undisputed control of the TV remote, and a red Corvette which will make his bald spot disappear.
When Christina's first daughter was born, she told her husband she was going to write a book. It was a good time to start a new career, because how much trouble could one little infant be?
Ha! It took ten years, two children and three completed manuscripts before she was published. Now her fifty-nine New York Times and USA Today bestselling novels — paranormals, historicals, and suspense — have been translated into twenty-five languages, recorded on Books on Tape for the Blind, been called, "Books To Read If You Love Nora Roberts!" by Bookbub and the year's best by Amazon and Library Journal. Dodd herself has been a clue in the Los Angeles Times crossword puzzle (11/18/05, # 13 Down: Romance Novelist named Christina.) Booklist calls her, "Wildly entertaining, wickedly witty."
Christina is married to a man with all his hair and no Corvette, but many Craftsman tools.