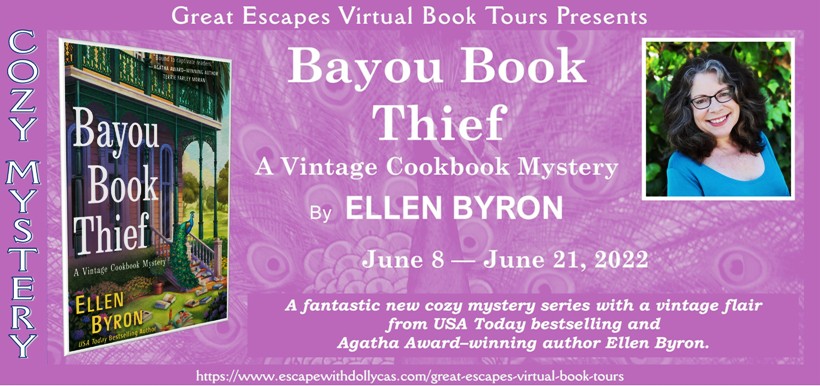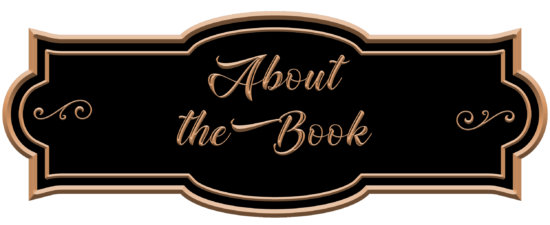 A Vintage Cookbook Mystery: Book 1
Publication Date: June 7, 2022
A fantastic new cozy mystery series with a vintage flair from USA Today bestselling and Agatha Award–winning author Ellen Byron.
Twenty-eight-year-old widow Ricki James leaves Los Angeles to start a new life in New Orleans after her showboating actor husband perishes doing a stupid internet stunt. The Big Easy is where she was born and adopted by the NICU nurse who cared for her after Ricki's teen mother disappeared from the hospital.
Ricki's dream comes true when she joins the quirky staff of Bon Vee Culinary House Museum, the spectacular former Garden District home of late bon vivant Genevieve "Vee" Charbonnet, the city's legendary restauranteur. Ricki is excited about turning her avocation – collecting vintage cookbooks – into a vocation by launching the museum's gift shop, Miss Vee's Vintage Cookbooks and Kitchenware. Then she discovers that a box of donated vintage cookbooks contains the body of a cantankerous Bon Vee employee who was fired after being exposed as a book thief.
The skills Ricki has developed ferreting out hidden vintage treasures come in handy for investigations. But both her business and Bon Vee could wind up as deadstock when Ricki's past as curator of a billionaire's first edition collection comes back to haunt her.
Will Miss Vee's Vintage Cookbooks and Kitchenware be a success … or a recipe for disaster?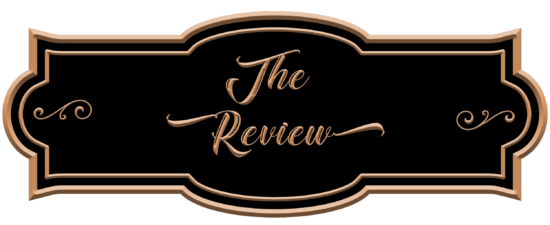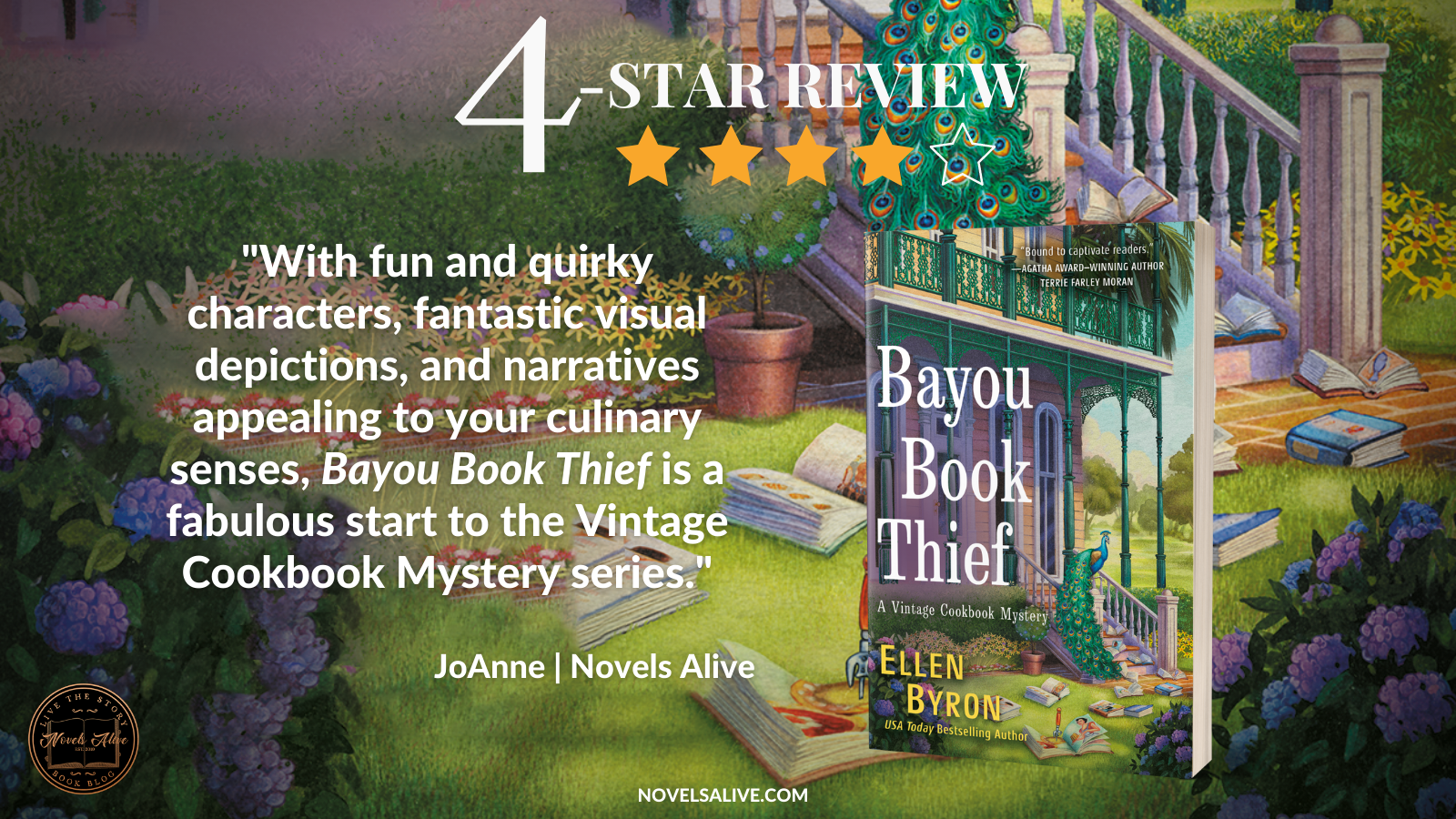 Bayou Book Thief is the first book in the Vintage Cookbook Mystery series by Ellen Byron, and I can't wait to return to New Orleans and these quirky characters! 
We get to know the characters a little at a time—Ricki, her new best friend Zellah, many of the people who work or give tours at the museum, Ricki's landlord, neighbor, and those at the Bayou Backyard. There are many other characters, and Ms. Byron has created a Cast of Characters at the front of the book to keep track of them all. 
Ricki, whose real name is Miracle, runs The Bon Vee Culinary House Museum's gift shop, Miss Vee's Vintage Cookbooks and Kitchenware. This opportunity fits her to a T. It was fun to hear about Ricki's collections and how she acquires and sells them even if she doesn't cook. I loved that at the end of the book, there were recipes from some of the cookbooks. 
Ricki always has her nose where it doesn't belong, whether she thinks seniors are getting ripped off by an HVAC company owner or trying to help find a murderer whose crime was too close to home—especially when she and a coworker find the body. When there's a second murder, the police have their hands full, but Ricki knows the two crimes are connected. Will she prove to be right?
Many stories are told, and they are artfully woven together. There are many twists and turns and clues galore in solving the whodunnit. The flavor, sights, and sounds of New Orleans are interlaced throughout, making me feel like I was there. 
There are dead ends and backtracking, but through it all, Ricki is persistent in keeping the police in the loop of her findings. There are some chuckles along the way with both heartbreaking and heartwarming moments. There are likable characters and some that are totally unlikable who may show a different side to them at some point. Others are hard to have around. 
There is closure in solving the case, and the epilogue hints at what's to come in Wined and Died in New Orleans. 
With fun and quirky characters, fantastic visual depictions, and narratives appealing to your culinary senses, Bayou Book Thief is a fabulous start to the Vintage Cookbook Mystery series.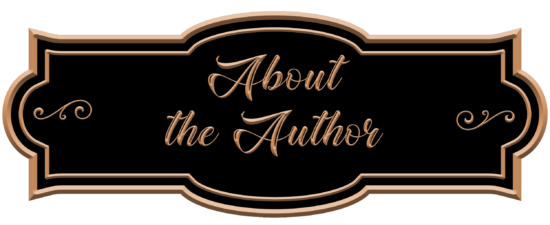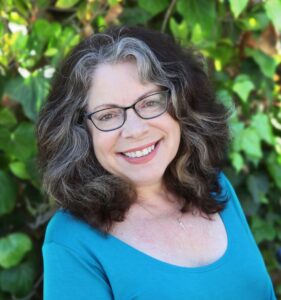 Ellen's Cajun Country Mysteries have won the Agatha Award for Best Contemporary Novel and multiple Lefty Awards for Best Humorous Mystery. Bayou Book Thief will be the first book in her new Vintage Cookbook Mysteries. She also writes the Catering Hall Mystery series under the name Maria DiRico.
Ellen is an award-winning playwright, and non-award-winning TV writer of comedies like Wings, Just Shoot Me, and Fairly Odd Parents. She has written over two hundred articles for national magazines but considers her most impressive credit working as a cater-waiter for Martha Stewart. An alum of New Orleans' Tulane University, she blogs with Chicks on the Case, is a lifetime member of the Writers Guild of America and will be the 2023 Left Coast Crime Toastmaster.

June 8 – The Avid Reader – REVIEW
June 8 – Ascroft, eh? – CHARACTER INTERVIEW
June 8 – Island Confidential – REVIEW
June 9 – Christy's Cozy Corners – REVIEW
June 9 – I Read What You Write – CHARACTER GUEST POST
June 10 – Books to the Ceiling – SPOTLIGHT
June 10 – Carla Loves To Read – REVIEW
June 11 – Reading Is My SuperPower – REVIEW
June 11 – Maureen's Musings – SPOTLIGHT
June 12 – The Mystery of Writing – AUTHOR INTERVIEW
June 12 – Cozy Up With Kathy – REVIEW
June 13 – FUONLYKNEW – SPOTLIGHT
June 13 – #BRVL Book Review Virginia Lee Blog – SPOTLIGHT
June 14 – Rosepoint Publishing – REVIEW
June 14 – My Reading Journeys – REVIEW
June 15 – Socrates Book Reviews – REVIEW
June 15 – Books a Plenty Book Reviews – REVIEW
June 16 – The Mystery Section – RECIPE
June 16 – Escape With Dollycas Into A Good Book – REVIEW
June 17 – View from the Birdhouse – REVIEW
June 17 – Moonlight Rendezvous – REVIEW
June 18 – Ruff Drafts – SPOTLIGHT
June 19 – Lisa Ks Book Reviews – GUEST POST
June 19 – StoreyBook Reviews – REVIEW
June 20 – Melina's Book Blog – REVIEW
June 20 – Celticlady's Reviews – SPOTLIGHT
June 21 – Novels Alive – REVIEW – SPOTLIGHT
June 21 – Sapphyria's Book Reviews – SPOTLIGHT