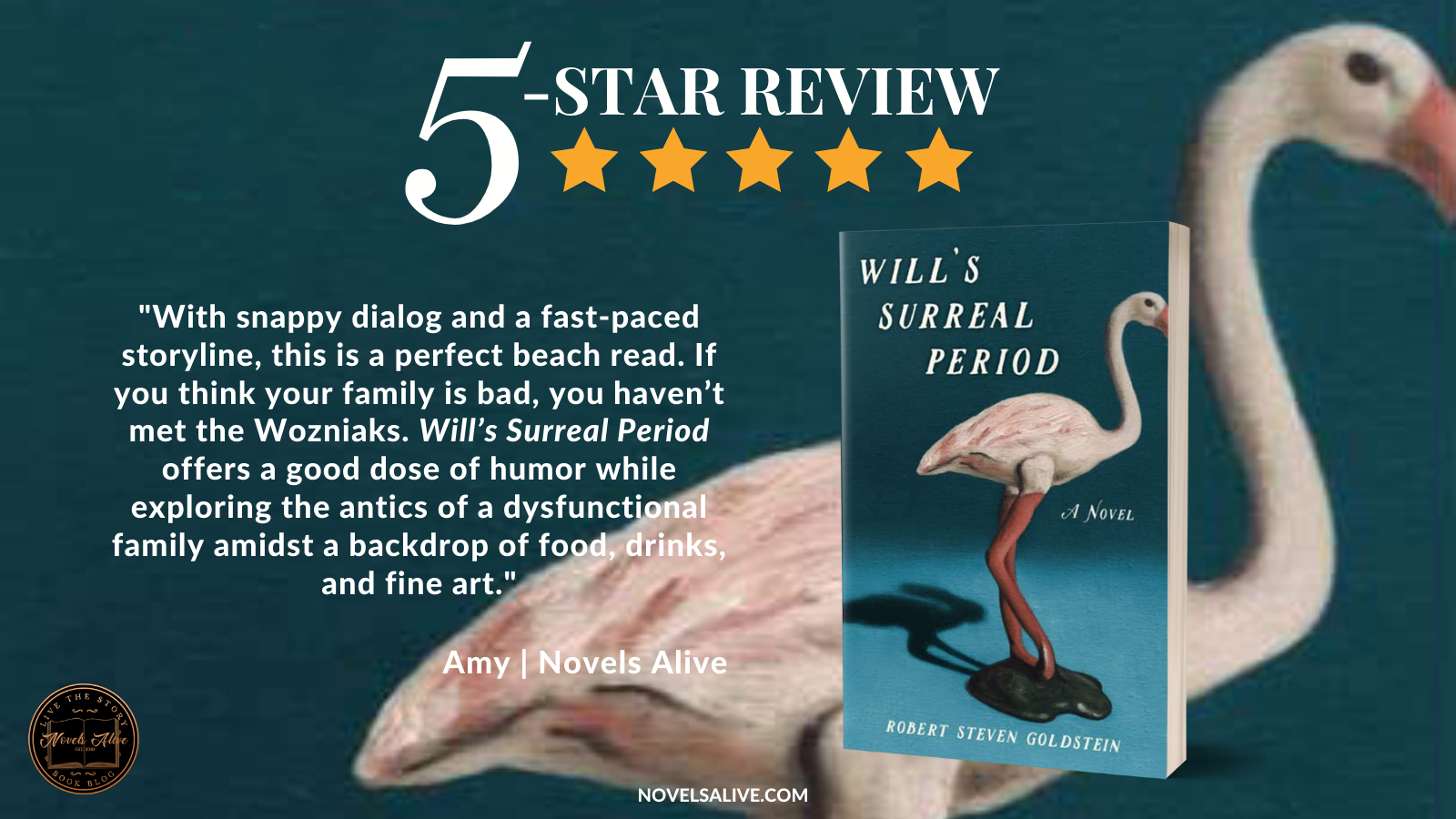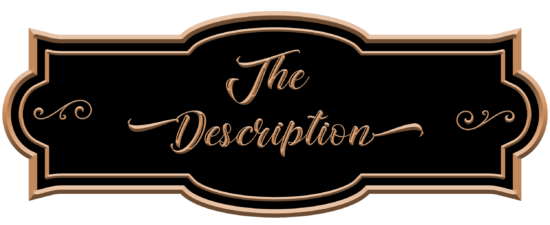 Publication Date: June 21, 2022
When William Wozniak, a San Francisco artist who has struggled for years in obscurity, suddenly and inexplicably finds himself painting in a startlingly new surreal style, he is embraced by the art world.
But health issues lead him to a neurologist, where Will discovers that his new artistic style is the result of a life-threatening brain tumor. He must decide whether to have surgery to remove it—relegating him to painting once again in the drab style that defined his years of anonymity—or allow the tumor to grow and most likely kill him.
To make matters worse, William and his wife Rosemary are struggling financially, having been disowned by William's father Arthur, a cantankerous and homophobic old widower. Arthur is cared for by his younger son, Bertram, in a big house in Scarsdale, New York. But when Bertram, a gay man in the closet due to his fear of being disinherited, finally comes out, Arthur decides to switch allegiance to Will and move to California.
A mess ensues.
And it remains to be seen whether Laurel, a portly, progressively minded California real estate agent who's taken an improbable liking to Arthur, will make the situation better—or worse.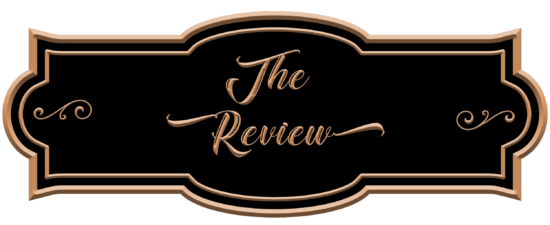 The Wozniak family is dysfunctional. You can probably make an argument that every family has its ups and downs. However, in Will's Surreal Period, author Robert Steven Goldstein delivers a cast of unforgettable characters.
Will Wozniak fancies himself to be an artist. While he's not managed to sell much, his style undergoes a radical change, making his art suddenly in demand. He's a rather passive character who allows his wife, Rosemary, to run over him. There's also Arthur, the Wozniak patriarch, who is a grumpy old man intent on making people around him miserable. Will's brother, Bert, had been Arthur's caretaker until he came out of the closet, an action that led to Arthur moving across country, buying a house, and moving in with Will and Rosemary.
The main characters, along with a solid cast of secondary characters, seem larger than life. Arthur is so crabby that I found myself wanting to give him a good shake. His relationship with his children is wretched, especially since he constantly threatens to change his will.
There are multiple storylines happening simultaneously. Bert has moved in with his boyfriend and is trying out a new career. Arthur is settling into his new home and seems to have caught the eye of the real estate agent. Rosemary is keeping secrets from Will, who is struggling to make a decision between his health and his art.
With snappy dialog and a fast-paced storyline, this is a perfect beach read. If you think your family is bad, you haven't met the Wozniaks. Will's Surreal Period offers a good dose of humor while exploring the antics of a dysfunctional family amidst a backdrop of food, drinks, and fine art.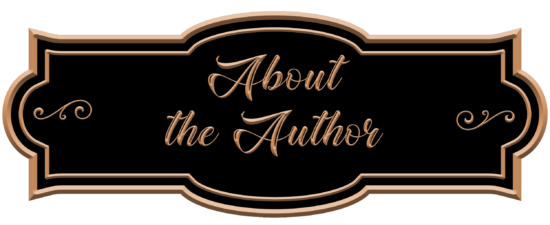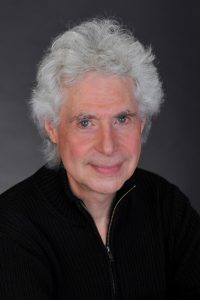 Robert Steven Goldstein learned to read when he was three years old, and began writing stories almost immediately thereafter. At the age of seven he had a poem published in his elementary school newspaper. When he was a senior in high school he took first prize in Scholastic's national short story contest. And in college Robert Steven Goldstein majored in English Literature and Creative Writing, and had a couple of articles published in trade journals.
His writing career was off to a terrific young start. Sadly, that is precisely where it languished for the next thirty-five years.
Because writing was not a reliable way to make a living, Mr. Goldstein made the decision to become a healthcare information executive instead. But he had a plan: live frugally, invest wisely, and retire early to write novels without worrying about how many copies they sold. Everyone told him it was a bad plan—it would never work.
Mr. Goldstein retired from full-time work at age fifty-six and has been writing novels ever since. His first novel, "The Swami Deheftner," about the problems that ensue when ancient magic and mysticism manifest in the twenty-first century, has developed a small cult following in India. "Cat's Whisker," his second novel, will be published soon; an excerpt from it entitled "An Old Dog" was featured in the fall 2018 edition of the literary journal "Leaping Clear." Mr. Goldstein's third novel, "Enemy Queen," was published by SparkPress in spring of 2020.
Robert Steven Goldstein lives in San Francisco with his wife of thirty years, and two rambunctious dogs.