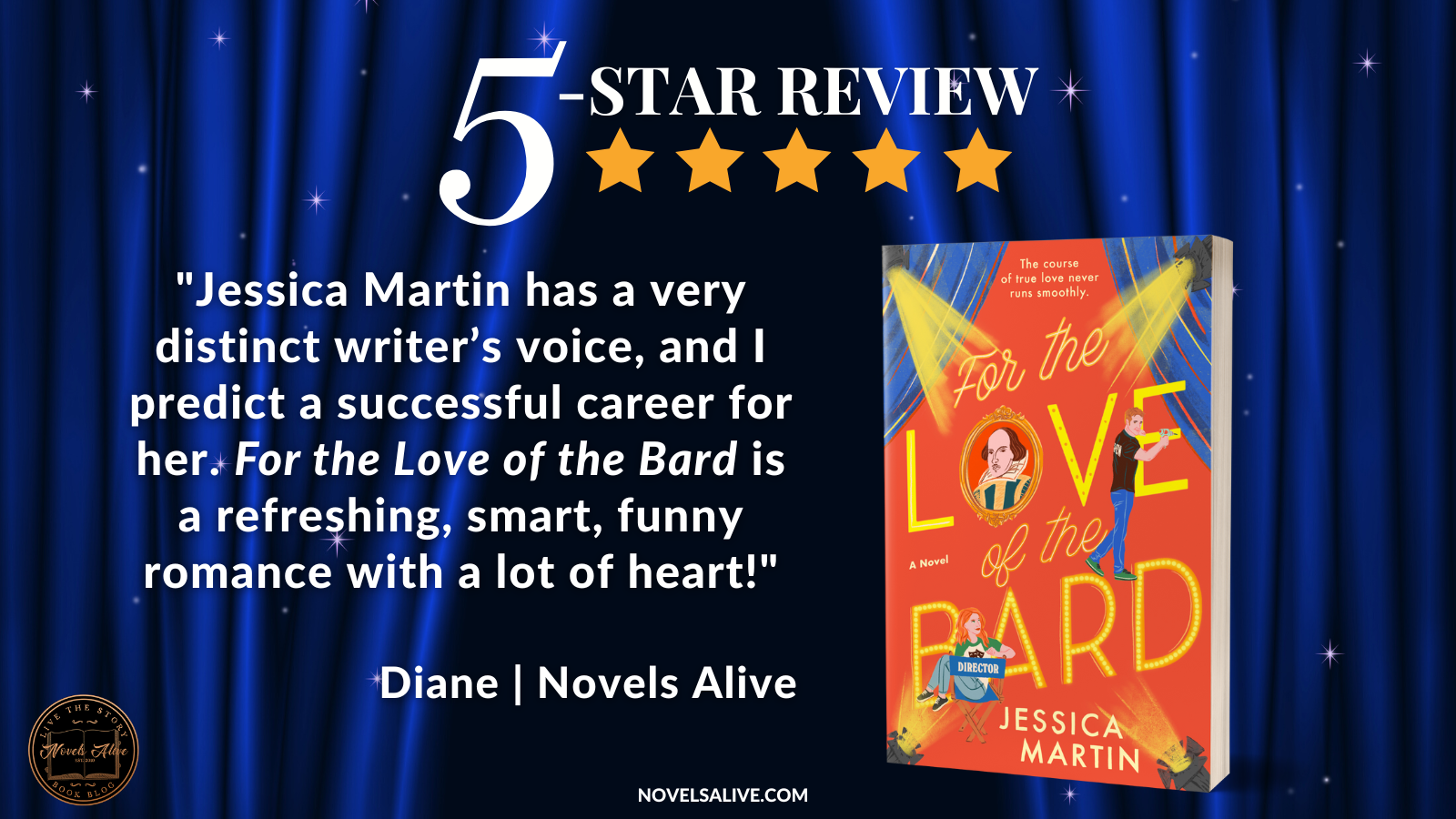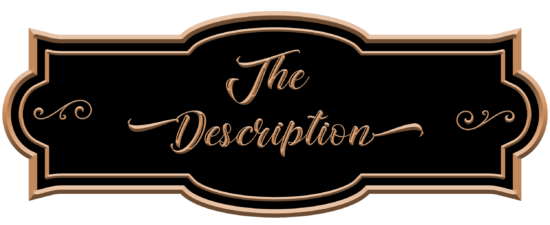 Publication Date: June 28, 2022
To go for it or not to go for it? That is the question when two former high school flames return to their Shakespeare-obsessed hometown for a summer of theater and unexpected romance, in a laugh-out-loud rom-com from debut author Jessica Martin.
Literary agent and writer Miranda Barnes rolls into her hometown of Bard's Rest with one goal in mind: to spend the summer finally finishing her YA novel, the next installment in her bestselling fantasy series. Yet Miranda's mother, deep in the planning stages for the centennial of the town's beloved annual Shakespeare festival, has other ideas.
Before you can say "all's fair in love and war," Miranda is cornered into directing Twelfth Night—while simultaneously scrambling to finish her book, navigating a family health scare, and doing her best to avoid the guy who broke her heart on prom night.
When it comes to Adam, the veterinarian with a talent for set design and an infuriating knack for winning over Miranda's dog, the lady doth protest too much. As any Shakespeare lovers knows, the course of true love never did run smooth, and soon Miranda realizes she'll have to decide whether to trust Adam with her heart again.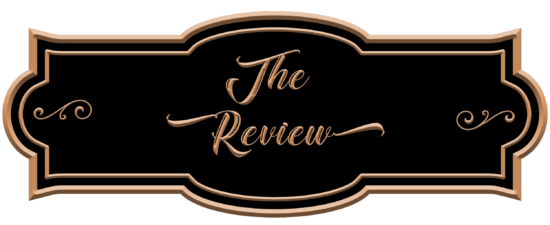 For the Love of the Bard is a delightful romantic comedy by debut author Jessica Martin. It, in some ways, is a typical return-to-hometown, second-chance story, but there is so much more going on. 
Miranda Barnes is a successful author and literary agent. When she returns to Bard's Rest to help with the summer Shakespeare festival, she encounters Adam Winters, the guy who crushed her heart in high school. 
Adam is now a veterinarian and is filling in for his father. Thus begins a summer of ups and downs as Miranda deals with the festival, writing a new book, her mother's cancer, some sibling conflicts, and her confused feelings about Adam.
I found the book to be laugh-out-loud funny. Miranda's sarcastic humor was loaded with intelligence. There was a full cast of interesting characters, especially Miranda's best friend and business partner, Ian. Everyone should hope to have such a good friend! I loved how Miranda and her sisters learned to work together, especially in support of their mother. It was a little surprising that the people in Miranda's world could keep up with her quick thinking and verbally spar with her. 
Readers with at least a passing knowledge of Shakespeare will enjoy the many clever references. Readers that enjoy snarky humor will love Miranda and her friends. 
Jessica Martin has a very distinct writer's voice, and I predict a successful career for her. For the Love of the Bard is a refreshing, smart, funny romance with a lot of heart!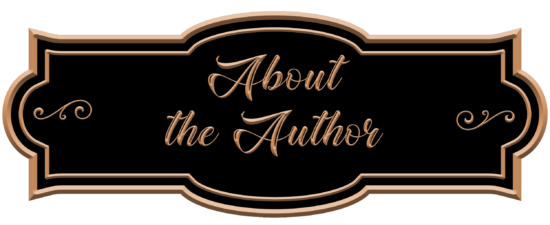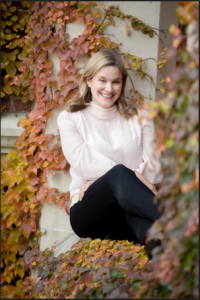 Jessica Martin is a lawyer by trade, a writer by choice, and a complete smartass by all accounts. Based in the suburban wilds of Boston, Jess shares her life with a finance geek, a small sass-based human and a pair of dogs named after Bond characters.