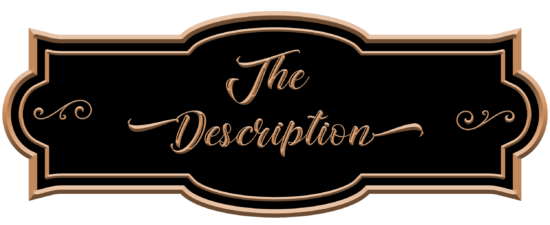 Publication Date: June 28, 2022
From the acclaimed author of Before Anyone Else comes a captivating new novel about the lengths we will go to protect the ones we love.
Bailey thought she'd gotten her happy ending. She is married to the man she loves, she has started a family, and her design business is flourishing. But when Bailey's ex-husband, a famous TV chef, is found murdered with her DNA all over his apartment and body, she is suddenly facing murder charges in a high-profile case. Already burdened by the demands and challenges of marriage, motherhood, and her career, Bailey now must do everything she can to prove her innocence. But it's the ones she thought would surely be on her side—her enigmatic lawyer and her husband—who might be doubting her innocence the most.
Alternating between the past and present, After Everyone Else chronicles the grip of the past, the challenges of forgiveness, and the resilient love we save for the person we love after everyone else.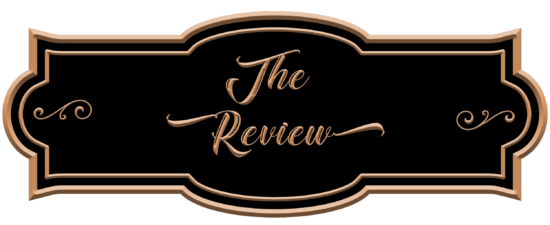 When author Leslie Hooton first introduced Bailey Edgeworth to readers in Before Anyone Else, it appeared that a happily ever after was in the plans. However, the author adds a second installment with After Everyone Else, and Bailey is struggling.
Having not read the first book is no barrier in this instance since it can certainly be read as a standalone. In a nutshell, Bailey and Griffin are married with an adult daughter, Charlotte. Although Bailey and her daughter don't have the warmest of relationships, there's nothing a mama won't do to protect her baby.
When Bailey's ex-husband is found murdered, and her DNA is all over his apartment, all indications lead to her guilt. However, Bailey suspects those close to her could also have a motive.
Told in an alternate then/now perspective, the story focuses heavily on relationships and delves into how far a person would go to protect a loved one. It also highlights the significance of trust, particularly when a presumption of guilt is overwhelming.
After Everyone Else delivers a slow-burning mystery that unravels into a full-blown conflagration once the final page is turned.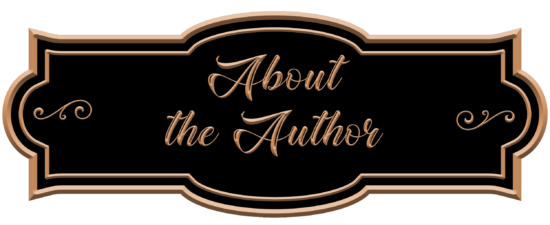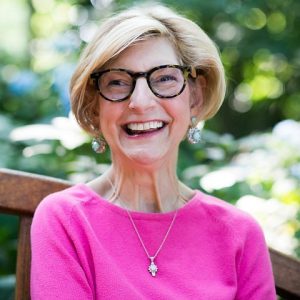 Leslie Hooton is many things: a fabulous friend, a powerful speaker, a flower enthusiast, a lover of language, a seeker of color in a black-and-white world, but most recently she became a newly published author. You don't want to miss the sequel to her first fantastic debut novel, Before Anyone Else. Coming soon June 28th, 2022 is "After Everyone Else."