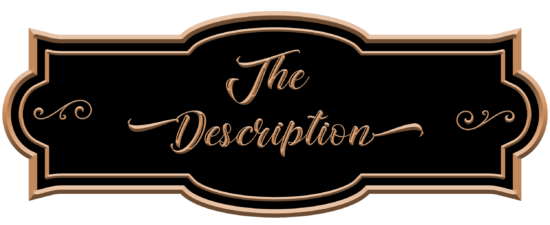 Publication Date: June 23, 2022
Five years ago, Olivia Sutherland was wrongfully convicted of plotting to murder her husband.
Now she's finally free, Olivia has three goals: repair her relationship with her teenage daughter, clear her name, and bring down her husband – the man who framed her.
Just how far is she willing to go to get what she wants? And how far will her husband go to stop her? Because his lies run deeper than Olivia could ever have imagined – and this time it's not her freedom that's in jeopardy, but her life…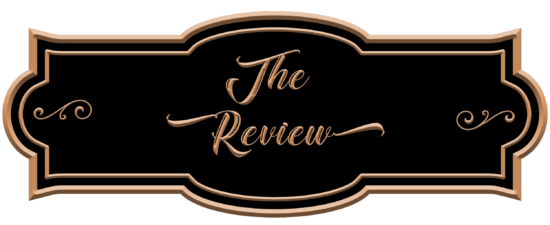 With electric energy that grabs the reader's attention, The Guilty Couple quickly soars to the top of the "must read" list. Imprisoned for a crime she didn't commit, Olivia Sutherland yearns to make up those five missing years with her young daughter. However, she first needs to figure out why her husband framed her for allegedly hiring a hit man to kill him. Author C.L. Taylor delivers a top-notch thriller demanding to be devoured immediately.
The story begins with the verdict that puts Olivia behind bars. The action is fast-paced as clues are dropped about the circumstances leading to her incarceration. Olivia is a very sympathetic character; although she has maintained her innocence, her top priority is her daughter. She's trying hard to restart her life while on parole, but the lure of clearing her name is tempting.
Meanwhile, Dominic Sutherland is neck-deep in multi-layered secrets. He is the ultimate bad guy who desperately needs to be caught. Olivia wants to take him down, but it may require her to risk everything.
The nail-biting suspense continues to build throughout the story. Thanks to the author's approach, the twists and turns are unexpected, delivering plenty of surprises. The secondary characters like Smithy and Dani provide good support as the action picks up.
The Guilty Couple delivers a powerful message about the delivery of justice in the form of a fantastic summer read!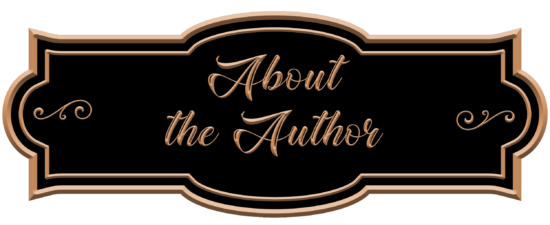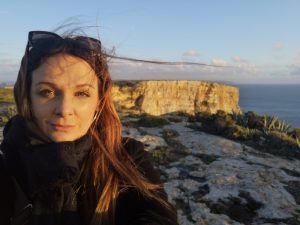 C.L. Taylor is an award winning Sunday Times bestselling author of nine gripping psychological thrillers including SLEEP, a Richard and Judy Book Club pick for autumn 2019. Her books are not a series and can be read in any order:
2014 – THE ACCIDENT / Before I Wake (U.S.)
2015 – THE LIE
2016 – THE MISSING
2017 – THE ESCAPE
2018 – THE FEAR
2019 – SLEEP
2020 – STRANGERS
2021 – HER LAST HOLIDAY
2022 – THE GUILTY COUPLE
She has also written two Young Adult thrillers, THE TREATMENT and THE ISLAND.
C.L. Taylor's books have sold in excess of a million copies, been number one on Amazon Kindle, Kobo, iBooks and Google Play and have been translated into over 25 languages and optioned for TV.
Cally Taylor was born in Worcester and spent her early years living in various army camps in the UK and Germany. She studied Psychology at the University of Northumbria and went on forge a career in instructional design and e-Learning before leaving to write full time in 2014. She lives in Bristol with her partner and son.