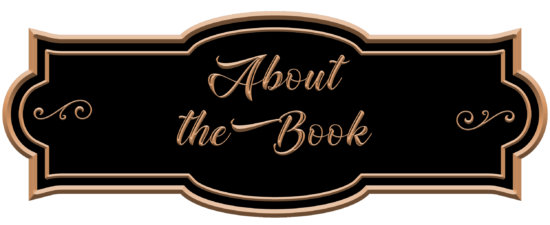 Ruth Galloway: Book 14
Publication Date: June 28, 2022
Pandemic lockdowns have Ruth Galloway feeling isolated from everyone but a new neighbor—until Nelson comes calling, investigating a decades-long string of murder-suicides that's looming ever closer.
Three years after her mother's death, Ruth is finally sorting through her things when she finds a curious relic: a decades-old photograph of her own Norfolk cottage—before she lived there—with a peculiar inscription on the back. Ruth returns to the cot­tage to uncover its meaning as Norfolk's first cases of Covid-19 make headlines, leaving her and Kate to shelter in place there. They struggle to stave off isolation by clapping for frontline workers each evening and befriending a kind neighbor, Zoe, from a distance.
Meanwhile, Nelson is investigating a series of deaths of women that may or may not be suicide. When he links a case to an archaeological dis­covery, he breaks curfew to visit Ruth and enlist her help. But the further Nelson investigates the deaths, the closer he gets to Ruth's isolated cot­tage—until Ruth, Zoe, and Kate all go missing, and Nelson is left scrambling to find them before it's too late.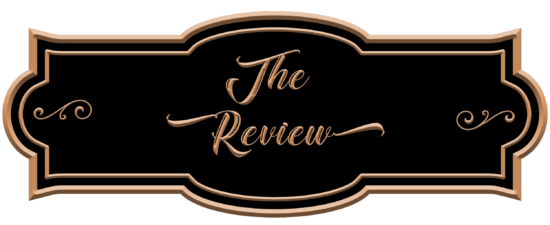 It all begins with a photo found tucked away by her late mother, taken five years before Dr. Ruth Galloway was born. Why would her mother have a picture of a cottage Ruth wouldn't own for three decades? With The Locked Room, author Elly Griffiths pens an intriguing mystery tying past and present together.
As the 14th book in the Ruth Galloway series, this is easily enjoyed as a standalone. Told against the backdrop of the pandemic, the story focuses on Ruth and her daughter, Kate, as the Covid-19 lockdown begins. Meanwhile, investigators are looking into some unexpected deaths that appear to be linked.
What ensues is an intriguing "whodunit" featuring a skeleton, a new neighbor, and locked rooms. Seeing the lockdown from this perspective was enlightening, especially in noting the different ways people reacted to the news. Nelson plays a significant role in this installment not only from an investigative standpoint but because he spends time with Ruth and their daughter while his wife is away.
While there are obviously reoccurring characters whose stories unfolded in earlier installments, there was enough substance that I didn't have a sense that I had missed anything. The conclusion neatly ties up not only the photo mystery but solves the murders, as well.
The Locked Room delivers a mystery, complete with the complications of England going into lockdown because of the pandemic.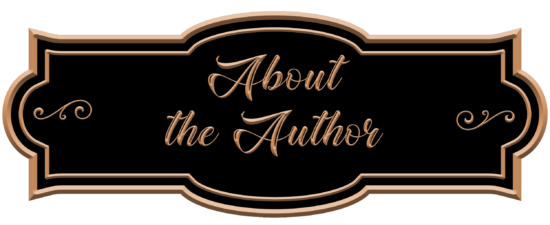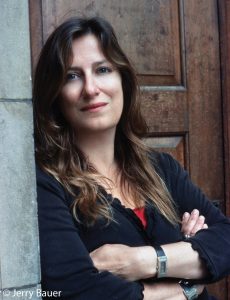 Elly Griffiths' Ruth Galloway novels take for their inspiration Elly's husband, who gave up a city job to train as an archaeologist, and her aunt who lives on the Norfolk coast and who filled her niece's head with the myths and legends of that area. Elly has two children and lives near Brighton. Though not her first novel, The Crossing Places is her first crime novel.