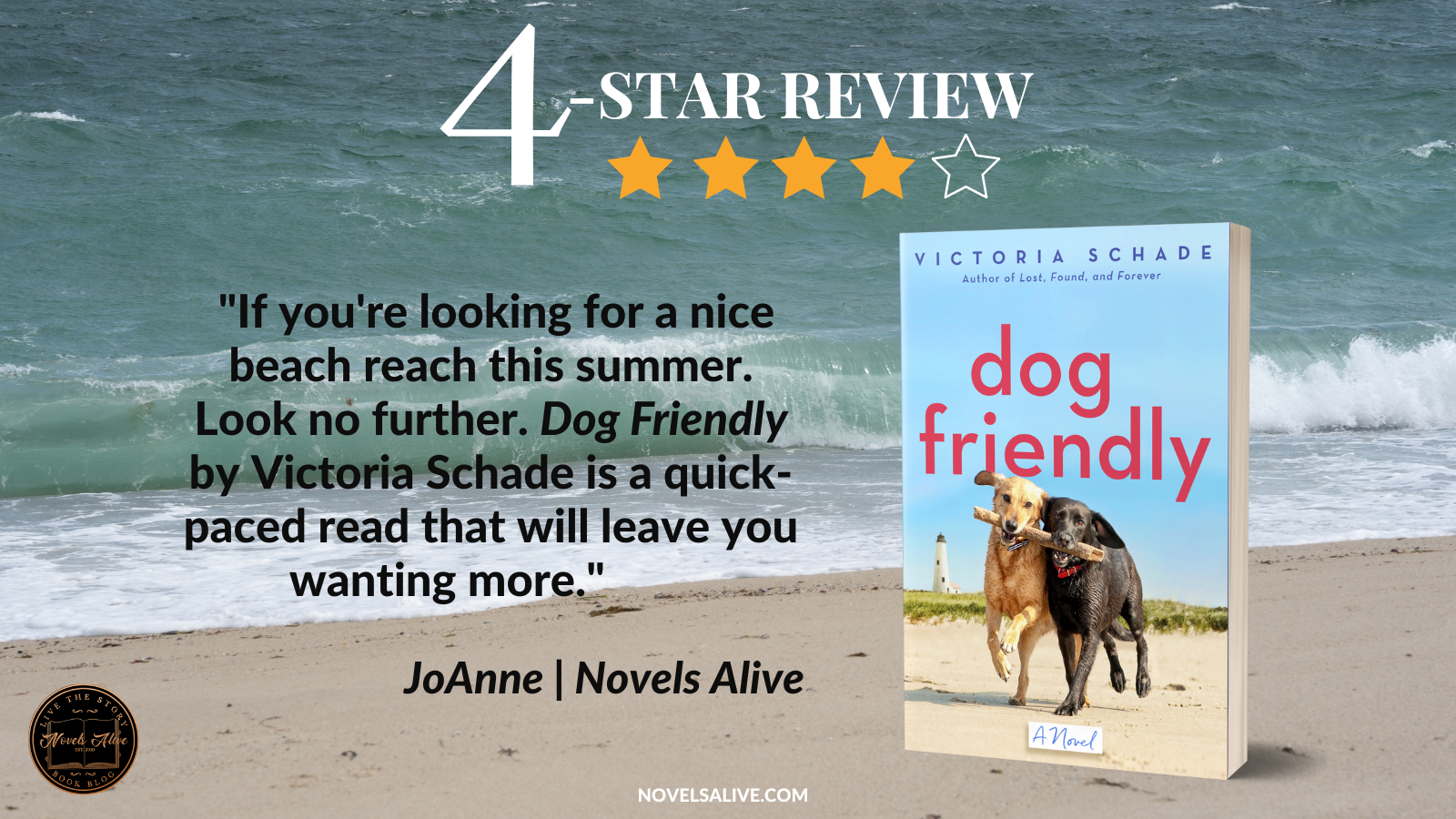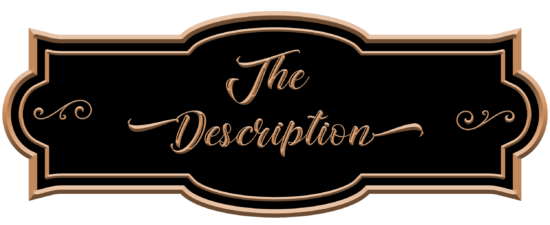 Publication Date: June 28, 2022
A burned-out veterinarian takes a much-needed beach vacation, where a charming surfer makes waves in her love life, and a unique foster pup renews her passion for her work.
Exhausted veterinarian Morgan Pearce is feeling overworked and under-thanked, so when two favorite clients ask her to watch their special needs senior dog in their Nantucket home, she jumps at the chance for a summer break. She hopes her time on the island will be a reset from the stress of her everyday life, but her chill vacation vibe takes a hit when she gets roped into fostering a challenging, anxious dog and helping plan the local rescue group's glittery annual fundraiser.
Her trip starts to feel more like a vacation when Morgan begins falling for Nathan Keating, an irresistible entrepreneur who thinks every problem can be solved on a surfboard. Just as the summer is shaping up to be the magical refresh she needs, thanks to a fling that feels like the beginning of something real and Hudson, the foster dog who reminds her how much she loves her job, a visit from her estranged brother and the discovery of who Nathan really is changes everything. Morgan finds herself at a crossroads, trying to determine if mistakes from the past must define the future, or if she should forgive, forget, and grab hold of a chance to finally rescue herself.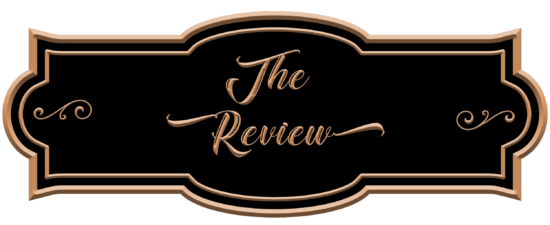 The dog days of summer are upon us, and Dog Friendly by Victoria Schade is a fun and ideal read to while away those hot summer days.
Ms. Schade masterfully weaves several threads together with lovely descriptions of Nantucket, making me feel like I was there. She also elicited so many emotions—laughter, tears, sadness, hope—and all involved cute dogs.
Morgan needs a break in her life as a veterinarian, and when the humans of a favorite fur baby ask her to dog sit for them for a couple of months at their home in Nantucket, she never thinks she'll take them up on their offer. But when she does, the story takes off. 
The different dogs she meets give her peace even when diagnosing some who have illnesses or need treatment without letting on she's more than a dog sitter to their owners. She meets some of the locals and those who are summer visitors. 
Nathan, an entrepreneur on the island, and Morgan hit it off first as friends and then  evolve to more, but little do they realize what it could mean for their futures. 
Morgan and her younger brother are estranged, but when he becomes engaged, he extends an olive branch which Morgan grabs onto. There were both heartwarming and heartbreaking moments as the story twisted and turned. 
There is closure with the epilogue that takes place one year after the story ends, but I still wanted more. The book was reminiscent of those penned by Elin Hilderbrand, Kristan Higgins, and Jill Shalvis, some of my favorite authors, so this is high praise indeed!
If you're looking for a nice beach reach this summer. Look no further. Dog Friendly by Victoria Schade is a quick-paced read that will leave you wanting more.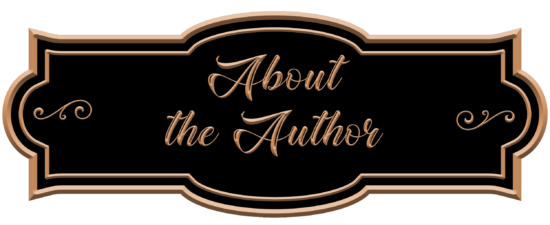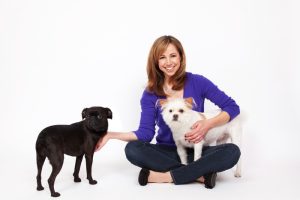 Victoria Schade has been a dog trainer and writer for over seventeen years. During that time her dog duties have included working behind the scenes on Animal Planet's Puppy Bowl as the lead animal wrangler, appearing on two seasons of the Animal Planet show Faithful Friends, writing dog training content and appearing in educational videos for NBC/Universal, Pet360, PawCulture and petMD, and writing two dog training books, Bonding With Your Dog and Secrets of a Dog Trainer.
Victoria shares her 1850's always-in- need-of- renovations home with Millie the Smooth Brussels Griffon (who wants you to know that she is not a skinny pug), Olive the mixed breed dog, the occasional foster pup, and her incredibly tolerant husband, Tom.