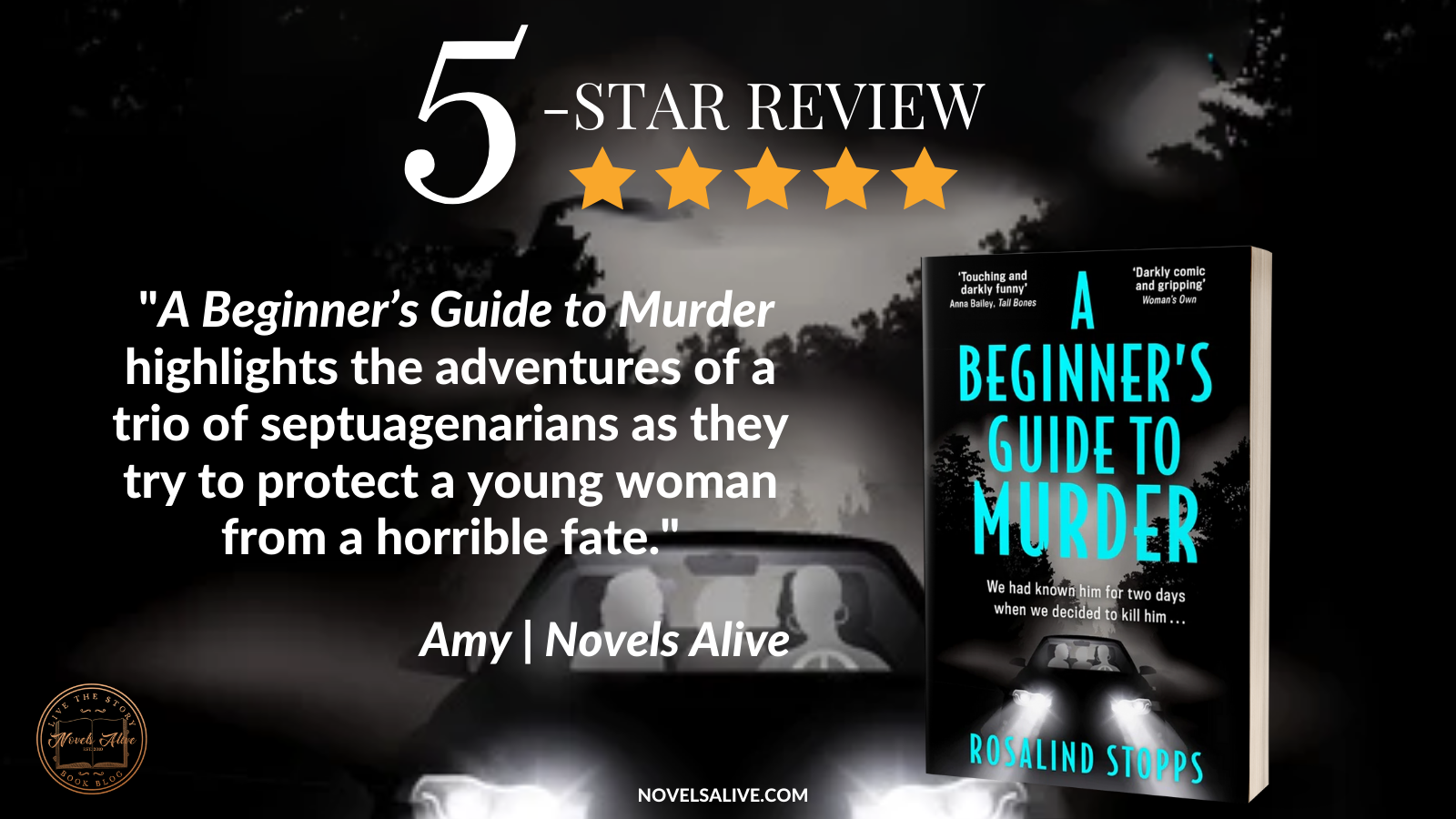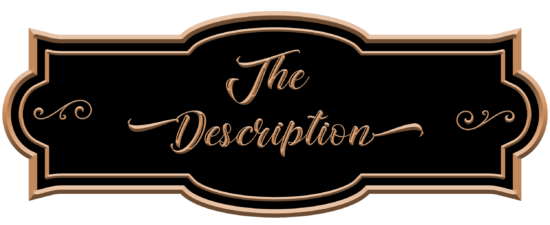 Publication Date: July 22, 2022
Grace, Meg and Daphne, all in their seventies, are minding their own business while enjoying a cup of tea in a café, when seventeen-year-old Nina stumbles in. She's clearly distraught and running from someone, so the three women think nothing of hiding her when a suspicious-looking man starts asking if they've seen her.
Once alone, Nina tells the women a little of what she's running from. The need to protect her is immediate, and Grace, Meg and Daphne vow to do just this. But how? They soon realise there really is only one answer: murder.
And so begins the tale of the three most unlikely murderers-in-the-making, and may hell protect anyone who underestimates them.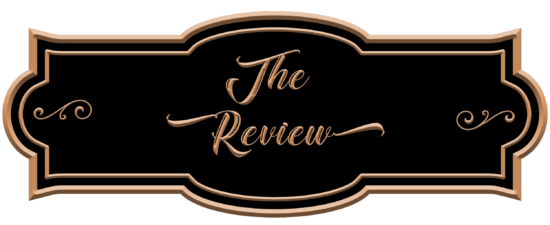 Three women, all of whom are north of age 70, share a common bond through attendance at an exercise class. It's what happens while they are sitting in a coffee shop that binds them together for a shared purpose. Author Rosalind Stopps uses this as a foundation for A Beginner's Guide to Murder.
Although the story takes place in England, the women reminded me of The Golden Girls caught up in drama. There's Meg, who has a tendency to be frightened because she is filled with self-doubt. There's Daphne, who has money and a flamboyant look. There's Grace, a true leader who is up for any challenge. Put them together, and they are quite a combination. Their fierce attempts to protect Nina serve as a rallying point for the group.
When hiring a hit man doesn't seem to be the correct approach, the trio must take matters into their own hands. Meanwhile, there's danger at every turn. Through snappy (and oftentimes humorous) dialog, the characters take up the mantle of justice to protect Nina from a sex trafficking ring.
What would a thriller be like without plenty of twists and turns? They are present and accounted for, especially when it comes to Meg. The evolution of her character as she faces her fears is inspiring. The author delivers an action-packed story complete with a satisfying conclusion.
A Beginner's Guide to Murder highlights the adventures of a trio of septuagenarians as they try to protect a young woman from a horrible fate.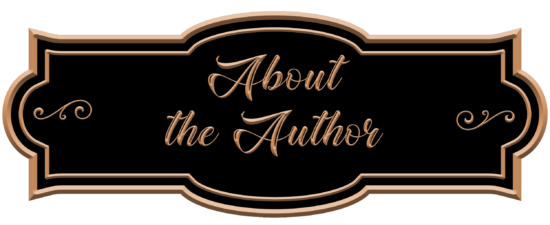 Rosalind Stopps lives in Margate and southeast London with various humans and dogs. Her short stories have been published in five anthologies and read at live literature events in London, Leeds, Hong Kong, and New York.
The Stranger She Knew is her debut novel and was shortlisted for the Paul Torday Memorial Prize 2020.