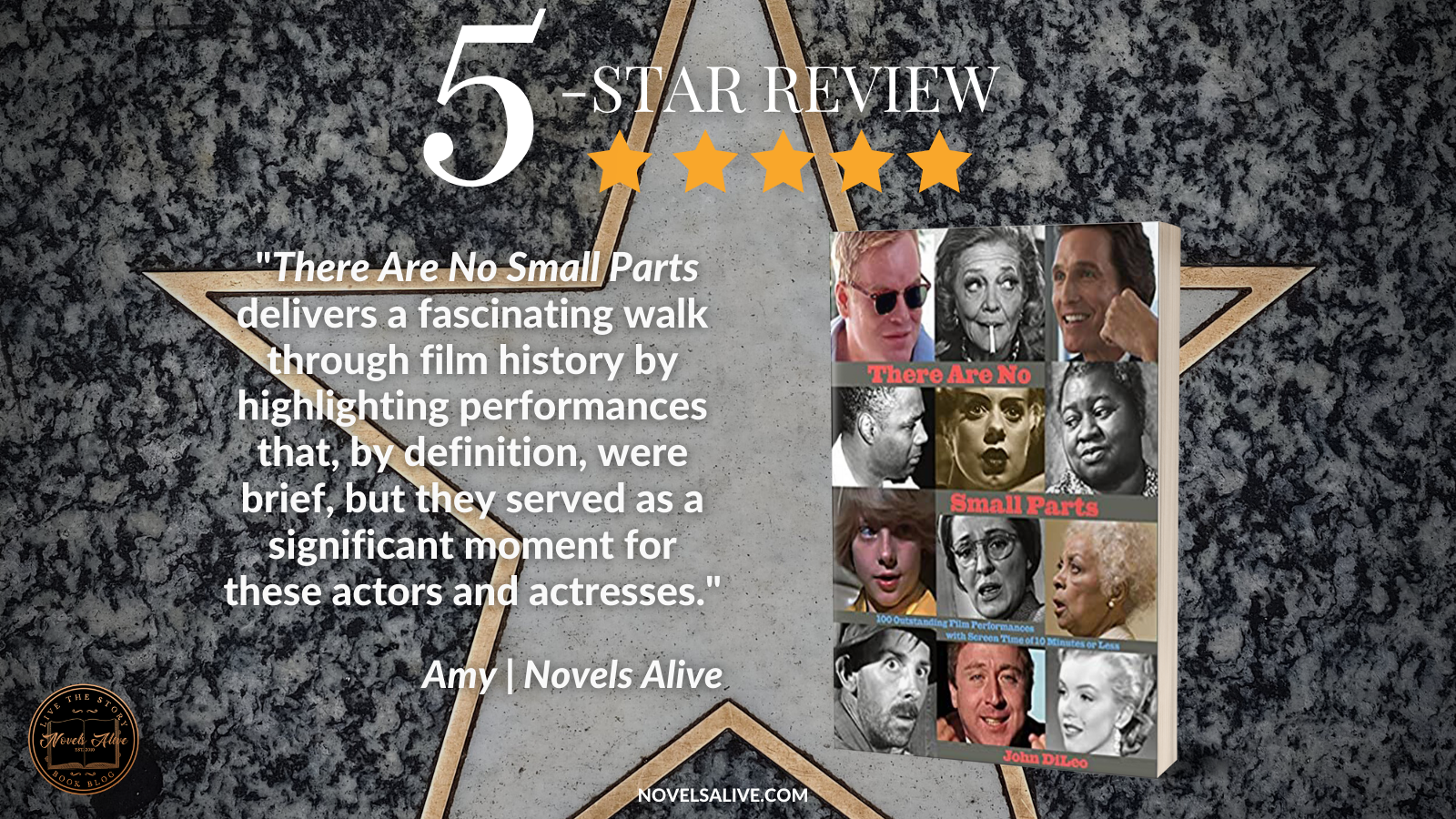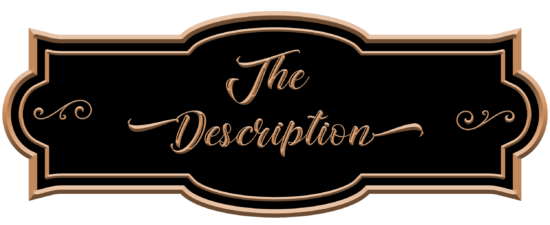 Publication Date: February 22, 2022
Most books about screen acting, including one of the author's (100 GREAT FILM PERFORMANCES YOU SHOULD REMEMBER BUT PROBABLY DON'T), concentrate on major stars and major roles. THERE ARE NO SMALL PARTS focuses on the wonders achieved by performers in brief roles, sometimes mere cameos. To watch an actor's complete delineation of a character in a few minutes is to marvel at his/her talent, concentration, and invention. Each of the 100 performances spotlighted in the book aims to evoke not just each actor's individual impact but how he/she's imaginative gifts invigorated (and sometimes even stole) their films. From 1935 to 2019, the text surveys great artists who mastered playing for the camera, seizing moviegoers' attentions and deserving places of honor for their contributions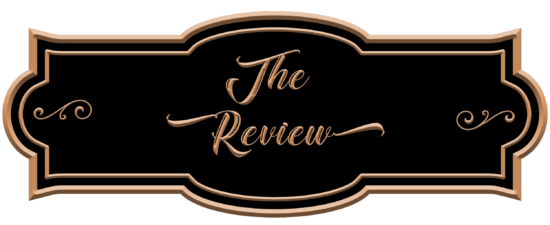 With his seventh book, author John DiLeo blazes yet another trail through film history. With There Are No Small Parts, he presents 100 outstanding film performances with screen time of 10 minutes or less.
The end product is a beautiful coffee-table type book that highlights screen performances from 1935 to 2019 in chronological order. DiLeo identifies talented performers who left their mark utilizing the small amount of time allotted to them. In his introduction, the author outlines his process for selection.
Each entry includes a photo from the film, the title, year, actor/actress, character being recognized, and the length of that character's performance. From there, the author provides an in-depth analysis of the character within that role. The wealth of information contained within each analysis illustrates DiLeo's knowledge of American movies.
While some of the names may have never moved into leading character roles, there were plenty who did. From Lena Horne to Marlene Dietrich and Gene Wilder to Alec Baldwin, these examples showcase times when these actors and actresses stole the screen for the limited amount of time they had.
There Are No Small Parts delivers a fascinating walk through film history by highlighting performances that, by definition, were brief, but they served as a significant moment for these actors and actresses.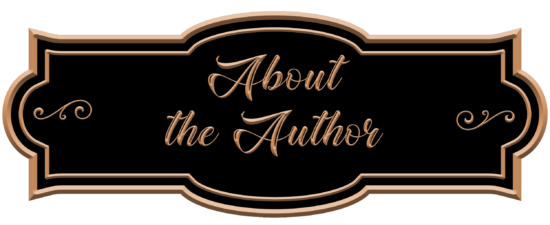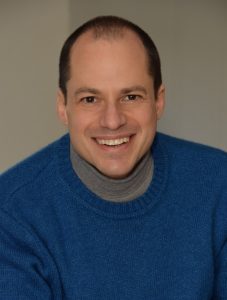 Born in Brooklyn and raised on Long Island, John currently resides in Milford, PA. He went to Ithaca College and received a B.F.A. in Theatre Arts. After thirteen years of on-and-off stage acting, and one film credit (the abominable "comedy" THE JERKY BOYS), he switched to writing about film.
John has been a contributing book reviewer for the Washington Post's Book World and currently writes a DVD column in Allegany Magazine (MD). He frequently hosts classic-film series, appears on radio programs, conducts film-history seminars, and has been an annual participant in the Black Bear Film Festival in the Poconos where he interviewed Farley Granger (2005), Arlene Dahl (2006), and Marge Champion (2010) on the festival's stage. His website is johndileo.com and his blog is screensaversmovies.com. Born in 1961 in Brooklyn, John was raised on Long Island and graduated from Ithaca College in 1982 with a B.F.A.