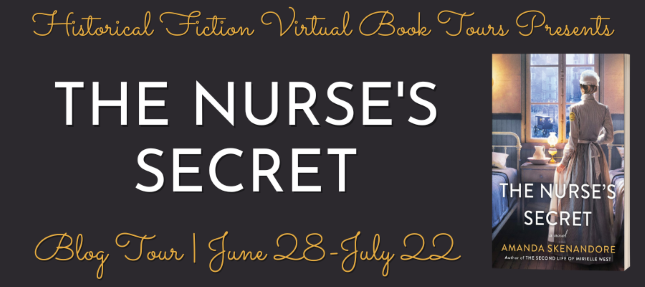 I was thrilled when The Gilded Age premiered on HBO and eagerly awaited each new episode. I loved the costumes and the set design and all the juicy tension between the old money clan and the new.
But, aside from a few minor subplots, the lives of everyday New Yorkers were absent from the show. I don't mean that as a criticism—part of what made the show so enjoyable was its opulent escapism. Another side of Gilded Age New York existed, though, one epitomized by grime and grit rather than gold.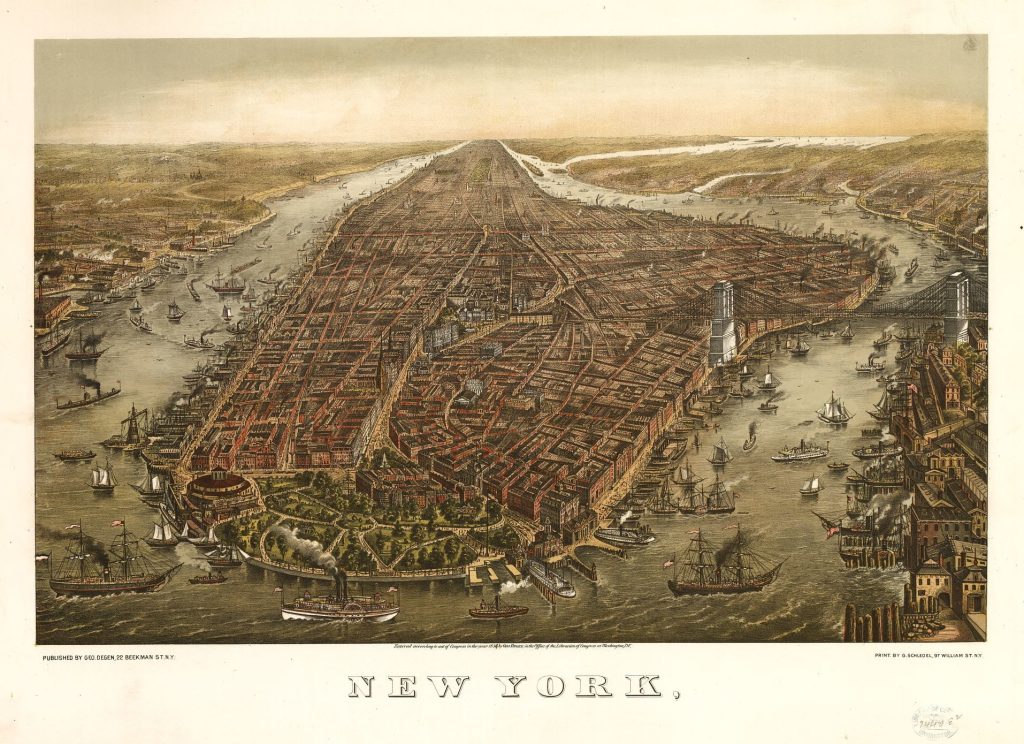 This was the New York I learned about in writing The Nurse's Secret. It was rife with poverty, desperation, and crime. Between half and two-thirds of the population lived in tenements—dark, cramped apartments with poor ventilation and no running water. Sometimes several families shared a single apartment, typically consisting of a living room and one or two windowless closets used as bedrooms. If these closets did have a window as required by the Tenement-House Act of 1867, they often opened to dimly lit hallways or narrow rear yards choaked with the stench of trash and privies.
Gangs like Whyo Gang, the Gophers, the Forty Thieves, the Gas House Gang, and the Shirt Tail Gang roamed the city, particularly its lower wards. Many of these were Irish or anti-immigrant nativist gangs. They extorted money from shopkeepers, looted banks and railyards, and organized illegal gambling operations. Some even recruited young boys (and occasionally girls) to be pickpockets and lookouts. Not even the rivers were safe. Local pirates raided ships moored along the Hudson and East Rivers.
But Gilded Age New York was also a city of hope. Immigrants from all parts of the globe poured into the city looking for a better life. Until the Ellis Island Immigration Station opened in 1892, newcomers were processed at Castle Garden. It was a large round building at the tip of Manhattan that had once been a fort and, later, a concert hall. Passengers underwent a medical inspection (the sick being sent to a hospital on Ward's Island for quarantine), and their baggage was inspected. Clerks recorded their names, what country they had come from, and how much money they had brought. Then they were free to enter the city.
In the early years of the Gilded Age (1870-1910), most immigrants were Irish or German. Later southern and eastern Europeans joined their ranks. For many, New York was just a point of entry. But upwards of two million stayed, creating enclaves like Kleindeutschland, Little Italy, Little Syria, and the Jewish Quarter.
Though many of these new Americans spent much of their time toiling in shops and factories for only a few dollars a day (sometimes much less), they found opportunities for fun too. They visited dance halls and beer gardens and dime museums. Back-alley bowling matches and boxing exhibitions. Waxwork museums and holiday parades. A visit to Central Park offered pony rides, a carousel, and a free menagerie. For those who could afford skates, ice skating was a popular winter pastime on the Lake.
Gilded Age New York was a city reinventing itself. New elevated railways whisked people from one end of the metropolis to the other. Construction of the Brooklyn Bridge was underway. Electric lights lit Broadway.
Medicine was reinventing itself too. Anesthesia allowed for more humane operations. Tiny organisms—germs, some call them—were discovered. And the profession of nursing (as we know it today) had just been born at New York's own Bellevue Hospital.
In years past, nurses were largely untrained and often illiterate. Some were conscripted from workhouses and prisons. They toiled in over­crowded hospitals where miasma (bad air) was thought to bring disease and rats scurried amid the beds.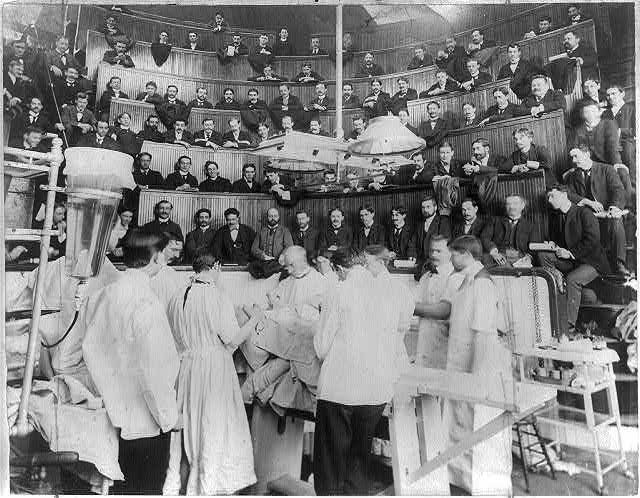 The Bellevue Training School, inspired by famed British nurse Florence Nightingale, aimed to change that. It recruited women of "good breeding" and strong moral character. They had to be educated, unmarried, and obedient. These were not the bejeweled women of HBO's The Gilded Age. As the show makes clear, women of that set did not work. These were women from the far more elusive middle class. The daughters of clergymen, farmers, and merchants. Widows could apply too, but divorcees were rejected. Any behavior deemed unladylike or immoral could get a trainee expelled, including cursing or cavorting with the opposite sex.
Una, my protagonist in The Nurse's Secret, doesn't fit this genteel mold, however. And she certainly isn't one of the fancy, uptown ladies you'd meet in the HBO show. Una comes from the streets, from that class of New Yorkers crammed into dilapidated tenements and laboring for pennies. She lies her way into the nurse training school to evade the police and then must scramble to fit in.
Like the city, like medicine, like the new money outsiders in The Gilded Age, Una is reinventing herself. Perhaps that's why I loved the show and so enjoyed writing The Nurse's Secret. I love a fish-out-of-water tale. I love the idea that who we were doesn't preclude us from becoming who we want to be.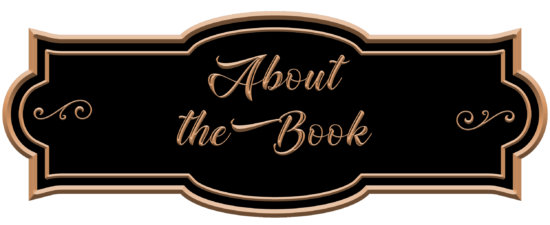 Publication Date: June 28, 2022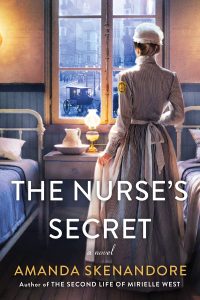 From acclaimed author and registered nurse Amanda Skenandore, The Alienist meets The Light of Luna Park in a fascinating historical novel based on the little-known story of America's first nursing school, as a young female grifter in 1880s New York evades the police by conning her way into Bellevue Hospital's training school for nurses…
In the slums of 1880s New York, Una Kelly has grown up to be a rough-and-tumble grifter, able to filch a pocketbook in five seconds flat. But when another con-woman pins her for a murder she didn't commit, Una is forced to flee. Running from the police, Una lies her way into an unlikely refuge: the nursing school at Bellevue Hospital.
Based on Florence Nightingale's nursing principles, Bellevue is the first school of its kind in the country. Where once nurses were assumed to be ignorant and unskilled, Bellevue prizes discipline, intellect, and moral character, and only young women of good breeding need apply. At first, Una balks at her prim classmates and the doctors' endless commands. Yet life on the streets has prepared her for the horrors of injury and disease found on the wards, and she slowly gains friendship and self-respect.
Just as she finds her footing, Una's suspicions about a patient's death put her at risk of exposure, and will force her to choose between her instinct for self-preservation, and exposing her identity in order to save others.
Amanda Skenandore brings her medical expertise to a page-turning story that explores the evolution of modern nursing—including the grisly realities of nineteenth-century medicine—as seen through the eyes of an intriguing and dynamic heroine.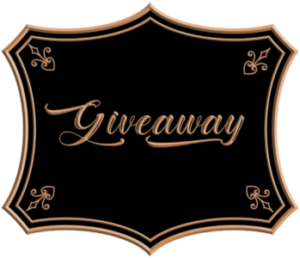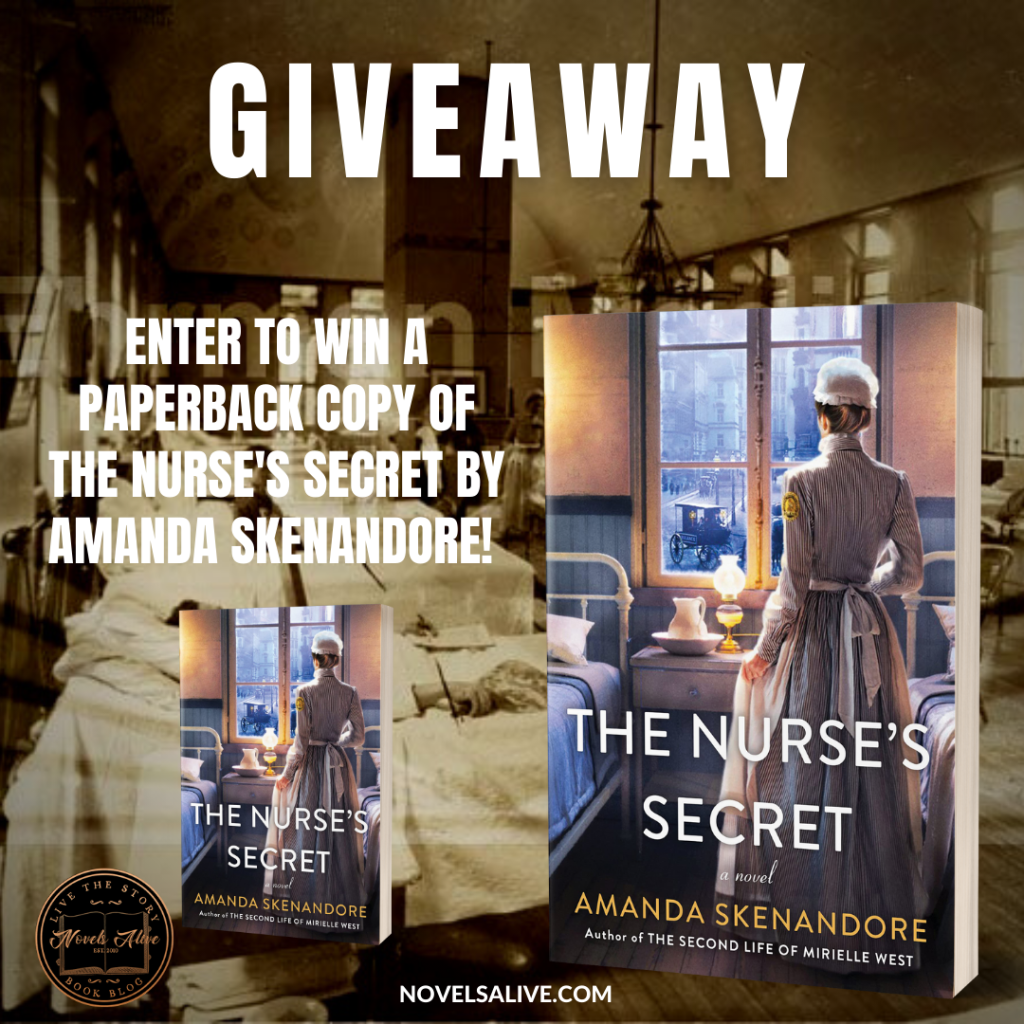 Enter to win a copy of The Nurse's Secret by Amanda Skenandore!
The giveaway is open to the US only and ends on July 22nd. You must be 18 or older to enter.
The Nurse's Secret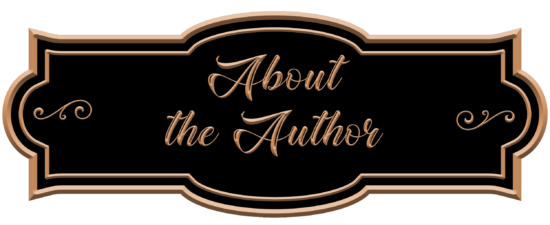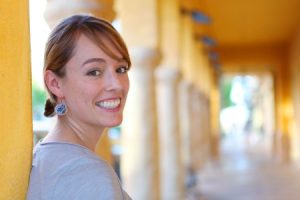 Amanda is the author of Between Earth and Sky, winner of the American Library Association's 2019 Reading List Award for Best Historical Fiction, and The Undertaker's Assistant, released from Kensington in July 2019.
She grew up in the mountains of Colorado and sang and danced her way through 68 cities on both sides of the Atlantic with the service organization Up with People before starting college. Her love of historical fiction started early with the stories of Kenneth Thomasma, Mark Twain, and Laura Ingalls Wilder.
When she's not writing, Amanda works as an infection prevention nurse. She lives in Las Vegas with her husband and their pet turtle Lenore.
Amanda Skenandore is a historical fiction writer and registered nurse. Between Earth and Sky was her first novel. She lives in Las Vegas, Nevada.

Friday, July 1
Review at Bookworlder
Monday, July 4
Review at Reader_ceygo
Tuesday, July 5
Review at Momma Doc Reads
Wednesday, July 6
Review at The Page Ladies
Thursday, July 7
Review at Dive Into a Good Book
Friday, July 8
Review at Girl Who Reads
Saturday, July 9
Review at Reading is My Remedy
Monday, July 11
Review at Book Reviews and More
Tuesday, July 12
Review at Rebecca is Reading
Wednesday, July 13
Review at Momfluenster
Thursday, July 14
Guest Post at Novels Alive
Review at Older & Smarter
Review at McCombs on Main
Friday, July 15
Review at Gwendalyn's Books
Monday, July 18
Review at Novels Alive
Tuesday, July 19
Feature at Impressions in Ink
Wednesday, July 20
Review at Passages to the Past
Friday, July 22
Review at Coffee and Ink