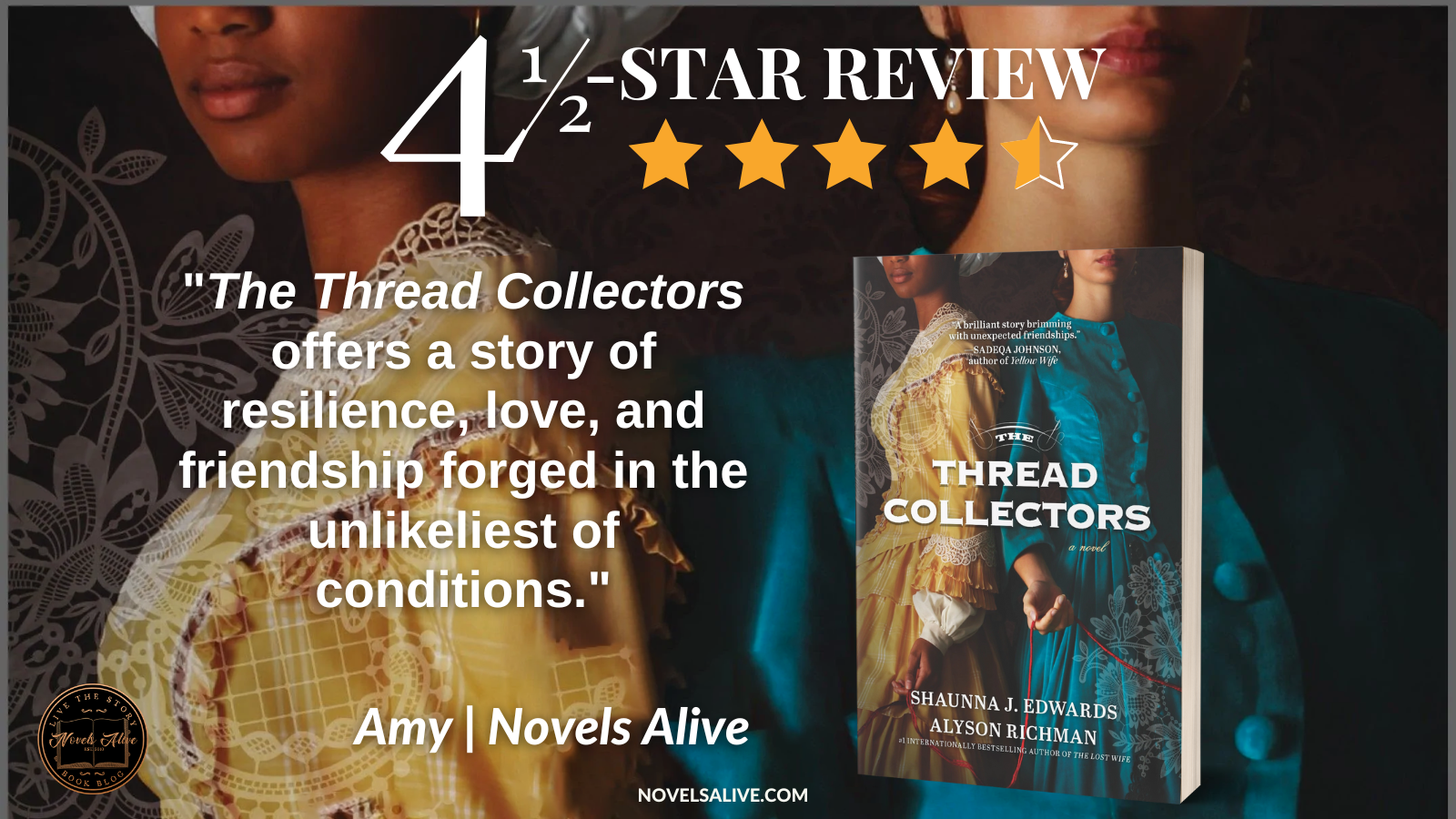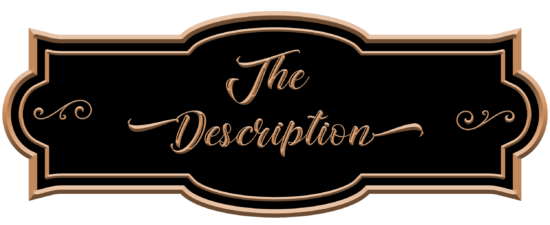 Publication Date: August 30, 2022
1863: In a small Creole cottage in New Orleans, an ingenious young Black woman named Stella embroiders intricate maps on repurposed cloth to help enslaved men flee and join the Union Army. Bound to a man who would kill her if he knew of her clandestine activities, Stella has to hide not only her efforts but her love for William, a Black soldier and a brilliant musician.
Meanwhile, in New York City, a Jewish woman stitches a quilt for her husband, who is stationed in Louisiana with the Union Army. Between abolitionist meetings, Lily rolls bandages and crafts quilts with her sewing circle for other soldiers, too, hoping for their safe return home. But when months go by without word from her husband, Lily resolves to make the perilous journey South to search for him.
As these two women risk everything for love and freedom during the brutal Civil War, their paths converge in New Orleans, where an unexpected encounter leads them to discover that even the most delicate threads have the capacity to save us. Loosely inspired by the authors' family histories, this stunning novel will stay with readers for a long time.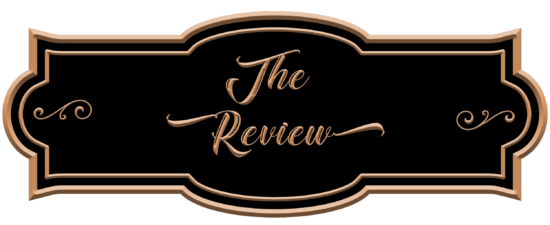 Two women representing two very different paths converge because of their shared interests during the Civil War. Authors Shaunna Edwards and Alyson Richman deliver a tale rich with historical details in The Thread Collectors.
In New Orleans, Stella embroiders maps to help enslaved black men find their way to the Union Army, where they can fight for freedom. Bought by a wealthy man to be kept as his mistress, Stella yearns to be with William, a black man owned by her master and also a skilled musician. Her frustration at not having choices is evident.
In New York City, Lily also uses her gift of sewing to support the war effort. When she loses contact with her soldier husband, Jacob, she travels to New Orleans, where her path intersects with Stella's.
Against a backdrop of a time period featuring great injustice based on skin color, the characters stand out for their bravery. The dual storyline provides a fascinating look at two different perspectives. While Stella faces a future of servitude, Lily must deal with challenges to her abolitionist views and religion.
The Thread Collectors offers a story of resilience, love, and friendship forged in the unlikeliest of conditions.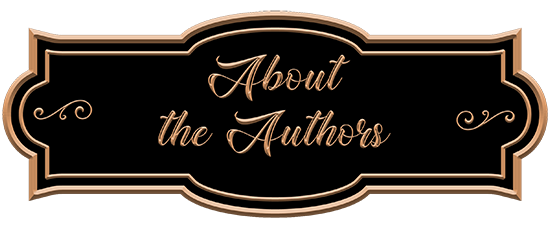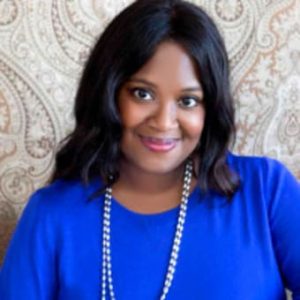 SHAUNNA J. EDWARDS is the debut novelist of THE THREAD COLLECTORS, co-authored with bestselling author ALYSON RICHMAN. THE THREAD COLLECTORS will be released in August 2022. Shaunna majored Literature at Harvard College and subsequently went to NYU School of Law. A former corporate lawyer, she now works in diversity, equity and inclusion and talent development. She lives in Harlem with her husband. She is a native Louisianian, raised in New Orleans.