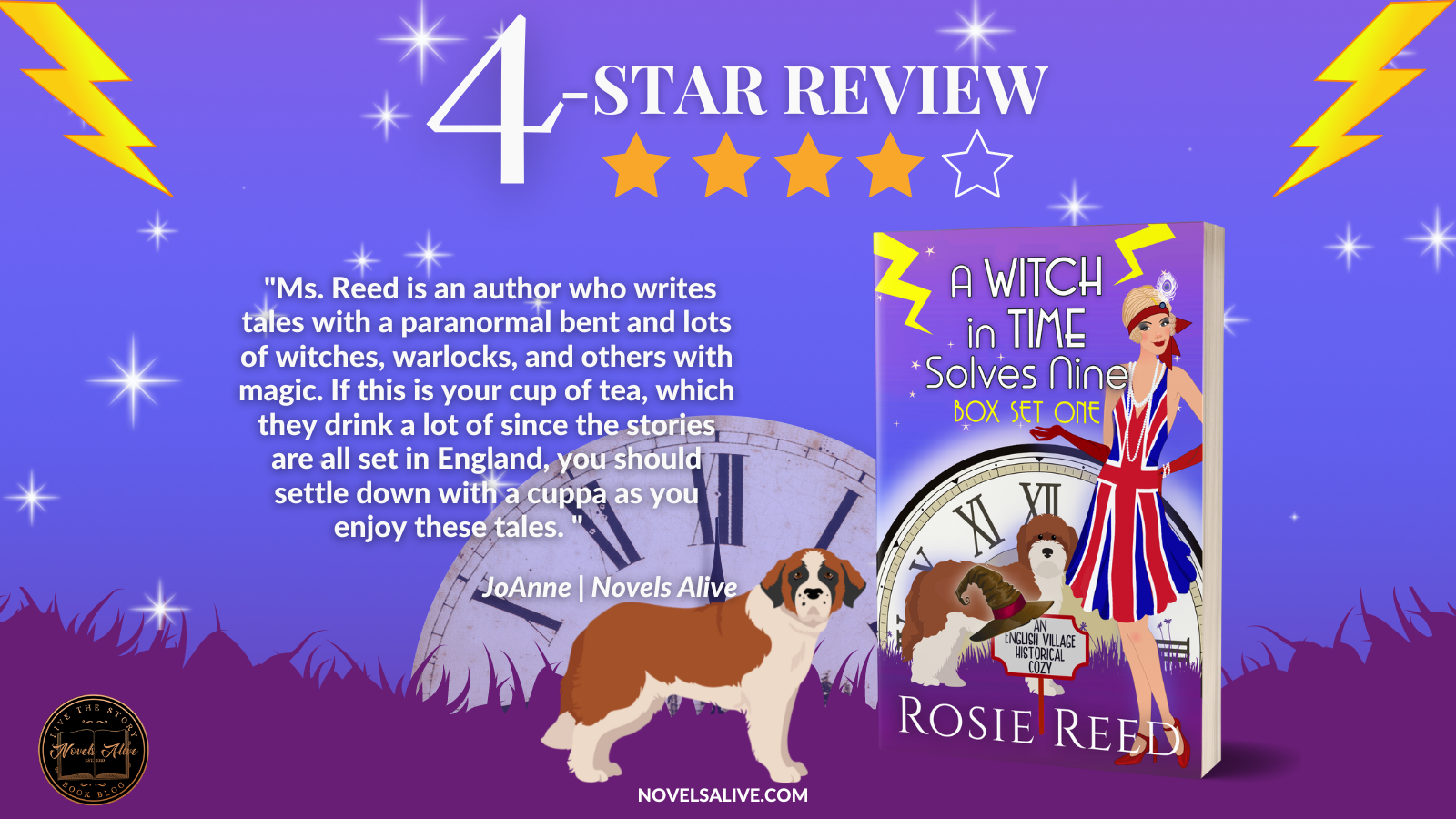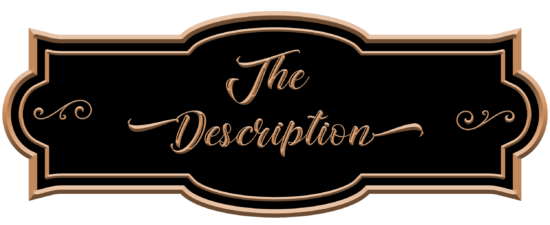 English Village Historical Cozy: Box Set 1
Publication Date: August 24, 2022
A death on the dance floor. A magical time vortex. And a two-decades old murder… what's a witch to do?
Being a secret witch in 1926 is hard enough without your dance partner dying in the middle of the Charleston. The police get so suspicious about that sort of thing. Lady Joanforth Eldritch would love to stick around in Roaring Twenties London to clear her name, but when she jumps into a time vortex to chase an evil sorcerer, she ends up in 1906!
Lady Joanie's magic is weaker in the past, but thankfully charming young copper, Charlie, knows a few tricks of his own – like how to make the silverware disappear and how to pick a lock! Their only way home is to help a suffragette solve a mysterious murder, and recapture the magical gemstones before the bad guy gets to them. And that's just the beginning…
Join this dashing duo as they travel – and flirt – their way through each decade of the twentieth century, meeting celebrities, solving murders, and having some jolly good fun along the way. Box Set One contains three novellas: 1906, 1916, and 1923.
Thought history was boring? Think again and jump into the first installment of this historical cozy mystery, A Witch in Time Solves Nine!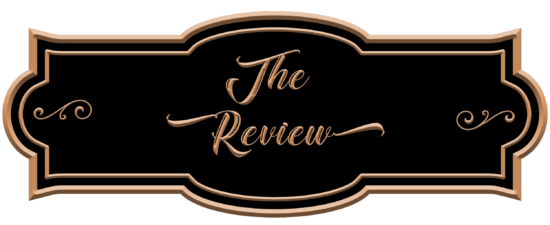 A Witch in Time Solves Nine by Rosie Reed takes us back in time in more ways than one! It's an English Village Historical Cozy in a box set with three stories that take place in 1906, 1916, and 1923. 
The box set starts and ends in 1926, which is the present for Joanie and some of the characters we meet. We time travel and get to know a younger Joanie, who knows how old she really is since she's a witch.
The books have a nice flow, and we meet up with a few historical figures before they become famous. Each book has a murder that needs to be solved, along with some darkness, troubles, and clues. The murderer is never whom it would seem, and Joanie and her human sidekick Charlie partake in a lot of sleuthing and piece the clues together to help solve the crimes. Since Charlie is a copper in his present life, he's good to have on hand. 
I like how the story gives glimpses of some of the places and characters we've met in the English Village Witch Cozy series I've come to enjoy, which in essence takes place after those in this cozy historical set, of which there will be more. It also gives background information on the Beings of Magic and Beings of Evil which rounds out the story nicely. 
I liked how each story concluded and the loose ends tied up while giving hints of what was to come. I look forward to reading more of Ms. Reed's books.  
Ms. Reed is an author who writes tales with a paranormal bent and lots of witches, warlocks, and others with magic. If this is your cup of tea, which they drink a lot of since the stories are all set in England, you should settle down with a cuppa as you enjoy these tales.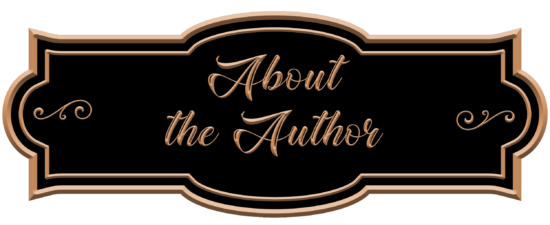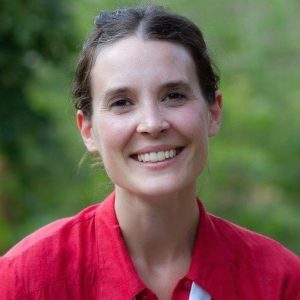 I love writing, daydreaming, and creating stories. I often write for fun, even when I'm not planning on publishing. But it's also wonderful to share my stories with you!
I'm a massive Agatha Christie and Terry Pratchett fan, so writing paranormal mystery comes instinctively! I love the understated gentle charm of cozies, and it's always such a pleasure to spend time in the company of the wonderful sleuths and magical characters that my fellow authors create.
Writing the English Village Witch Cozy series helped to keep me sane during the very strange year of 2020. Evelyn and Alex have done a tremendous job of protecting my mental health, and it's my pleasure to share this comfort with you.
I do hope you'll enjoy escaping into the beautiful surroundings of Maiden-Upon-Avon, and having some fun with Evelyn and all the other magical beings who live there! So treat yourself now by taking the phone off the hook of life, and soaking in the bathtub of the English countryside for a while!