Today we welcome historical fiction author Glenn P. Booth to Novels Alive. Let's find out more about his writing process and about him as an author. 
What drives your story forward in your books the most, the characters or the plot, or do you feel they are intertwined?
In my two novels, I suppose the plot takes the lead role in driving the story forward, but there is definitely some intertwining. My first novel, Demons in Every Man, is a murder mystery, and the plot is what moves the story along. However, at the same time, the protagonist, Tara McCauley, is dealing with her insecurities and her ADHD, which can get in the way of her job as a detective—so for sure part of the plot is driven by Tara's need/ability to adjust and become an accepted member of the homicide squad.
In Them Days, the discrimination of the times, as manifested in the internment of the Ukrainians during WW1 in 24 camps across Canada, and the discrimination experienced by Sofiya, is a main driver of the plot. Again, at the same time, Sofiya's ability to adapt to her circumstances and her growing confidence in the face of English condescension as she comes of age is an important driver behind the story. So again, there is some intertwining.
If you were a character in one of your books, which would you be? The hero/heroine, mentor, villain, love interest, etc.?
I've written both of my novels from the perspective of the protagonist, so I'd have to say that I'd most likely be the hero/heroine as that's where my head's been at. In Demons in Every Man, there is a bit part for an analyst at the Calgary Police Service, and I definitely imagined myself in that role as well. After all, most, if not all, authors tend to sit back and analyze the world, and then write about what we perceive, rather than actually throwing ourselves into the action.
Do people you know end up as characters in your book? Be honest…
Yes and no. For sure there are some people I know who have been the inspiration for a character, but as soon as I start writing the character takes on a life of their own, so they are never a carbon copy of someone I know. The plot also usually causes characters to act in ways in which my acquaintances would not.
If you could meet a literary character, who would you most like to meet?
Oh wow, I've never thought about that!  Of course, I would like to meet Siddhartha from Herman Hesse's famous novel—after all, who wouldn't want to meet a Buddha who could teach you how to be at peace and content with the world? If that's cheating—equivalent to saying I'd like to meet Jesus—then I'd like to meet Lisbeth Salander, the 'Girl with the Dragon Tattoo'. How cool would that be?
Alternatively, I'd like to meet Inspector Alan Banks, from the series by Peter Robinson, and we could discuss the 26 homicide cases in his career.
Was there something in your first edit that didn't make it in the final copy?
Interestingly enough, no, not in Them Days. I worked out the plot and stuck with it as it worked well.
What do you do to prepare your mind to write? To get into the mind of your characters?
No magic here. I find that as I start writing, things just flow and I get immersed into the story and the mind of the protagonist.
What book as a child/adolescent most influenced you as a writer?
Probably The Hobbit by J.R.R. Tolkien. The way Tolkien transports you into his world in the first few sentences of the book is enchanting, and really incredible. Bilbo's pluckiness in stepping out of the comfort of his Hobbit hole and venturing into the wide world on an 'adventure' is a metaphor for everyone who has to face challenges in order to grow.
How much research went into your last book?
A lot! As a work of historical fiction, I had to research topics such as the internment of the Ukrainians in Canada during WW1, the causes behind the discrimination and hate towards eastern Europeans that existed at the time, the Spanish Flu epidemic, and the great Winnipeg General Strike of 1919.  Each of these topics had to be researched specifically to understand how they would have been perceived by a young servant girl living through these events.
Writing Them Days gave me a great appreciation for other novelists of historical fiction—the good ones really do their homework!
What's one of the most important things you'd like your readers to know about you? What defines you most as an author?
I like to show characters that are striving against many challenges, but are able to succeed.  Although showing the challenges that people face often means showing the unfairness of life, I like to keep the ultimate message positive and upbeat. Life is always difficult, and it is never 'perfect', but it can be deeply satisfying to those who persevere.
I also like to strive for accuracy, whether it be historical fiction or a police procedural, but I am not fussed if things are not 100% accurate, as long as the inaccuracies do not detract from the key messages and believability of the story.
What is one thing about you that may surprise your readers?
I have Métis ancestry. Although my father's name is a very English Booth, his mother was a Manitoba Métis woman. Since my parents split when I was young, I was raised by my mother and my grandmother, who was Ukrainian, and is Helen in Them Days. So my friends and family think of me as part English with Ukrainian ancestry, but the reality is that I have just as much Métis blood in me as Ukrainian. Unfortunately, I can't say that I was raised in any way close to the Métis side of my family, but I know they are in my genes.  My wife is of the view that it shows up in a myriad of ways.
Can you tell us what prompted you to write your latest release?
As I mentioned above, I spent a lot of time with my Ukrainian grandmother, especially after my mother died just before my 14th birthday. I used to hear her stories about Them Days growing up on the homestead and then living in Winnipeg when she moved there to be a maid to a wealthy English family. Those stories stuck with me and as I grew older and learned more about the history of the times—including the internment of the Ukrainians during WW1—I realized that it was a fascinating time in Canadian history. Writing Them Days was a homage to my grandmother, her family, and the tens of thousands of Ukrainian immigrants who came to western Canada and helped build it into the country it is today.
What's next for you? What are you working on now?
A novel on the life of a robin. It is aimed at older children/young adolescents. My goal is to tell an engaging story while hopefully conveying some of the reality of a bird's life, and of the interconnectivity of all living things. We'll see if I'll be successful or not!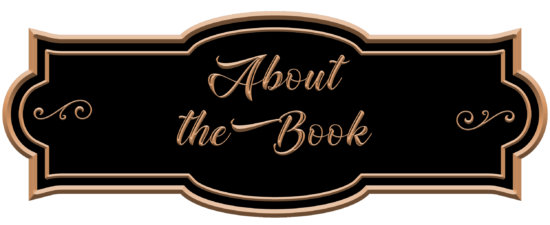 Publication Date: April 22, 2022
"This heartfelt story grabs the reader from the very start and doesn't let go. Fans of historical fiction are in for a treat."– The Prairies Book Review THEM DAYS
Discrimination, war in Europe, a pandemic. . .
Sofiya, a young Ukrainian immigrant, experiences all of this and more. It could be 2022, but it's Manitoba in the early 1900s.
Sofiya is the third consecutive girl born on a poor homestead near Gimli in 1903. She is bright and feisty but nothing more is expected of her than to be a domestic, and at age thirteen she is sent to be a maid to a wealthy family in Winnipeg. There, she experiences the condescension of the English towards the 'Bohunks', while her half-brother is interned during WW1, deemed an enemy alien.
While the Great War is raging in Europe, an undeclared war between the classes is being fought at home. This conflict comes to a head in the Winnipeg General Strike of 1919 when the working classes rise up against their English masters, shut down the city and demand a better deal. The city is divided and everyone must choose a side.
Them Days takes you on Sofiya's journey, as she discovers what it means to be an immigrant and a woman, struggling to find love and her identity – at the same time that Canada is breaking free from Mother England's apron strings.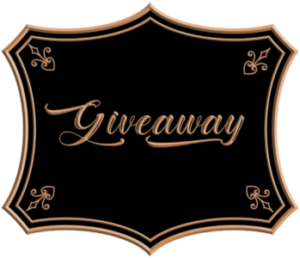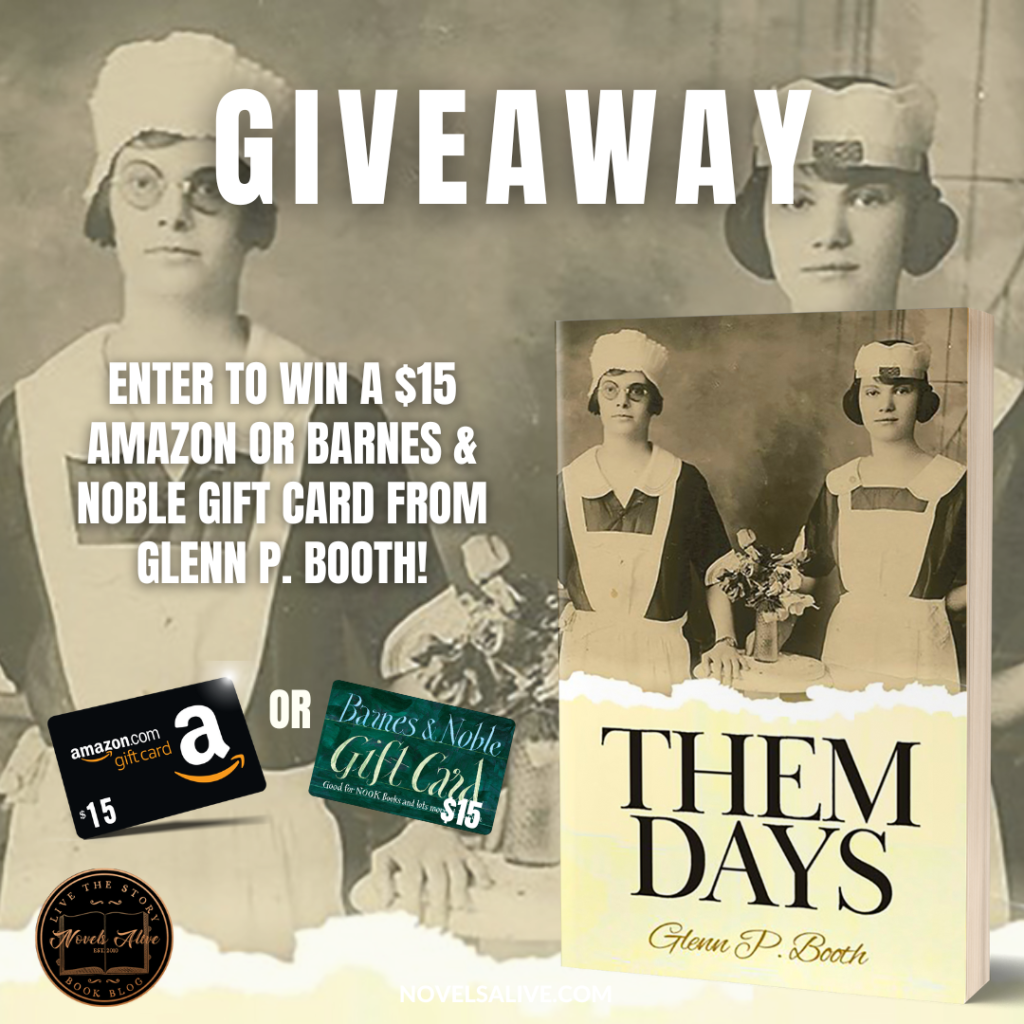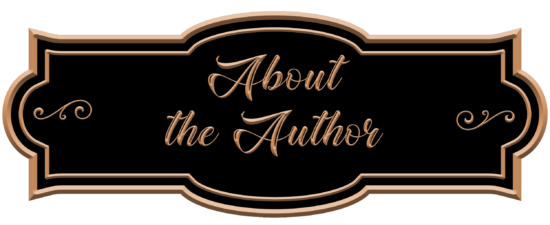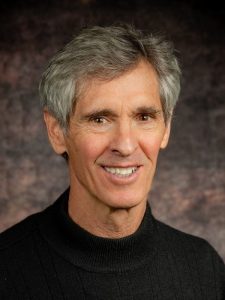 Glenn was born and raised in Winnipeg, where he lived with his Ukrainian grandmother, Helen Lesko, after he and his brother were orphaned just before his fourteenth birthday. He grew up listening to Helen's stories about 'Them Days' growing up on the homestead near Gimli, and life in Winnipeg in the late 1910s and 1920s.
Glenn attended the University of Manitoba and the University of Alberta where he respectively obtained his Bachelor of Science and Master of Arts (Economics) degrees. Among other jobs, he subsequently worked with Canada's National Energy Board, where he held positions including Chief Economist, Executive Director of Corporate Planning and External Relations, and Executive Director of Communications and Human Resources.
Glenn has published one other novel, Demons in Every Man, a murder mystery set in the Calgary oil patch, published by Friesen Press in 2019.
The author lives in Calgary with his Brazilian-born wife of 36 years, Elisabeth. Glenn and Elisabeth have two grown sons who are now successfully making their way in the world. Glenn enjoys returning to Winnipeg every summer to visit with his cousins and old friends, and to enjoy cottage life on Lake Winnipeg. While in Calgary, he loves scrambling and hiking in the Rockies, as well as mountain biking and X-country skiing with friends. Of course, Glenn is also an avid reader.

July 11: Straight From the Library
July 18: Hope. Dreams. Life… Love
July 25: The Pen and Muse Book Reviews
August 1: Viviana MacKade
August 8: All the Ups and Downs
August 15: Lisa Haselton's Reviews and Interviews
August 22: Fabulous and Brunette
August 29: The Avid Reader
September 5: Gina Rae MItchell
September 12: Novels Alive
September 19: Our Town Book Reviews – review only
September 26: Long and Short Reviews