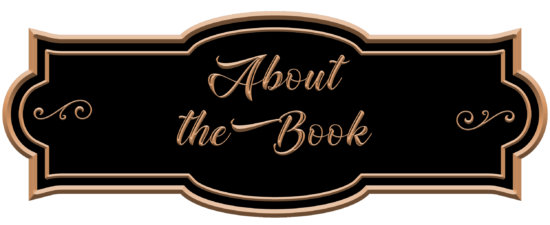 A Cozy Mystery: Harland Creek Mystery Quilters: Book 1
Publication Date: September 5, 2022
Hi! I'm Dove Agnew, former successful dress designer who was living the high life in New York, until my sleazy business partner used my business to move his drugs, leaving me to pack my ruined reputation and move back home to the tiny town of Harland Creek.
Despite the setback, all was going relatively well until I found Gertrude Brown's body on the floor of my mom's quilt shop. Now, rumors are flying and all eyes are on me. I'm a murder suspect! Even my ex-boyfriend, the current chief of police, is suspicious of me.
Now, it's up to me to clear my name and find out who the real killer is before someone else gets hurt. But I'm going to need help, and the Harland Creek Quilters, and a goat named Petunia, are just the group to get things done.
Welcome to the new series set in the beloved town of Harland Creek.
With the quilting club ladies and a sidekick, which happens to be a goat, this book will keep you guessing and laughing out loud!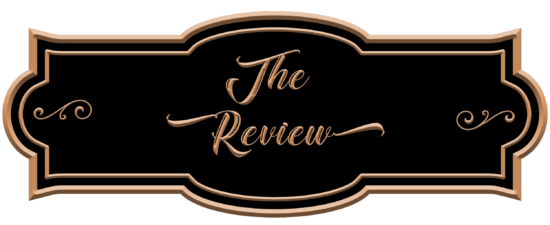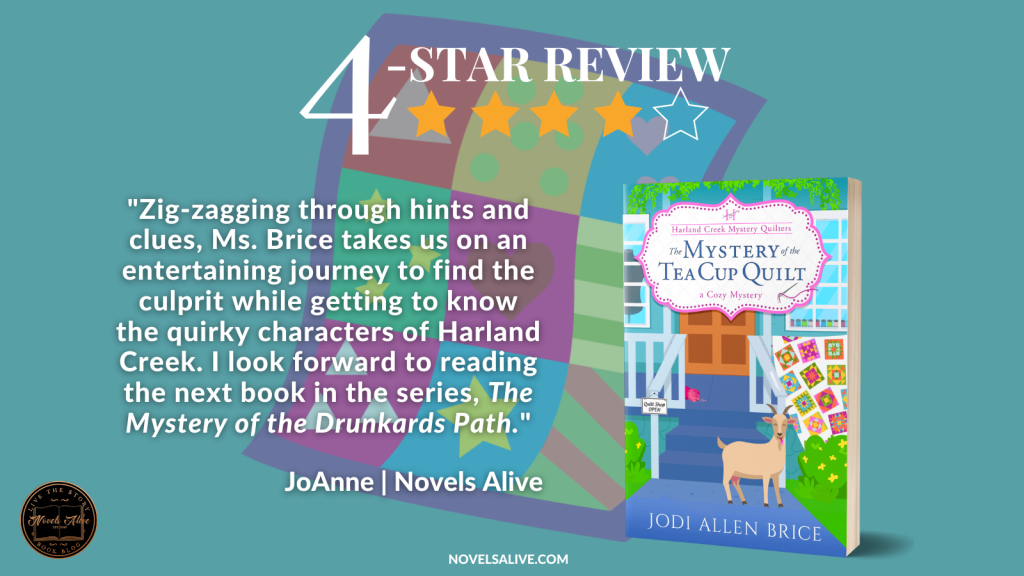 Mystery of the Tea Cup Quilt is the first book in the Harland Creek Mystery Quilters series by Jodi Allen Brice. It was a quick and enjoyable read with a lot of quirky characters. 
Most characters are mainly older women who are friends of Dove's mom, who owns the local quilt shop. Dove returns to her small town home from the big city of New York after having serious business issues. But she doesn't let her mom know the real reason she's home. 
Dove's mom's shop is also having some financial difficulties, and Dove wants to help her do all she can to get it financially sound. But when a murder happens in the quilt shop and Dove's the prime suspect, what will they do?
Dove's ex-boyfriend from their high school days is now the chief of police of their small town. They cross paths at every turn, especially when Dove, her mom, and the other quilters are all looking for suspects and clues to solve the murder. They do a pretty good job of it, too, and Dean and the other cops are not very happy with their sleuthing. And neither are some who just happen to be on their suspect list.
There are several secrets, quilting references, a goat named Petunia, threats, illnesses, injuries, arguments, support, and numerous clues. Dove and Dean are awkward in their dealings, but could there be undercurrents we're unaware of? 
The story twists and turns as we gather the clues, and the suspect list grows and then shrinks to leave us with just the murderer. The story has closure with solving the crime, and we learn the importance of the Tea Cup Quilt, but I felt the book ended too abruptly. 
Zig-zagging through hints and clues, Ms. Brice takes us on an entertaining journey to find the culprit while getting to know the quirky characters of Harland Creek. I look forward to reading the next book in the series, The Mystery of the Drunkards Path.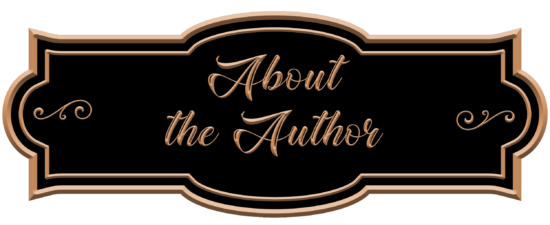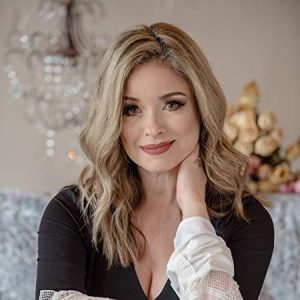 Jodi Allen Brice has written numerous books under different pen names. Under Jodi Allen Brice she writes women's fiction, small town clean sweet romance, and cozy mysteries.
She transitioned away from paranormal romance in the year 2020 when the virus hit. She still writes about lovable characters who overcome the impossible to get what they want. You'll find yourself laughing and crying when you are reading her books. She is also an avid quilter and camping. Sometimes she does both at the same time!

September 6 – Mysteries with Character – AUTHOR INTERVIEW
September 6 – Maureen's Musings – SPOTLIGHT
September 7 – Lady Hawkeye – GUEST POST
September 8 – I'm All About Books – SPOTLIGHT
September 9 – The Avid Reader – REVIEW
September 9 – Ascroft, eh? – CHARACTER GUEST POST
September 10 – Celticlady's Reviews – SPOTLIGHT
September 10 – Elizabeth McKenna – Author – SPOTLIGHT
September 11 – Cozy Up With Kathy – REVIEW, AUTHOR INTERVIEW
September 12 – Sneaky the Library Cat's blog – CHARACTER INTERVIEW
September 12 – Cassidy's Bookshelves – GUEST POST
September 13 – Reading Is My SuperPower – REVIEW
September 13 – Socrates Book Reviews – SPOTLIGHT
September 14 – Hearts & Scribbles – SPOTLIGHT
September 14 – Escape With Dollycas Into A Good Book – REVIEW
September 15 – Literary Gold – AUTHOR INTERVIEW
September 15 – Christy's Cozy Corners – REVIEW, CHARACTER GUEST POST
September 15 – Novels Alive – REVIEW – SPOTLIGHT
September 16 – Brooke Blogs – GUEST POST
September 17 – #BRVL Book Review Virginia Lee Blog – SPOTLIGHT
September 18 – Sapphyria's Book Reviews – SPOTLIGHT
September 19 – BookishKelly2020 – SPOTLIGHT