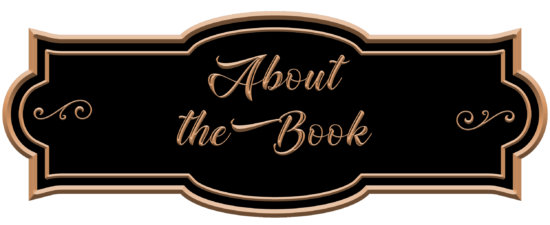 Publication Date: September 13, 2022
Her carefully crafted life is about to be demolished.
After a difficult childhood, Samantha Williams craves simplicity: jigsaw puzzles, lectures at the library, and the students she adores in her role as an elementary art teacher in the dusty farming community of LaCrosse, Washington.
But when an SUV crashes into the school where she teaches, her entire world is upended. She manages to keep all of the children safe, but her car isn't so lucky. Oddly, her purse—containing her driver's license, credit cards, and other identification—is missing from the wreckage.
After authorities discover that the driver in the school accident was shot seconds before the crash, Samantha quickly becomes entangled in increasingly strange events that have her looking over her shoulder.
Samantha has long tried to forget the tragedy of her past, but the twisting maze she discovers between the murdered driver, a deadly secret government project, and an abandoned town can't be ignored. Those involved are determined to keep these secrets buried, and they'll use any means necessary to stop Samantha's search for truth.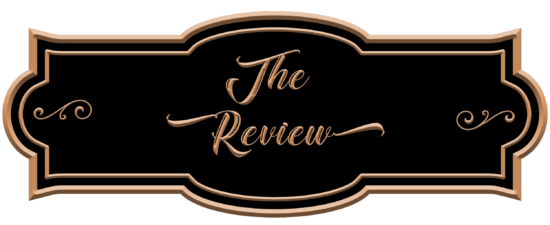 Elementary art teacher Samantha Williams had drilled her students on emergencies and active shooters, but she never imagined a scenario in which a vehicle would come crashing into the building.
Author Carrie Stuart Parks delivers an action-packed thriller in Fallout. When it is discovered that the driver suffered a gunshot wound before the accident, the investigation heats up. Add the fact that Samantha's purse with all her identification had disappeared amidst the accident, and it's difficult to ignore the coincidence.
While there are a few clues at the beginning that indicate Samantha has survived something awful, the author does an excellent job laying the foundation without giving anything away. The additional story arcs, including the man seeking revenge at a nuclear waste site and Clan Firinn, a therapy center for law enforcement and first responders, enhance the reading experience.
Samantha is a rather quirky character who spouts off lines from children's books. She faces some interesting challenges in her quest for answers.
Fallout demonstrates what can happen when secrets from the past are unveiled, with consequences that ripple throughout an entire community.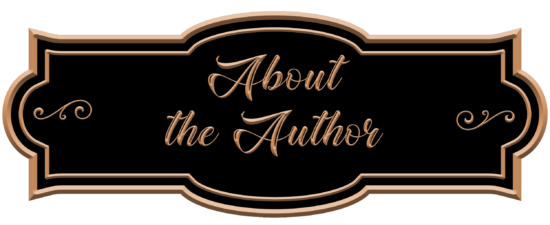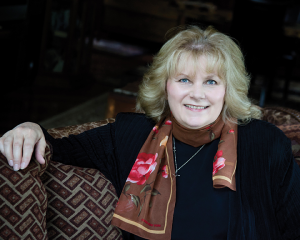 Carrie Stuart Parks is a Christy, multiple Carol, and Inspy Award–winning author. She was a 2019 finalist in the Daphne du Maurier Award for excellence in mainstream mystery/suspense and has won numerous awards for her fine art as well. An internationally known forensic artist, she travels with her husband, Rick, across the US and Canada teaching courses in forensic art to law-enforcement professionals. The author/illustrator of numerous books on drawing and painting, Carrie continues to create dramatic watercolors from her studio in the mountains of Idaho.

09/09 Showcase @ Nesies Place
09/12 Review @ Urban Book Reviews
09/12 Showcase @ BOOK REVIEWS by LINDA MOORE
09/13 Review @ sunny island breezes
09/14 Review @ Book Reviews From an Avid Reader
09/14 Review @ From the TBR Pile
09/15 Review @ Novels Alive
09/16 Review @ Lynchburg Reads
09/17 Review @ Reading Is My SuperpPower
09/18 Review @ Cassidys Bookshelves
09/20 Review @ Splashes of Joy
09/21 Showcase @ Books, Ramblings, and Tea
09/22 Showcase @ Im All About Books
09/23 Review @ Jersey Girl Book Reviews
09/25 Review @ Paws. Read. Repeat
09/26 Review @ tea. and. titles bookstagram
09/26 Showcase @ Silvers Reviews
09/27 Review @ Inkwell Inspirations
09/28 Review @ Wall-to-wall Books
09/28 Showcase @ 411 ON BOOKS, AUTHORS, AND PUBLISHING NEWS
09/29 Review @ read_betweenthecovers
09/30 Review @ Brooke Blogs
10/01 Guest post @ The Mystery of Writing
10/02 Review @ Debjanis Thoughts
10/02 Review @ Guatemala Paula Loves to Read
10/03 Interview @ I Read What You Write
10/04 Review @ Book World Reviews
10/04 Review @ Sharon Beyond The Books
10/05 Review @ mokwip8991
10/05 Review @ The Page Ladies
10/06 Review & Podcast @ Books to the Ceiling
10/06 Review @ A Room Without Books is Empty
10/06 Review @ Celticladys Reviews
10/07 Review @ Books Blog
10/07 Review @ Melissa As Blog