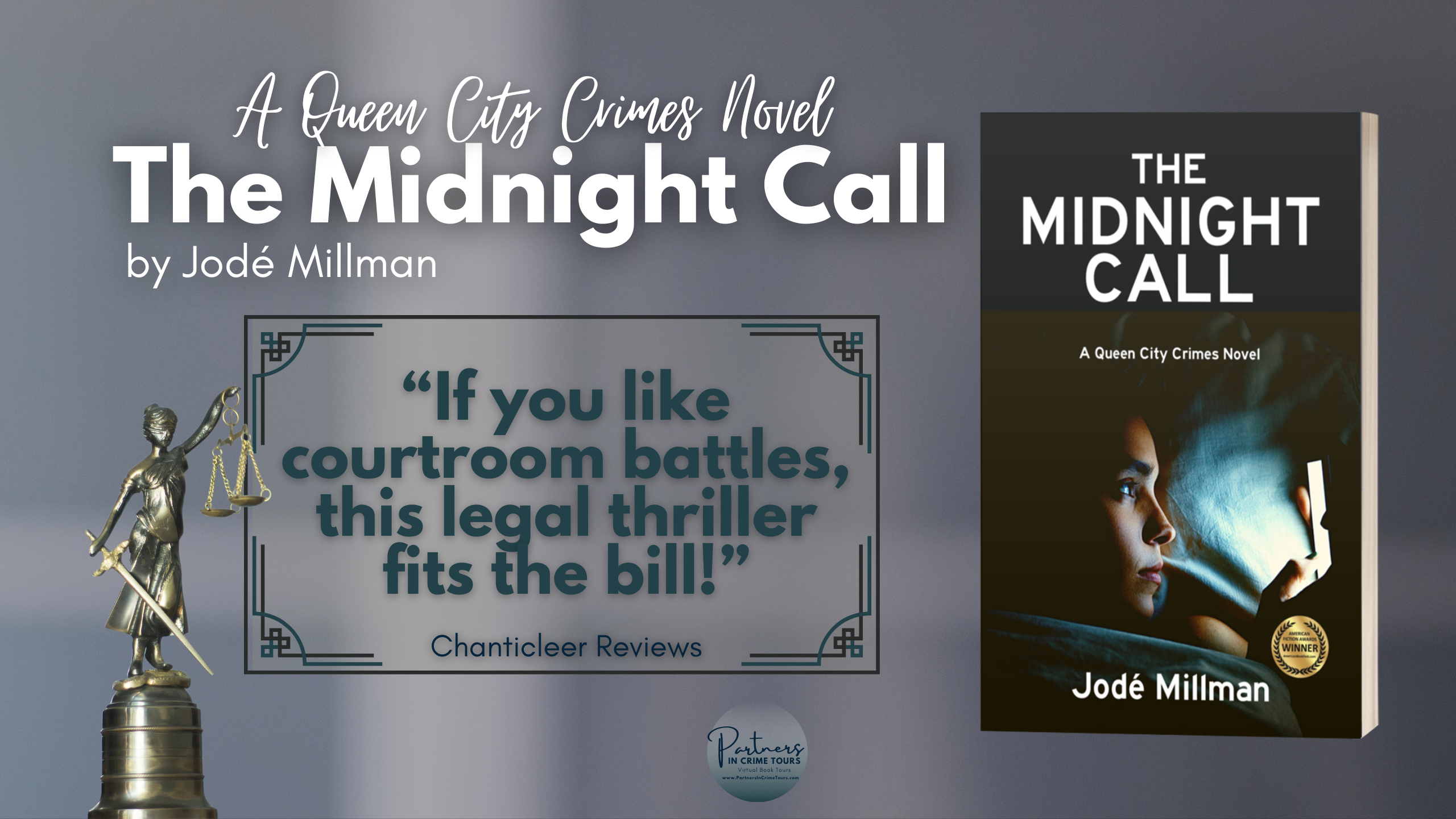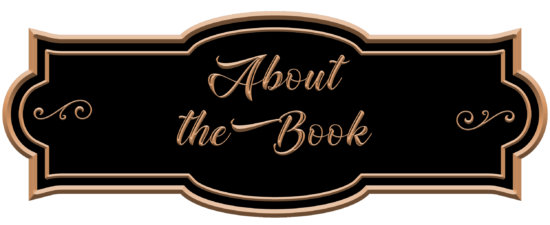 Queen City Crimes: Book 1
Publication Date: October 11, 2022
Who would ever suspect that their mentor, teacher, and friend was a cold-blooded killer? Jessie Martin didn't—at least not until she answers the midnight call.
Late one August night, Jessie's lifelong mentor and friend–and presently a popular, charismatic, and handsome high school teacher–Terrence Butterfield calls. He utters a startling admission: he's killed someone. He pleads for Jessie's help, so out of loyalty she rushes to his aid completely unaware that she's risking her relationship, her career, and her life–and that of her unborn child–to help Terrence.
Does Jessie's presence at Terrence's home implicate her in the gruesome murder of the teenage boy found in the basement? Why does Terrence betray Jessie when he has a chance to exonerate her of all charges? Has he been a monster in disguise for all these years?
To reclaim her life and prove her innocence, Jessie must untangle the web of lies and reveal the shocking truths behind the homicide. The quest turns out to be the fight of her life: to preserve everything and everyone she holds dear.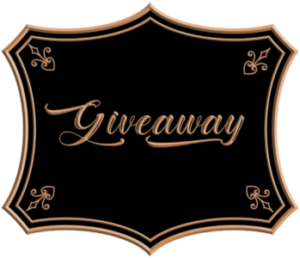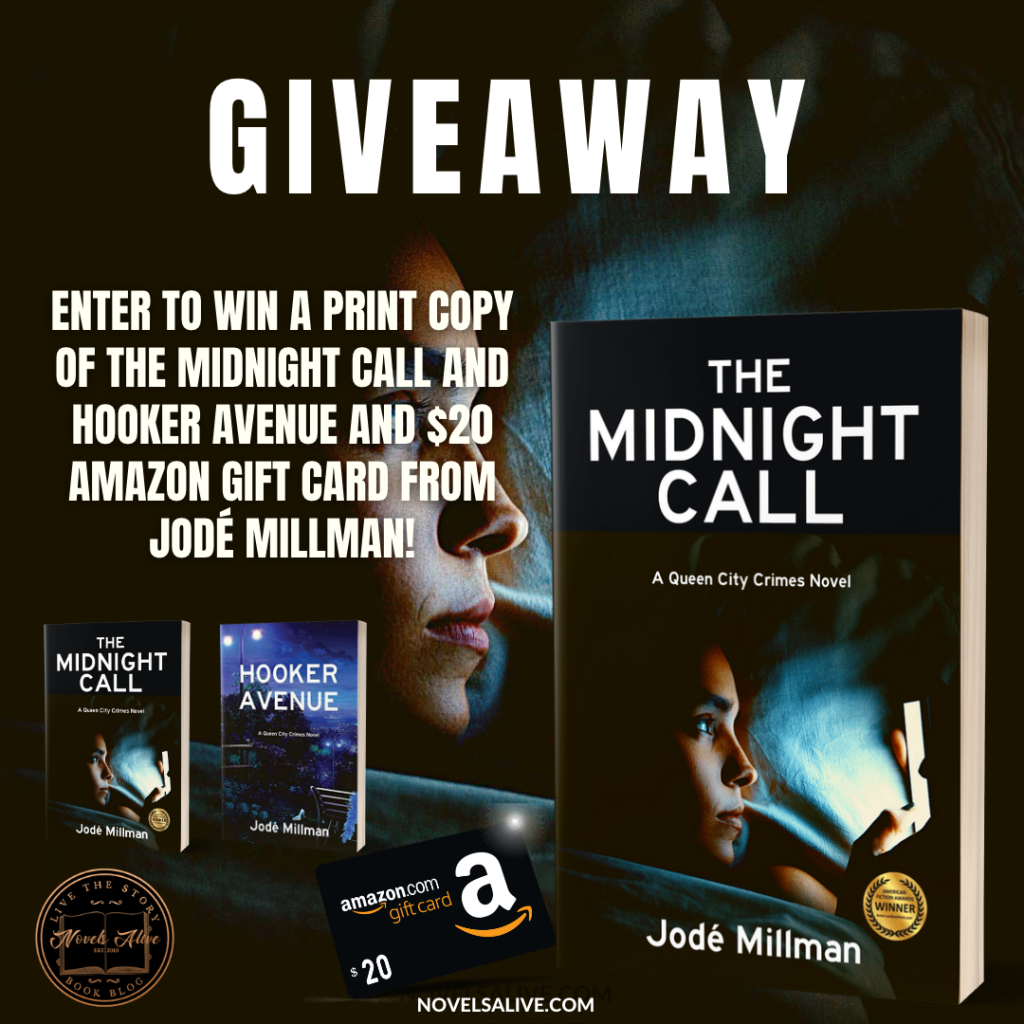 This is a giveaway hosted by Partners in Crime Tours for Jodé Millman. See the widget for entry terms and conditions. Void where prohibited.
There will be ONE (1) winner, US ONLY, for this tour. The winner will receive a print edition of The Midnight Call and Hooker Avenue by Jodé Millman AND a $20 Amazon.com Gift Card.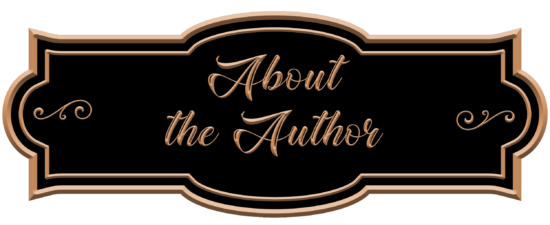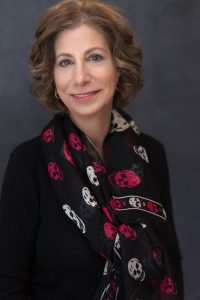 Jodé Millman is the acclaimed author of HOOKER AVENUE and THE MIDNIGHT CALL, which won the Independent Press, American Fiction, and Independent Publisher Bronze IPPY Awards for Legal Thriller. She's an attorney, a reviewer for Booktrib.com, the host/producer of The Backstage with the Bardavon podcast, and creator of The Writer's Law. Jodé lives with her family in the Hudson Valley, where she is at work on the next installment of her "Queen City Crimes" series —novels inspired by true crimes in the region she calls home.

10/03 Showcase @ BOOK REVIEWS by LINDA MOORE
10/04 Guest post @ The Book Divas Reads
10/06 Interview @ I Read What You Write
10/08 Review @ Reading Is My SuperpPower
10/10 Review @ Guatemala Paula Loves to Read
10/11 Showcase @ Books, Ramblings, and Tea
10/12 Guest post @ Mystery Review Crew
10/15 Showcase @ Silvers Reviews
10/19 Review @ Book Reviews From an Avid Reader
10/20 Review @ Novels Alive
10/21 Review @ Jersey Girl Book Reviews
10/24 Review @ Nesies Place
10/25 Showcase @ Pick a Good book
10/26 Review @ mokwip8991
10/28 Review @ Celticladys Reviews
11/13 Review @ Felicia Is Booked
11/14 Review @ Paws. Read. Repeat
11/18 Review @ Melissa As Blog