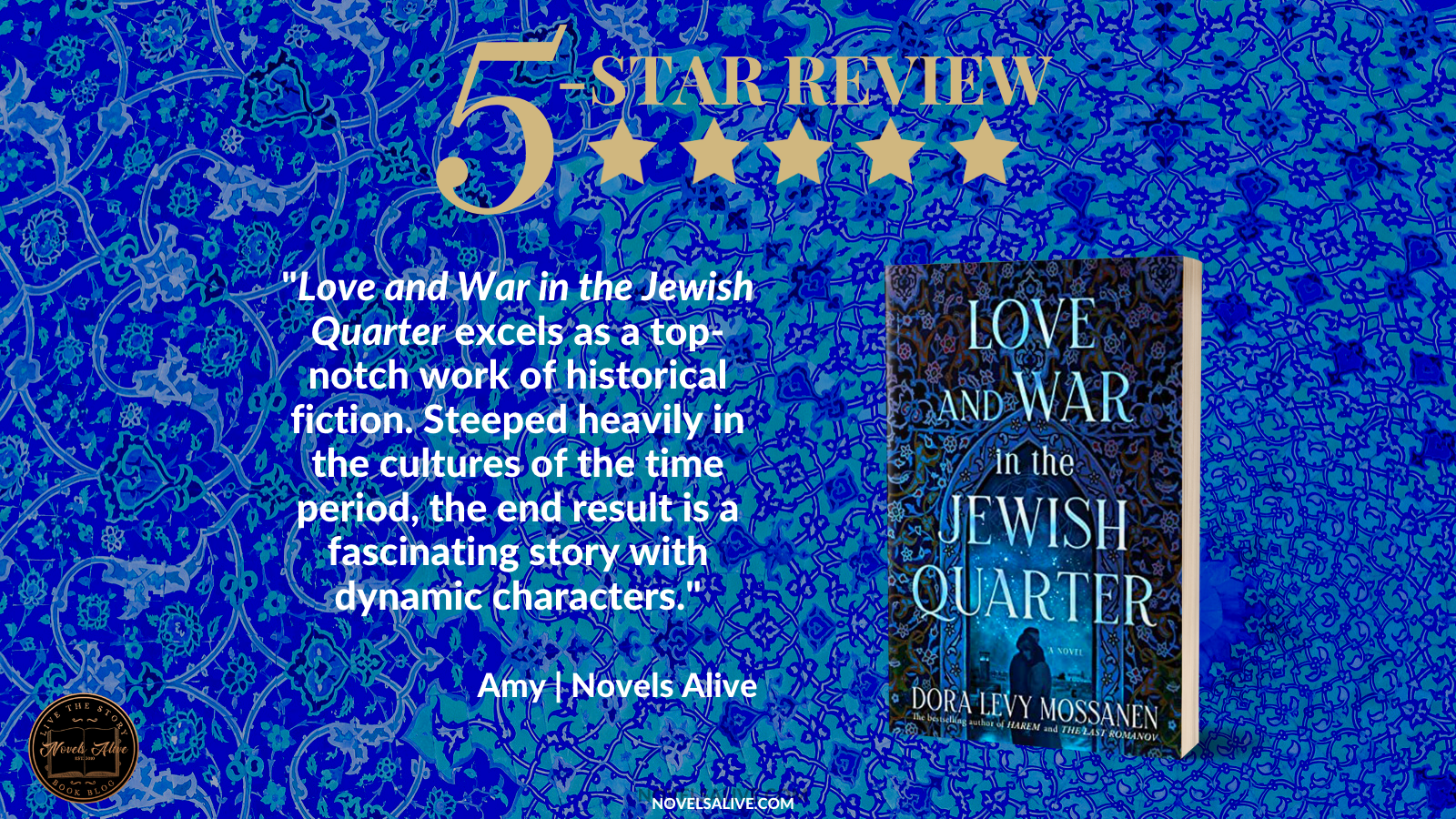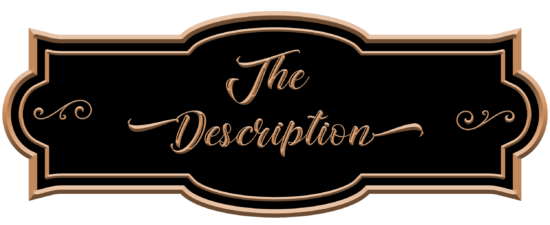 Publication Date: November 8, 2022
A breathtaking journey across Iran where war and superstition, jealousy and betrayal, and passion and loyalty rage behind the impenetrable walls of mansions and the crumbling houses of the Jewish Quarter.
Against the tumultuous background of World War II, Dr. Yaran will find himself caught in the thrall of the anti-Semitic Governor General, the most powerful man in the country. Dr. Yaran falls in love with the Governor General's defiant wife, Velvet, upending not only the life of the doctor's beloved daughter, but the entire community. In his quest to save everything and everyone he loves, Dr. Yaran will navigate the intersections of magic, science, lust, and treachery. His sole ally is the Governor General's servant, an exotic eunuch, who will do anything to aid his mistress in her dangerous quest to attain forbidden love.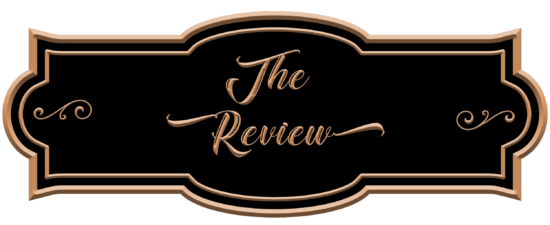 With World War II as a backdrop, author Dora Levy Mossanen crafts a unique tale centering around a Jewish man in Tehran whose skills as a dentist are requested by powerful Muslims, leading him to face a life-changing choice.
Love and War in the Jewish Quarter opens as Soleiman Yaran receives a royal summons to provide dental care to the Queen. The author brings the story to life by contrasting the difference between the Jewish and Muslim communities. Jews were considered "unclean," so Yaran's selection was quite the honor.
However, all is not calm in Tehran as World War II unfolds. Planes dropping leaflets, in addition to the presence of soldiers, make it a tumultuous time. Yaran faces a family tragedy that pits his scientific mind against generations of superstition.
The focal point of the story, however, is Yaran's love for a married woman. The author skillfully depicts the forbidden nature while showcasing how awful the woman's powerful husband is. Yaran has to make a choice about the future while taking his young daughter into account.
Love and War in the Jewish Quarter excels as a top-notch work of historical fiction. Steeped heavily in the cultures of the time period, the end result is a fascinating story with dynamic characters.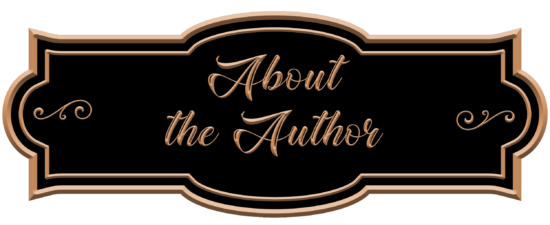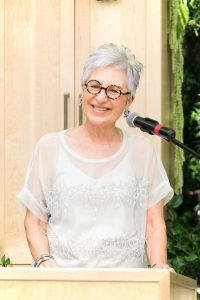 Dora Levy Mossanen was born in Israel and moved to Iran when she was nine. At the onset of the Islamic revolution, she and her family fled to the United States. The recipient of the San Diego State University Editor's Choice award and the author of Harem, a widely acclaimed novel translated into numerous languages, Dora Levy Mossanen lives in Beverly Hills, California