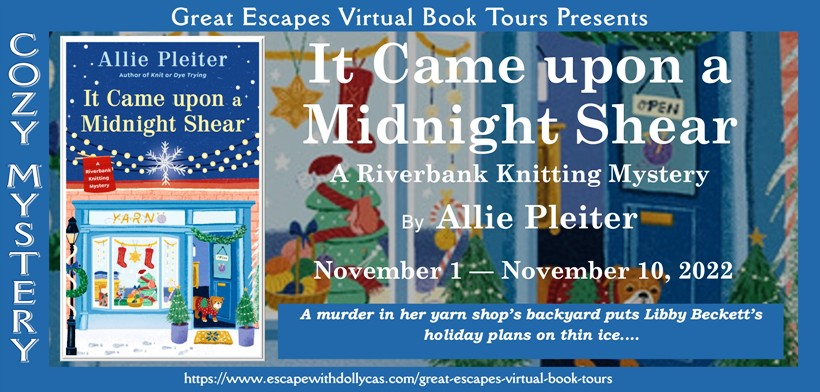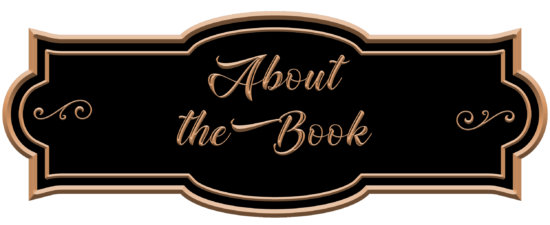 A Riverbank Knitting Mystery: Book 3
Publication Date: November 1, 2022
A murder in her yarn shop's backyard puts Libby Beckett's holiday plans on thin ice.…
The holiday season looks merry and bright for Libby and her friends at Y.A.R.N. The store is expanding for a holiday boom, and she's gathered Collinstown's businesses to decorate a community Christmas tree. Dashing "Gallant Herdsman" Vincenzo Marani arrives to showcase the rare vicuña, whose coat produces the world's most luxurious yarn. It's a perfect yuletide—until Libby's ex-husband, Sterling, turns up in town…and then turns up dead.
The murder unravels Libby's life faster than a hand-knit Christmas stocking. The luxe yarn goes missing, Sterling's domineering family comes to town, and the vicuña attempt an escape. If Libby can't stitch up a solution to the case, she may be trading in her knitting needles for a set of handcuffs.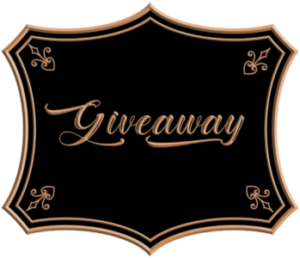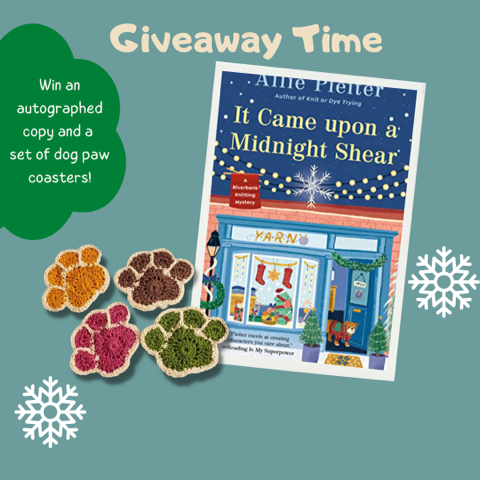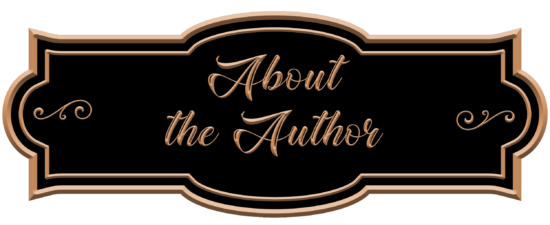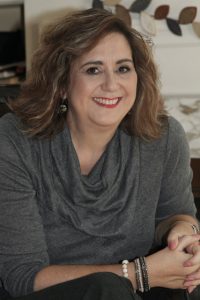 The bestselling author of over fifty titles, Allie Pleiter's twenty-year career has sold 1.6 million books. Allie also coaches on writing productivity and speaks nationally on time management for creatives. Allie is an avid knitter, confirmed coffee junkie and firm believer that "pie makes everything better." She lives in the suburbs of Chicago with her husband and the world's most adorable dog.

November 1 – Cozy Up With Kathy – REVIEW
November 1 – Just One More Paragraph – SPOTLIGHT
November 2 – Christy's Cozy Corners – AUTHOR GUEST POST
November 2 – Escape With Dollycas Into A Good Book – REVIEW
November 3 – FUONLYKNEW – SPOTLIGHT
November 3 – Maureen's Musings – SPOTLIGHT
November 4 – Literary Gold – SPOTLIGHT
November 4 – Sapphyria's Book Reviews – SPOTLIGHT
November 5 – Celticlady's Reviews – SPOTLIGHT
November 6 – #BRVL Book Review Virginia Lee Blog – SPOTLIGHT
November 6 – I'm Into Books – SPOTLIGHT
November 7 – Reading Is My SuperPower – REVIEW
November 7 – Lady Hawkeye – SPOTLIGHT
November 8 – Ascroft, eh? – CHARACTER INTERVIEW
November 8 – Satisfaction for Insatiable Readers – SPOTLIGHT
November 9 – Novels Alive – REVIEW – SPOTLIGHT
November 9 – Hearts & Scribbles – SPOTLIGHT
November 9 – Reading, Writing & Stitch-Metic – SPOTLIGHT
November 10 – Read Your Writes Book Reviews – CHARACTER GUEST POST
November 10 – Elizabeth McKenna – Author – SPOTLIGHT