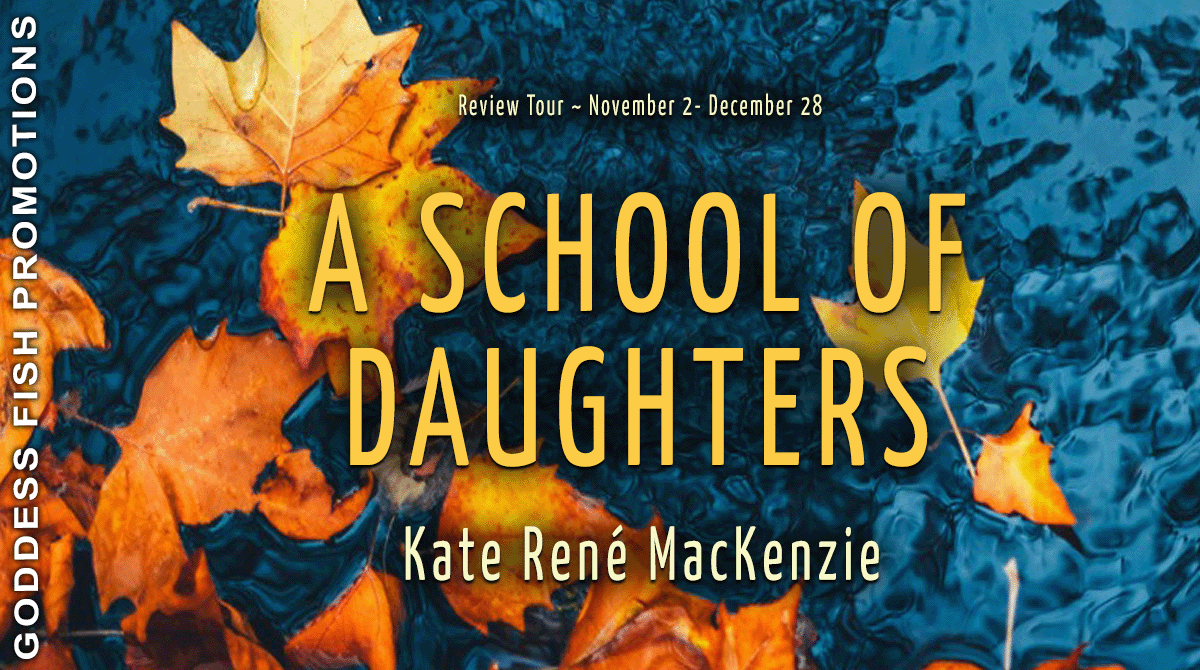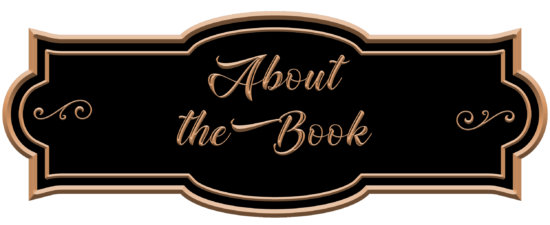 Publication Date: December 25, 2020
It's funny how things sneak up on you…
Kate Willoughby is a champion for throwaways—discarded dogs and cats, abandoned horses bound for slaughter, and all creatures great and small. But now it's Kate who's alone in a hostile world like a dog dumped by the side of a road. Is there a champion for Kate?
After 22 years of marriage, Kate loves her husband, Brian, with an even greater passion than when she spoke her vows. "My world spins on his axis," she often says. But when Kate finds a love letter to Brian from Micky, she's torn between proving Brian's innocence and nailing him to the wall with his guilt.
Throughout her marriage, Kate has been trusting and trustworthy —to a fault, friends have said. Now, she steals into Brian's emails and accesses his credit card accounts, phone records, bank statements, friends and activities, discovering the metaphoric iceberg beneath Brian's affair.
Turning to the one constant in her life, Kate is guided by her family of animals: shelter dog Molly; Premarin horse Quinn; packrat Winston; owls Albert & Victoria; Stubby, the chipmunk; rattlesnake Cassandra; and Phineas, the determined grosbeak. These wise and wonderful teachers, along with a wild menagerie on her Arizona ranch, deliver lessons on life, love, and letting go. But it's Molly, in a heartbreaking act of courage, who leads Kate back to her true self, before she became lost in love with Brian.
Shining a light on the childhood events and adult choices that, like steppingstones, brought her to this moment, Kate illuminates a familiar and well-worn path. Narrating her story with equal doses of heartache and humor, Kate comes to understand that nothing sneaks up on you that isn't already here. Learning from Phineas, the determined grosbeak, Kate realizes that even after a devastating injury, you can soar again.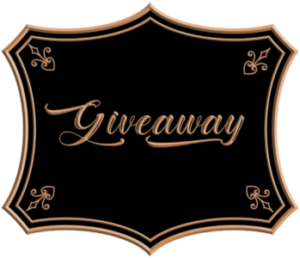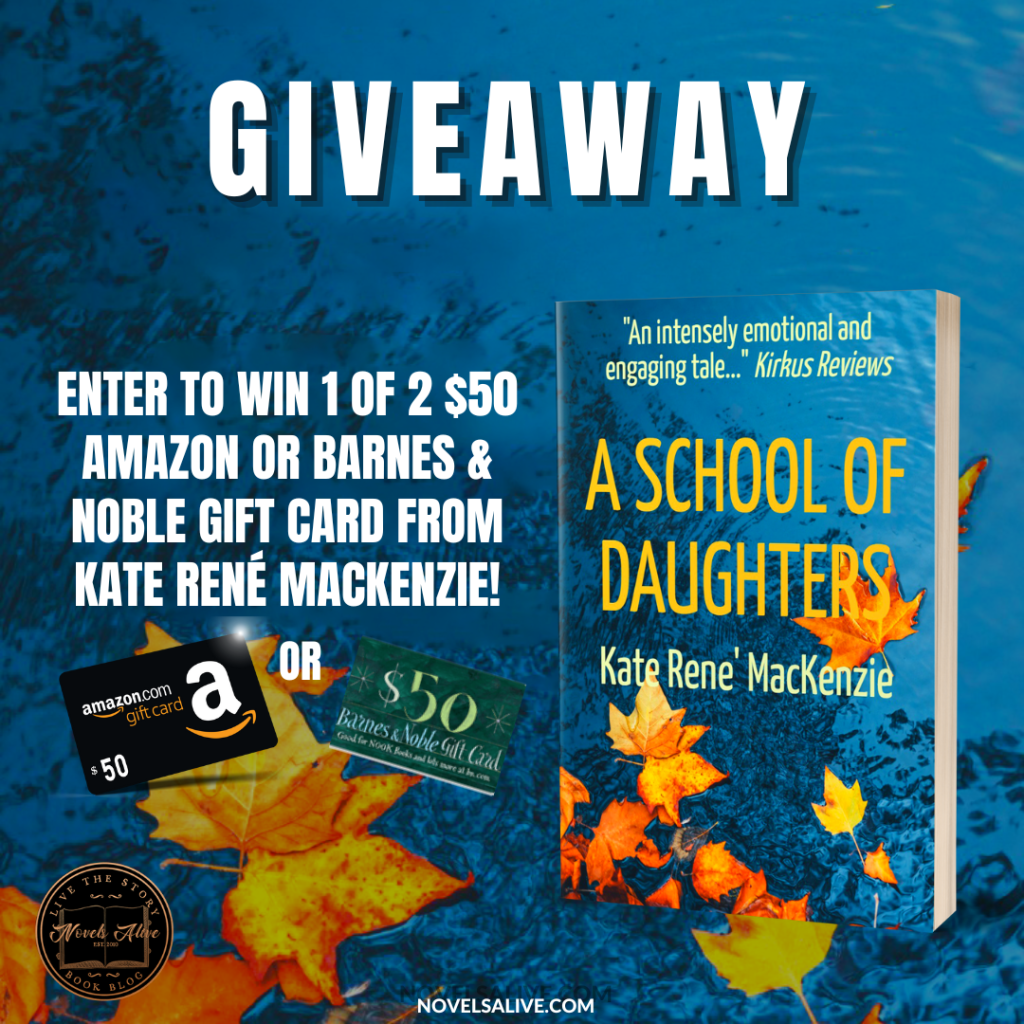 The author will be awarding a $50 Amazon or Barnes & Noble Gift Card to two randomly drawn winners via Rafflecopter during the tour.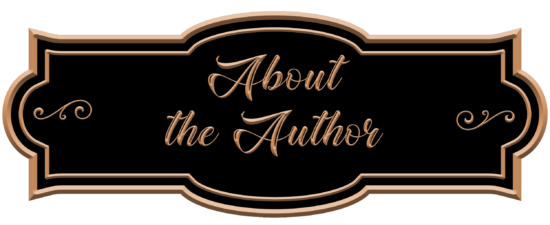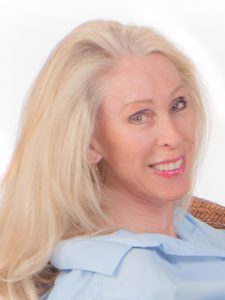 Kate Rene' MacKenzie is the women's fiction alter ego of romance novelist and Golden Heart nominee Maggie McConnell (Spooning Daisy). Kate (and Maggie) spent her childhood overseas, the daughter of US diplomats. Attending college in Illinois, she volunteered at the local humane shelter, eventually becoming director. While earning a BA in Art and then an MBA, Kate worked at various jobs including go-go girl, bartender, and teaching assistant. At 26, she sold her 280Z and packed her dog and cat into a Ford truck and drove the Alcan Highway to Alaska where she spent 23 years exploring The Last Frontier in a single-engine Cessna. Her next adventure was in Arizona on a no-kill ranch at the end of the road. A vegan and animal rights advocate, Kate provides a sanctuary for all creatures great and small, but her immediate family includes horses Quinn and Hershey, and cat Noelle.

November 2: Bibliomaniac Aza
November 2: Sascha Darlington's Microcosm Explored
November 9: Long and Short Reviews
November 16: Locks, Hooks and Books
November 16: Enchanting Reviews
November 23: Novels Alive
November 23: The Avid Reader
November 30: Archaeolibrarian – I Dig Good Books!
November 30: Sandra's Book Club
December 7: The Reading Addict
December 7: Fabulous and Brunette
December 14: Gina Rae Mitchell
December 14: The Faerie Review
December 28: Lynn's Romance Enthusiasm
December 28: Paws.Read.Repeat