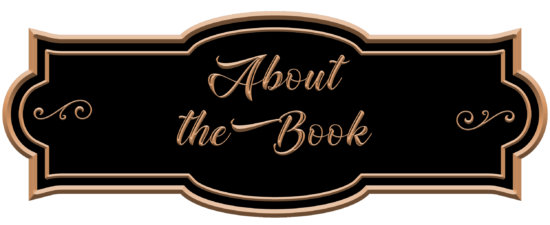 The Early Case Files of Sherlock Holmes: Book 1 & 2
Publication Date: October 19, 2022
A murdered midwife. A body in the stable. At the age of thirteen, Sherlock Holmes is thrust into his first two cases. At stake: the lives of his own family.
Before Sherlock Holmes met Dr. Watson in 1895, he had already developed his skills as the world's most famous consulting detective. Arthur Conan Doyle provided little information about his detective's formative years or how he created his singular profession. These first two books in The Early Case Files of Sherlock Holmes series reveal how Sherlock's past shaped the sleuth he became.
Faced with the possibility of losing his mother to the gallows for a murder she did not commit, Sherlock must uncover the true killer before she hangs in The Adventure of the Murdered Midwife.
In Case Two, unexpected guests and a murder arrive in time for the family's Christmas celebrations. For the safety of his family, Sherlock is compelled once again to bring the perpetrator to justice in The Adventure of the Murdered Gypsy.
Fans of Sherlock Holmes and traditional historical British detective mysteries will love The Early Case Files of Sherlock Holmes as a welcomed addition to the originals.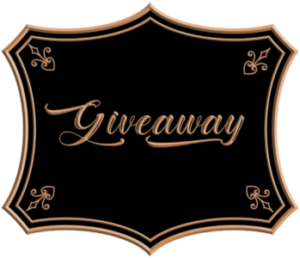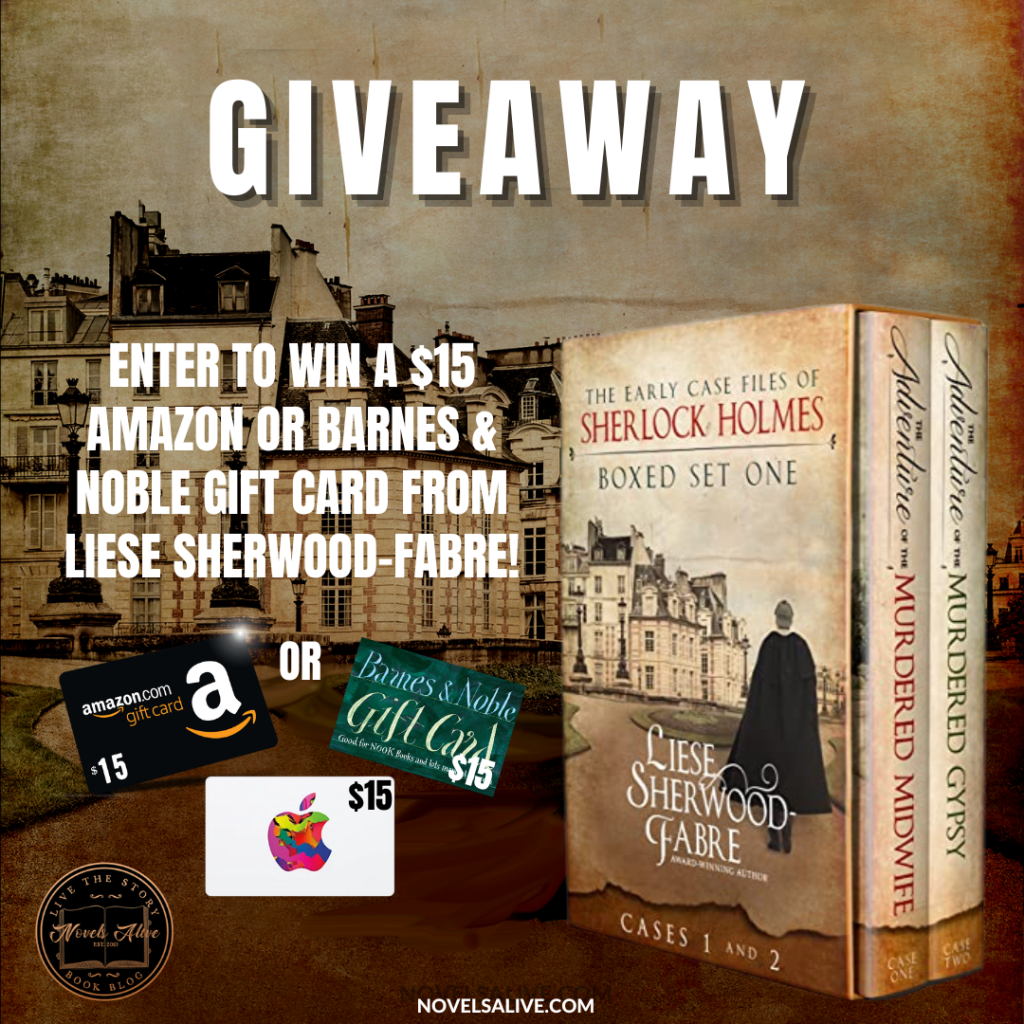 Liese Sherwood-Fabre will be awarding a  $15 Amazon, Apple, or Barnes & Noble gift card to a randomly drawn winner via Rafflecopter during the tour.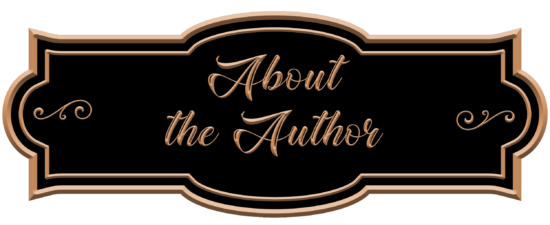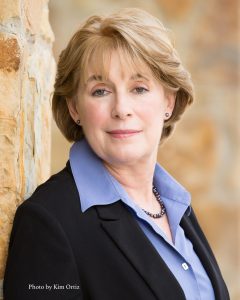 Liese Sherwood-Fabre knew she was destined to write when she got an A+ in the second grade for her story about Dick, Jane, and Sally's ruined picnic. After obtaining her PhD, she joined the federal government and worked and lived abroad for more than fifteen years. Returning to the states, she seriously pursued her writing career, garnering such awards as a finalist in RWA's Golden Heart contest and a Pushcart Prize nomination. A recognized Sherlockian scholar, her essays have appeared in scion newsletters, the Baker Street Journal, and Canadian Holmes. These have been gathered into The Life and Times of Sherlock Holmes essay collection series. She has recently turned this passion into an origin story series on Sherlock Holmes. The Adventures of the Murdered Midwife, the first book in The Early Case Files of Sherlock Holmes series, was the CIBA Mystery and Mayhem 2020 winner.

November 14: Lynn's Romance Enthusiasm
November 15:  Westveil Publishing
November 16:The Avid Reader
November 17: Fabulous and Brunette
November 18: Long and Short Reviews review
November 21: Straight from the Library
November 22: Momma Says: To Read or Not to Read
November 23: Literary Gold
November 23: Sandra's Book Club
November 25:  It's Raining Books
November 28: Iron Canuck Reviews & More
November 29: Hope. Dreams. Life… Love
November 30: Dawn's Reading Nook
December 1: All the Ups and Downs
December 2: Novels Alive review