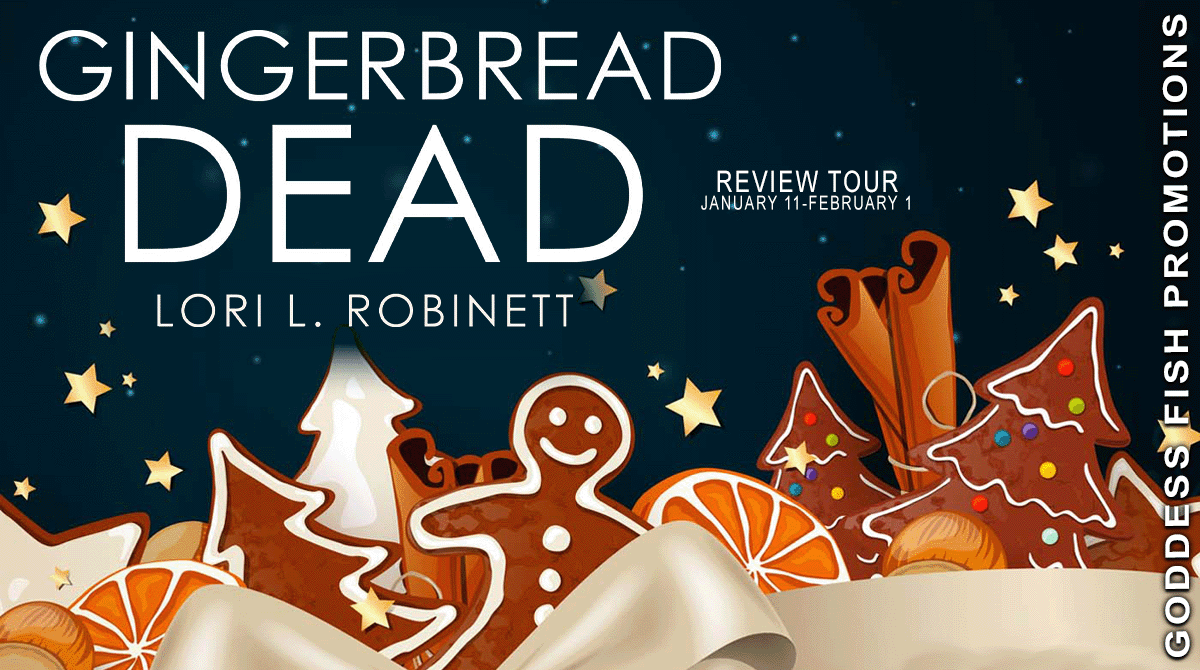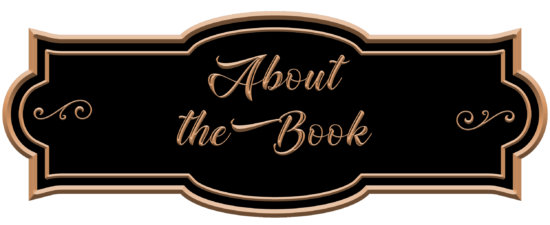 Christmas Cookies Series
Publication Date: November 29, 2022
This fun cozy mystery features a "colorful display of Christmas suspense and intrigue" perfect for lovers of true crime and mysteries.
Jessica Barker blogs about true crime for an online magazine. Blogging for others is far from her dream job, but she's willing to pay her dues so that someday she'll have a podcast of her own.
Then, Jess witnesses what appears to be her next-door neighbor in distress and Jess is the only one who seems to care. When the cops dismiss her as a bothersome true crime reporter with an overactive imagination, Jess must delve into the life of her mysterious neighbors, Rory and John Regan – with hints at embezzlement and gambling – before someone ends up dead.
Lori L. Robinett introduces a new series about the adventures of an aspiring podcaster that will appeal to fans of true crime and cozy mysteries.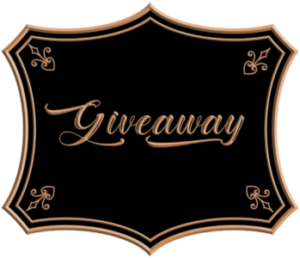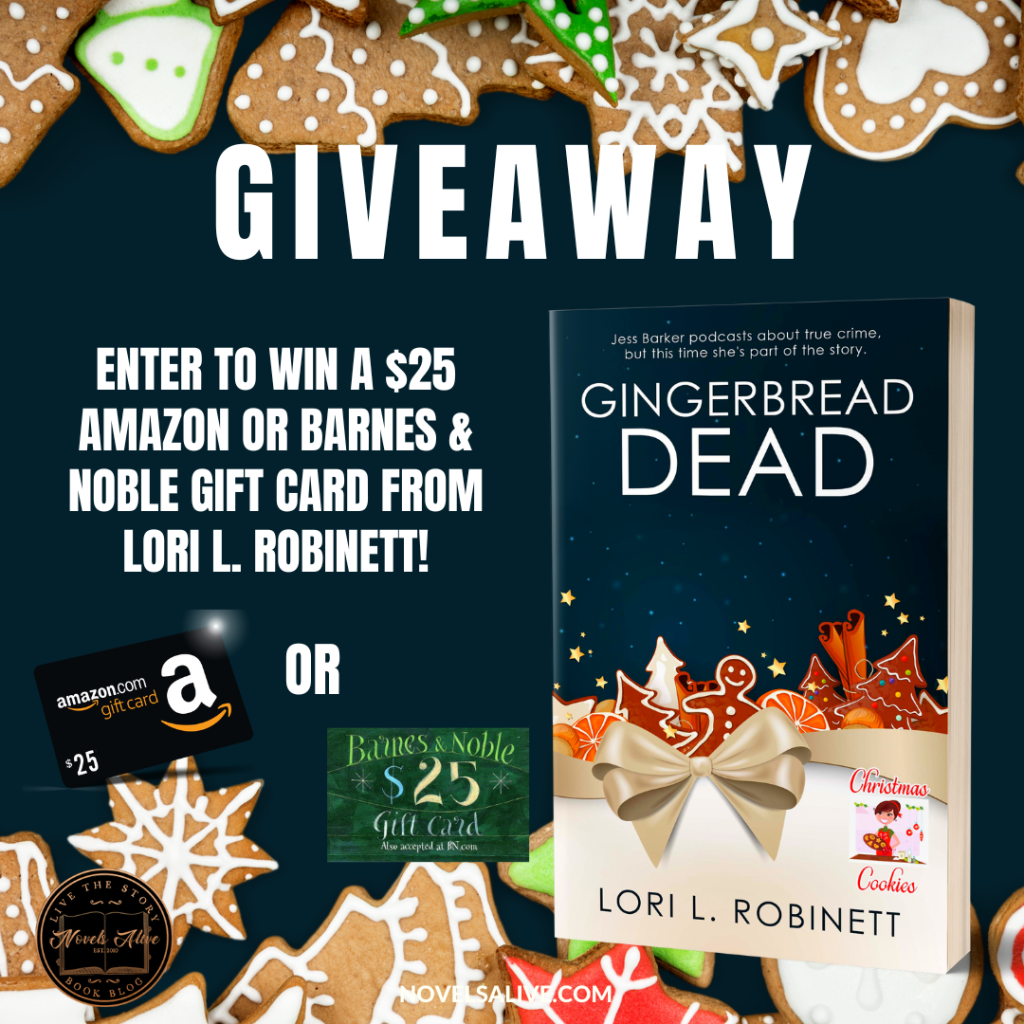 Lori L. Robinet will be awarding a $25 Amazon or Barnes & Noble Gift Card to a randomly drawn winner via Rafflecopter during the tour.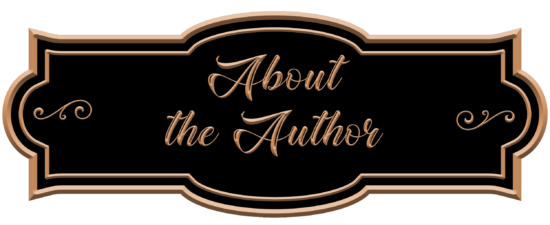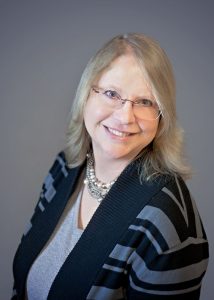 Lori L. Robinet is a paralegal by day, writer by night. She's the author of several books, including mysteries, thrillers, and contemporary western romance. She also offers online writing courses through WriteScouts (her signature course is Blank to 50K). Lori and her husband of 25+ years live on a hobby farm in central Missouri maintained for the comfort and enjoyment of their Beagle and Snorkie and two rescue calico cats. When not writing (or reading), you can find Lori crafting or indulging in her TV addiction. Her favorite authors are Stephen King, Tierney James, Carolyn Paul Branch, Micki Browning (and soooo many others!).

January 11: Sandra's Book Club
January 11: Guatemala Paula Loves to Read
January 18: Novels Alive
January 18: The Avid Reader
January 25: Iron Canuck Reviews & More
January 25: Fabulous and Brunette
February 1: Paws.Read.Repeat
February 1: Gina Rae Mitchell