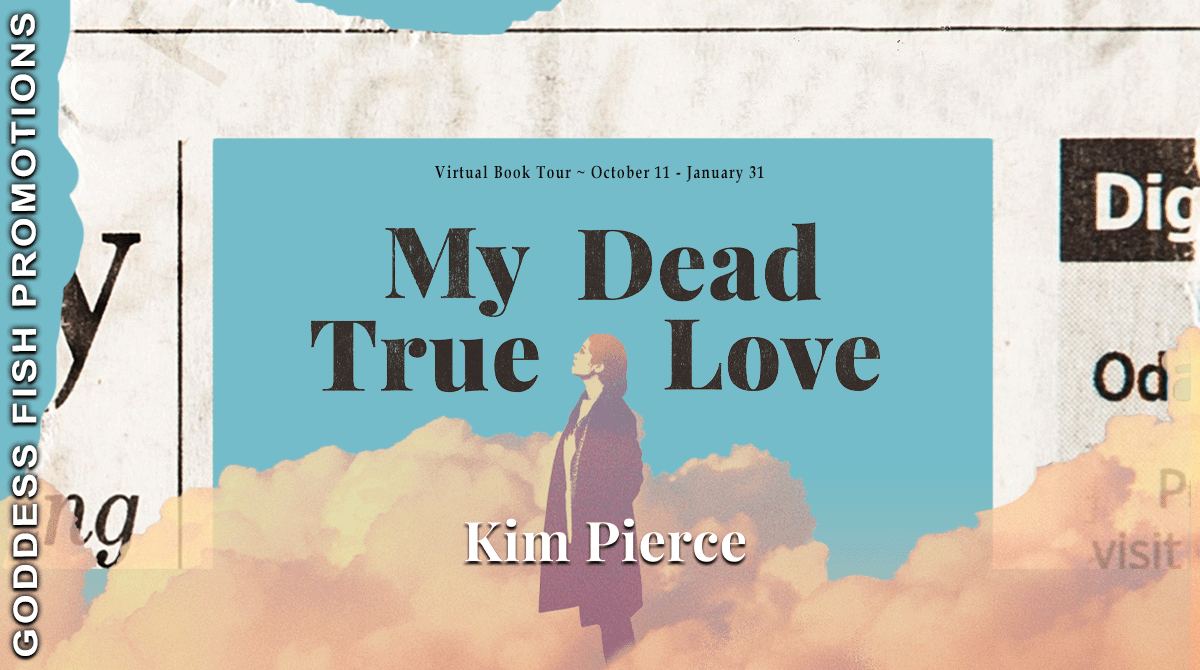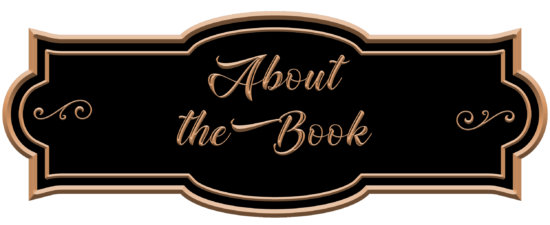 Publication Date: October 15, 2022
When a newspaper reporter's fiancé dies abruptly, she questions how he could just cease to be.
Dogged by unbidden thoughts, odd coincidences and unexplained phenomena, Ann Stewart becomes obsessed with finding out what really happens after we die and whether her beloved Gregory is still out there. She finds her answer, which takes her and a close-knit coterie of women to the edge of the cosmos—and the core of their own hearts.
Based on a true story.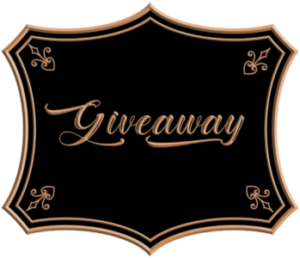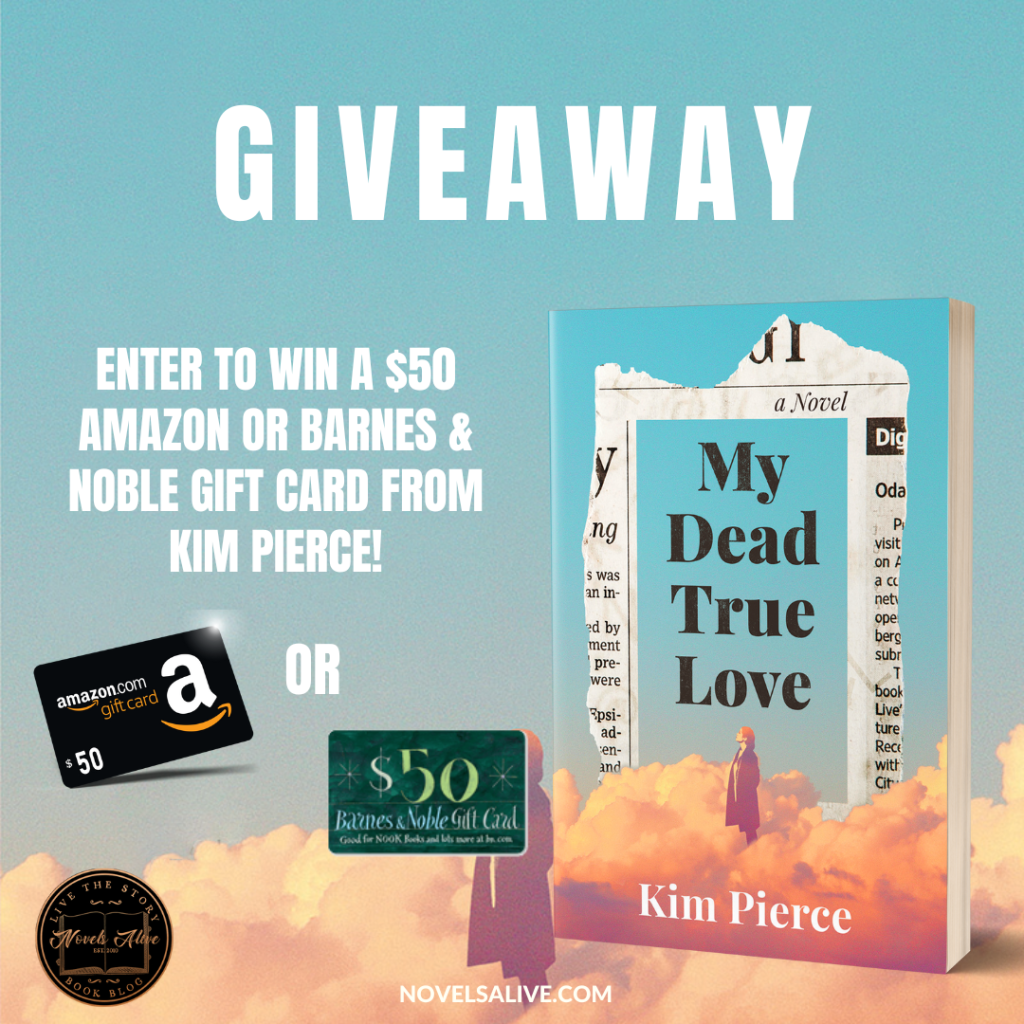 A randomly drawn winner will receive a $50 Amazon or Barnes & Noble Gift Card.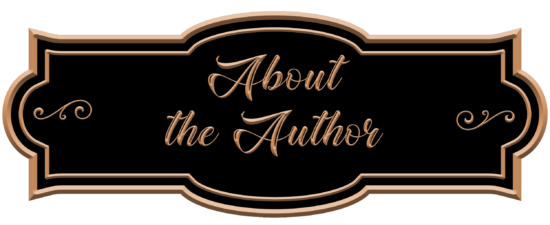 Kim Pierce is a former Dallas Morning News writer and editor who completed the Writer's Path fiction program at Southern Methodist University. My Dead True Love is her first novel, inspired by events surrounding the death of her fiancé in 1998. She lives in Dallas, Texas, with her partner and three cats.

October 11: Kit 'N Kabookle
October 13: The Faerie Review
October 18: Momma Says: To Read or Not to Read
October 20: The Key Of Love
October 25: Sandra's Book Club
October 27: Literary Gold
November 1: Lisa Haselton's Reviews and Interviews
November 3: The Avid Reader
November 8: B-Gina Review
November 10: Westveil Publishing
November 15: Viviana MacKade
November 17: Wake Up Your Wild Side
November 22: All the Ups and Downs
November 29: Books+Coffee=Happiness – rescheduled
December 1: Fabulous and Brunette
December 6: Long and Short Reviews
December 8: Gina Rae Mitchell
December 13: Archaeolibrarian – I Dig Good Books!
December 15: Let me tell you a story
December 15: Books+Coffee=Happiness
December 27: Paws.Read.Repeat
December 29: books are love
January 3: Bibliomanaic Aza
January 5: Wendi Zwaduk – Romance to Make Your Heart Race
January 10: Author C.A.Milson
January 12: Coffee and Wander Book Reviews
January 17: Author Deborah A. Bailey Blog
January 19: Novels Alive
January 24: Hope. Dreams. Life… Love
January 26: It's Raining Books
January 31: Travel the Ages – review