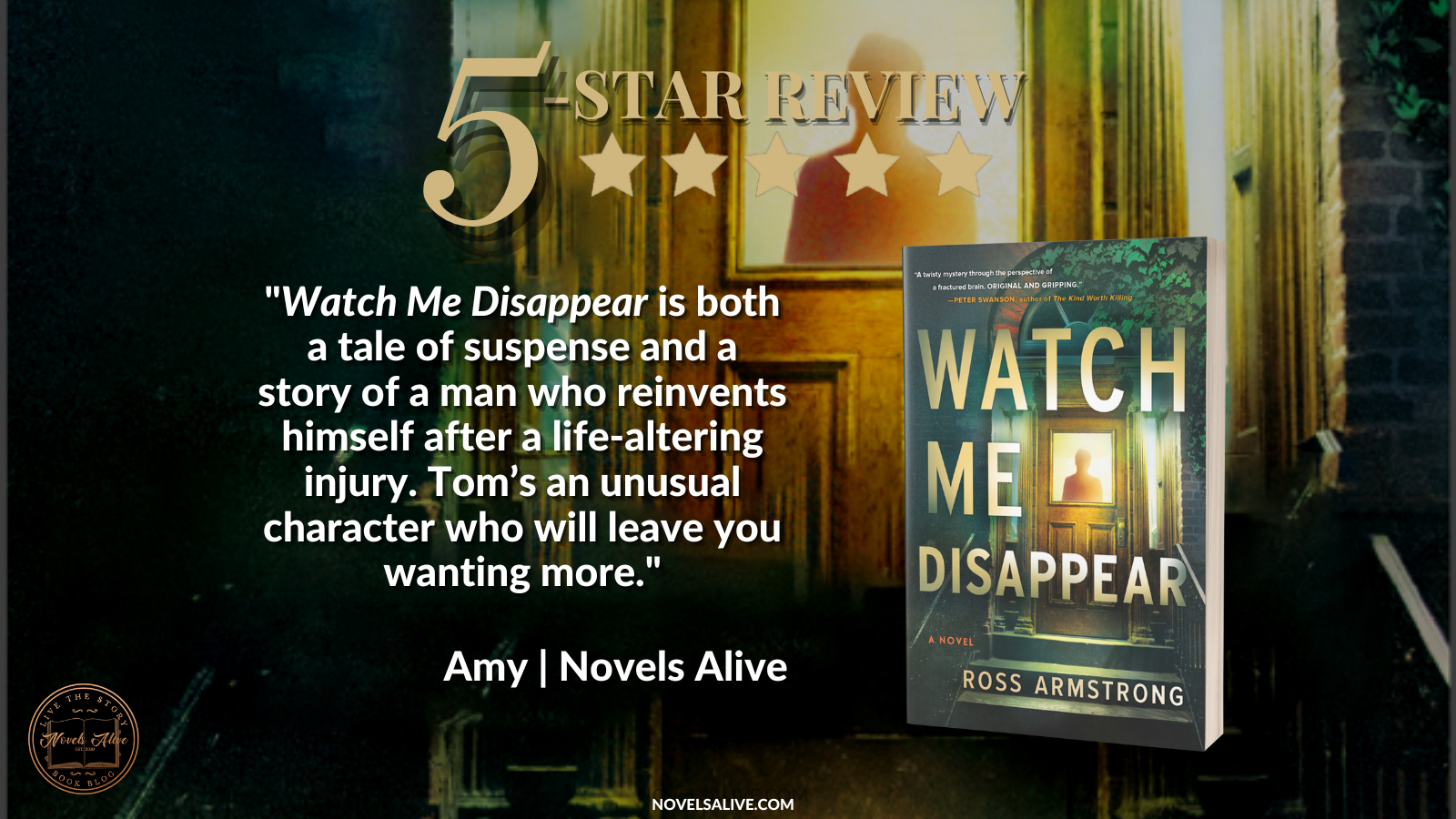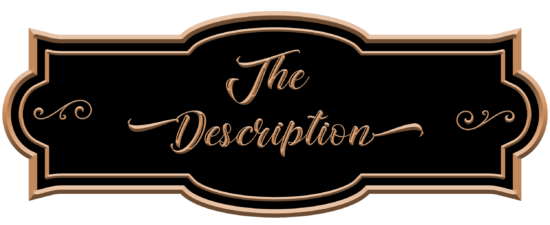 Publication Date: January 24, 2023
A fractured mind and a race against time…
Tom Mondrian is watching his life ebb away directing traffic as a police constable—until a bullet to the brain changes everything. With a new unusual perspective, including an inability to recognize faces and absolutely no filter between what he thinks and what he says, Tom finds his career is suddenly shifting gear.
Tom's new condition gives him an advantage over other police officers, allowing him to notice details that they can't see. Now, with his new insight and unwavering determination, Tom is intent on saving three missing girls, before more start to disappear…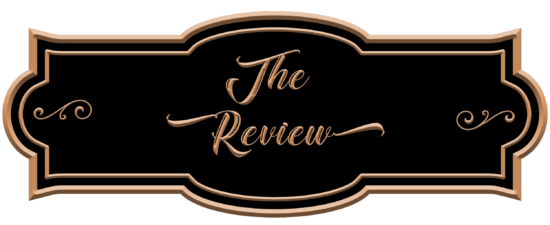 In a blink of an eye, Police Constable Tom Mondrian goes from the mundane task of directing traffic to lying in a hospital bed with a gunshot wound to his head.
Three months later, he reports back to work. He's the same person he's always been, except he can no longer recall faces—even his own—and he has no filter, which creates some incredibly awkward situations.
Author Ross Armstrong pits the new version of Tom on a path to investigate three missing girls. The end result, Watch Me Disappear, is a fast-moving story of suspense with an unlikely hero.
It's interesting to see how Tom uses his newly found extra sensory skill of "seeing colors" as part of his investigative work. The story comes to life against the backdrop of a British community, requiring a bit of adjustment for American English readers.
Watch Me Disappear is both a tale of suspense and a story of a man who reinvents himself after a life-altering injury. Tom's an unusual character who will leave you wanting more.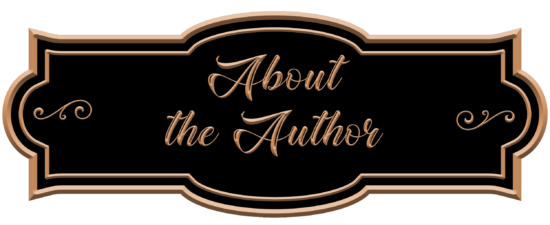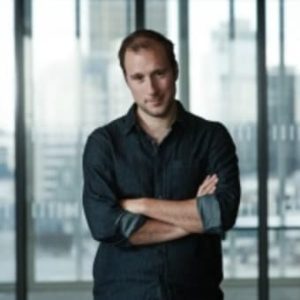 Ross Armstrong is an actor and writer based in North London. He studied English Literature at Warwick University and acting at RADA. He's performed on stage with the RSC in shows such as Oppenheimer in the West End and with the Donmar in Hamlet on Broadway, as well as numerous TV appearances including Foyles War, Jonathan Creek, Mr Selfridge, DCI Banks and the upcoming series of Ripper Street.