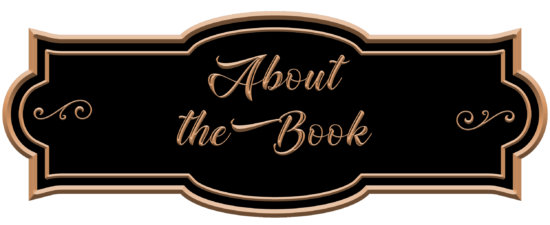 Publication Date: December 6, 2022
From debut author Alex Kenna comes a pulse-pounding tapestry of secrets, retribution, and greed for fans of Jeffrey Archer.
Kate Myles was a promising Los Angeles police detective, until an accident and opioid addiction blew up her family and destroyed her career. Struggling to rebuild her life, Kate decides to try her hand at private detective work—but she gets much more than she bargained for when she takes on the case of a celebrated painter found dead in a downtown loft.
When Margot Starling's body was found, the cause of death was assumed to be suicide. Despite her beauty, talent, and fame, she struggled with a host of demons. But as Kate digs deeper, she learns that Margot had a growing list of powerful enemies—among them a shady art dealer who had been selling forged works by Margot. Kate soon uncovers a dirty trail that leads straight into the heart of the city's deadly underworld.
Margot died for her art—and if Kate doesn't tread lightly, she could be the next to get brushed out.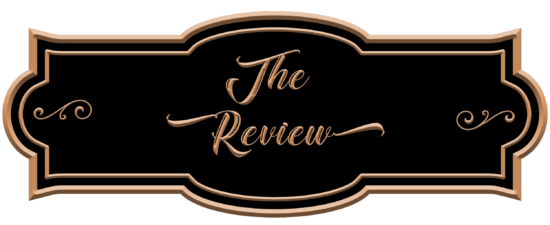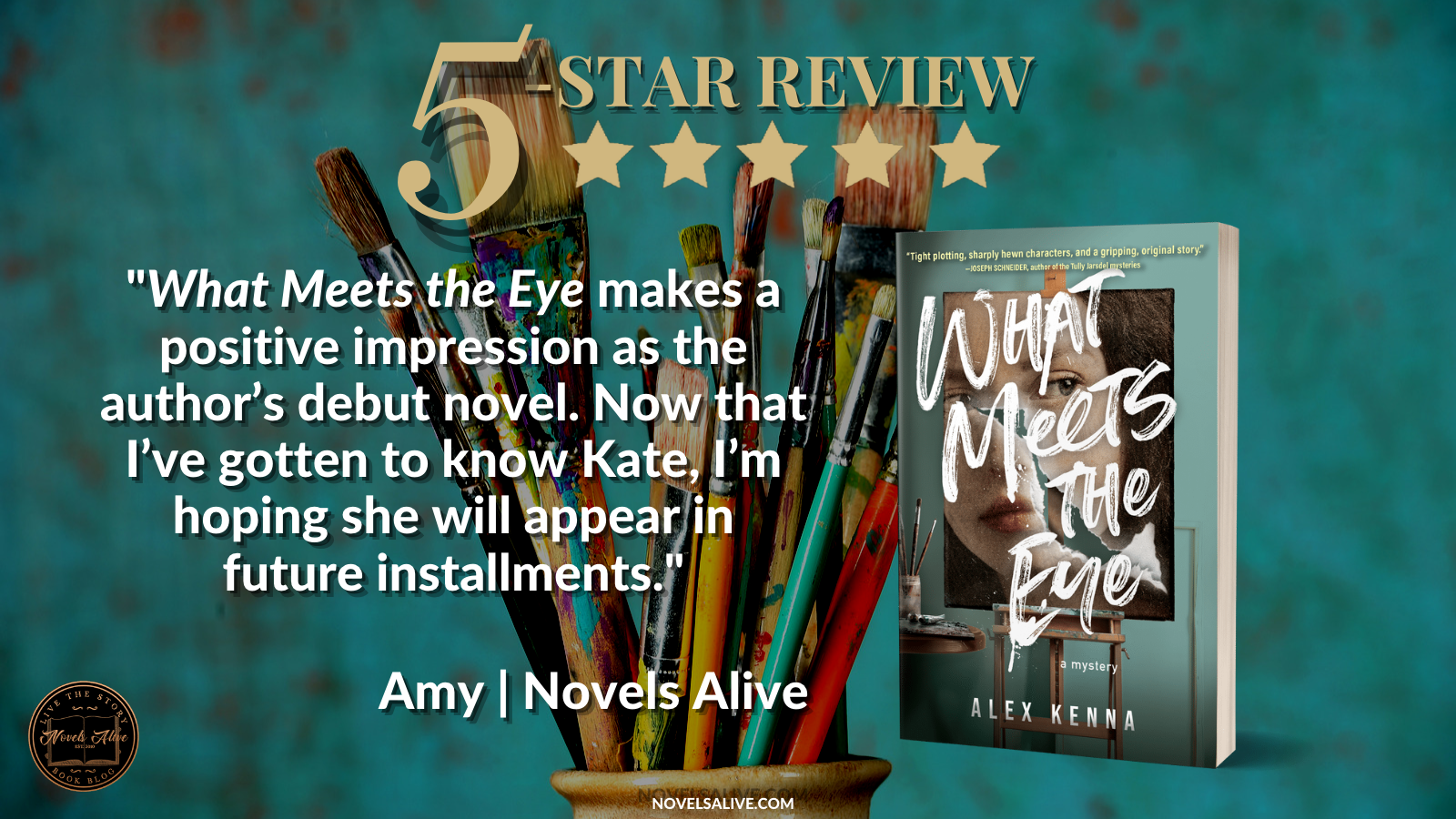 When a grieving father asks PI Kate Myles to look into the alleged suicide of his daughter, a beautiful prominent artist, Kate instinctively wants to turn him down.
However, she takes the case and begins a somewhat painful exercise to reach out to her former colleagues at the police department—a job she had to leave after a serious car wreck. In What Meets the Eye, author Alex Kenna delivers a cast of characters with motives to want Margot Starling dead.
As the story unfolds, the chapters include both flashbacks and present-day perspectives of individual characters. This approach works well in filling in the back story to generate possible motives for those who knew Margot. Additionally, readers get more insight into the impact the wreck had on Kate, particularly the implosion of both her marriage and career.
There's plenty of momentum as Kate tries to put the missing pieces together. From suicide to money laundering to art forgeries, this case gets more complicated and dangerous. Just when you think you've zeroed in on the killer, someone else pops up with a stronger motive.
What Meets the Eye makes a positive impression as the author's debut novel. Now that I've gotten to know Kate, I'm hoping she will appear in future installments.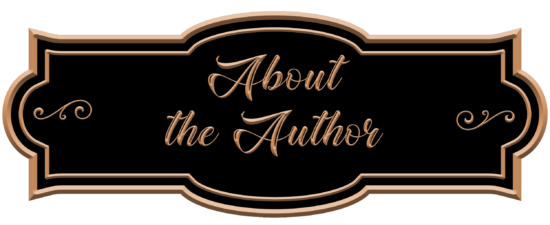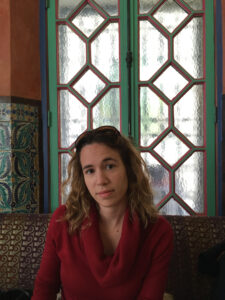 Alex Kenna is a lawyer, writer, and amateur painter based in Los Angeles. Before law school, Alex studied painting and art history. She also worked as a freelance culture writer and sold art in a gallery. Originally from Washington DC, Alex lives in Los Angeles with her husband, son, and giant schnauzer, Zelda. When she's not writing Alex can be found exploring Southern California, toddler-wrangling, and playing string instruments badly.

01/09 Review @ Guatemala Paula Loves to Read
01/10 Interview @ Hott Books
01/11 Showcase @ Mythical Books
01/12 Review @ read_betweenthecovers
01/13 Showcase @ Nesies Place
01/14 Showcase @ The Book Divas Reads
01/16 Review @ Book Reviews From an Avid Reader
01/16 Showcase @ Quirky Cats Fat Stacks
01/17 Showcase @ Celticladys Reviews
01/18 Showcase @ 411 ON BOOKS, AUTHORS, AND PUBLISHING NEWS
01/20 Interview @ The Mystery of Writing
01/23 Review @ Jersey Girl Book Reviews
01/24 Review @ Paws. Read. Repeat
01/24 Showcase @ The Mystery Section
01/25 Review @ Novels Alive
01/26 Review @ Sharon Beyond The Books
01/27 Showcase @ Silvers Reviews
01/31 Review @ Review Thick And Thin
02/01 Review @ mokwip8991
02/02 Review @ Eat. pray. decorate
02/03 Review @ Melissa As Blog