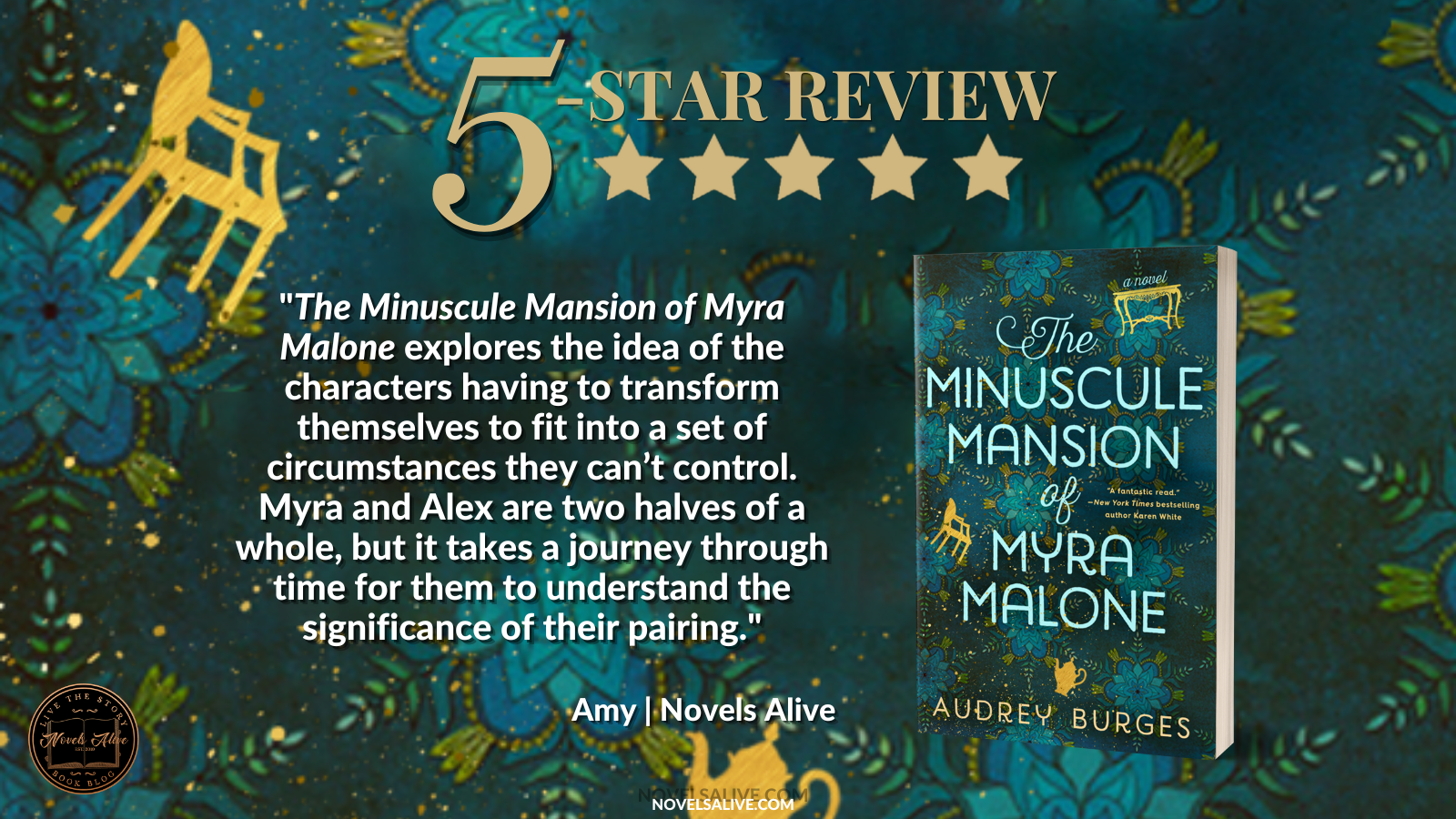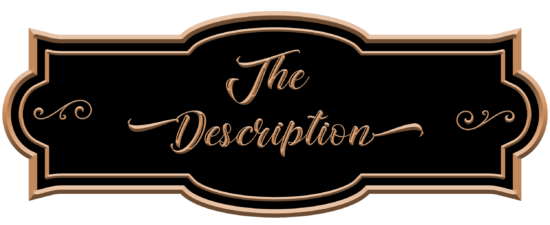 Publication Date: January 24, 2023
A woman learns to expand the boundaries of her small world and let love inside it in this sparkling and unforgettable novel by Audrey Burges.
From her attic in the Arizona mountains, thirty-four-year-old Myra Malone blogs about a dollhouse mansion that captivates thousands of readers worldwide. Myra's stories have created legions of fans who breathlessly await every blog post, trade photographs of Mansion-modeled rooms, and swap theories about the enigmatic and reclusive author. Myra herself is tethered to the Mansion by mysteries she can't understand—rooms that appear and disappear overnight, music that plays in its corridors.
Across the country, Alex Rakes, the scion of a custom furniture business, encounters two Mansion fans trying to recreate a room. The pair show him the Minuscule Mansion, and Alex is shocked to recognize a reflection of his own life mirrored back to him in minute scale. The room is his own bedroom, and the Mansion is his family's home, handed down from the grandmother who disappeared mysteriously when Alex was a child. Searching for answers, Alex begins corresponding with Myra. Together, the two unwind the lonely paths of their twin worlds—big and small—and trace the stories that entwine them, setting the stage for a meeting rooted in loss, but defined by love.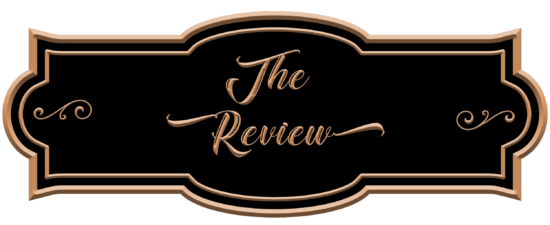 Finding a book with a fresh storyline can be a challenging endeavor, given that authors have the same 26 letters at their disposal. However, they do exist, as demonstrated in The Minuscule Mansion of Myra Malone.
Author Audrey Burges penned this quirky gem featuring a female main character named Myra, who has dedicated her life in Arizona to maintaining a miniature mansion in her attic and is a hermit. It's not just any kind of hobby, though. Myra uses her skills in woodworking, painting, sculpting, and sewing to bring the tiniest details to life. All her work is captured on a website managed by her friend, Gwen.
Myra's intense devotion to the mansion is tied to its former owner, her late step-grandmother, Trixie. Through flashbacks, readers get to experience how special their relationship was before Trixie's tragic death.
Meanwhile, in Virginia, Alex Rakes gets a shock when he visits Myra's website and sees his own house, down to the last detail, depicted in miniature. His family's past plays a significant role in the Lady of the House mystery that unfolds.
This beautiful story transcends time as the author goes back in history to tell the Lady's story, and readers learn how it is connected. With rich details and raw emotion, this is one story that deserves a spot on the keeper shelf.
The Minuscule Mansion of Myra Malone explores the idea of the characters having to transform themselves to fit into a set of circumstances they can't control. Myra and Alex are two halves of a whole, but it takes a journey through time for them to understand the significance of their pairing.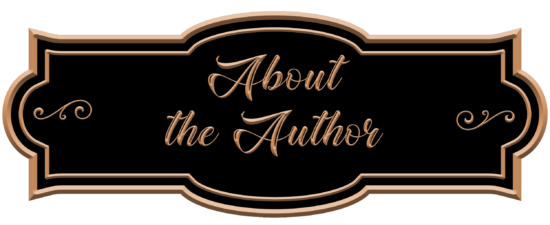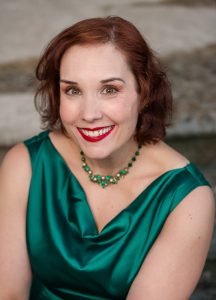 Audrey Burges writes novels, humor, satire, and essays in Richmond, Virginia. Her stories have been published in McSweeney's, Pithead Chapel, Cease, Cows, HAD, Into the Void, and elsewhere.
Audrey was raised in Arizona by her linguist parents, which is a lot like being raised by wolves, but with better grammar. She moved to Virginia as an adult but still carries mountains and canyons in her heart, and sometimes, when she closes her eyes, she can still smell ponderosa pines in the sun.