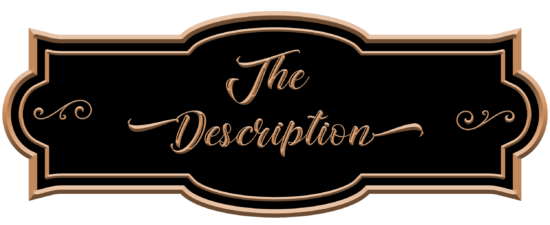 Publication Date: February 28, 2023
Once inseparable as children and romantically entwined as young adults, Caroline Buchanan and Maximillian Abbot are now virtual strangers. It might be Caro's fault—considering she abruptly ended their engagement—but she had good reasons. After their devastating breakup, she stayed in North Carolina, building a quiet, cozy life, while Max went to New York City. In the fourteen years since, Caro has experienced more than her share of heartache and loss. She rarely lets anyone in, not even the steady stream of rescue dogs she fosters.
When Max returns to town for the summer at the behest of his grandmother, Caro must finally face their past because she keeps running into Max, and old feelings come rushing back. Shortly after Max arrives, Caro finds a puppy, alone and shivering in a thunderstorm. She takes the dog in, planning to find her the perfect new family. But at a time when her life is in turmoil, this new furry friend—who she names Frankie—unexpectedly becomes her anchor.
As she opens her heart to the sweet, cuddly canine, Caro begins to wonder if she could love Max again, too. Max and Frankie feel like home and she can't bear to say goodbye to either of them. But secrets, both old and new, are still lingering and Max hasn't completely forgiven her for breaking his heart all those years ago. Will this be a summer of second chances or are they bound to make the same mistakes twice?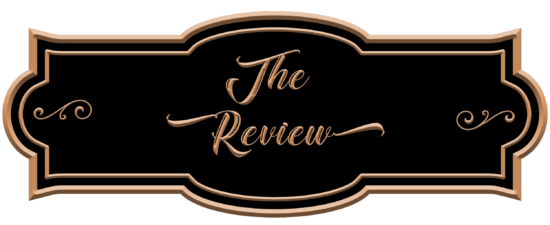 Dog Days Forever by Shannon Richard is the story of two people who were truly meant to be together that reunited after fourteen years apart. 
Caroline Buchanan and Maximillian Abbott grew up together, becoming young lovers, and were eventually engaged to be married. A series of events caused their relationship to fall apart. Max develops a successful real estate investment career in New York while Caro works multiple jobs and fosters dogs in their hometown. 
When Max takes a break from his job to help his grandmother, they are forced to interact. It is clear to everyone but them that they still love each other, but Max and Caro must figure this out for themselves.
Reunion/second chance themes are among the most popular themes in romance. We all love the idea of a do-over or a second try at "the one that got away." 
Max and Caro each have feelings of guilt and hurt that keep them from moving forward. There were several delightful characters in the book—especially Max's grandmother, who raised him. The small town of Cruickshank, North Carolina, is like a character in itself, with all of the charmingly named businesses.
This was a nice, well-written story, but the tone was a little confusing to me. It felt like a sweet, charming small-town romance in many ways, yet there were quite a few sexy bits. I was a little surprised at the open conversations that Caro had with her friends about her sex life with Max. Do people really do this? (Maybe I'm too old!). Anyway, I had a little trouble getting a "feel" for the flow of the story. 
Overall, Dog Days Forever is a contemporary romance worth reading for its characters and emotional impact.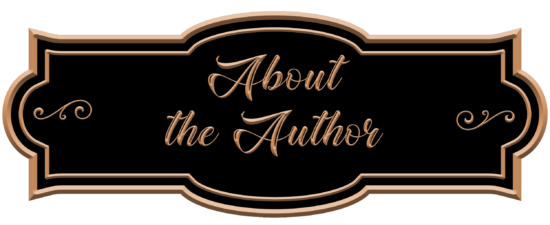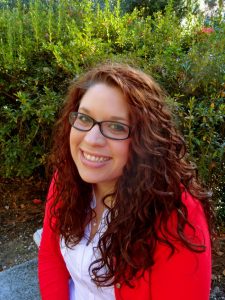 Shannon Richard grew up in the Florida Panhandle as the baby sister of two overly protective but loving brothers. She was raised by a more than somewhat eccentric mother, a self-proclaimed vocabularist who showed her how to get lost in a book and a father who passed on his love for coffee and really loud music. She graduated from Florida State University with a BA in English Literature and still lives in Tallahassee where she battles everyday life with writing, reading, and a rant every once in a while. Okay, so the rants might happen on a regular basis. She's still waiting for her Southern, scruffy, Mr. Darcy, and in the meantime writes love stories to indulge her overactive imagination. Oh, and she's a pretty big fan of the whimsy.