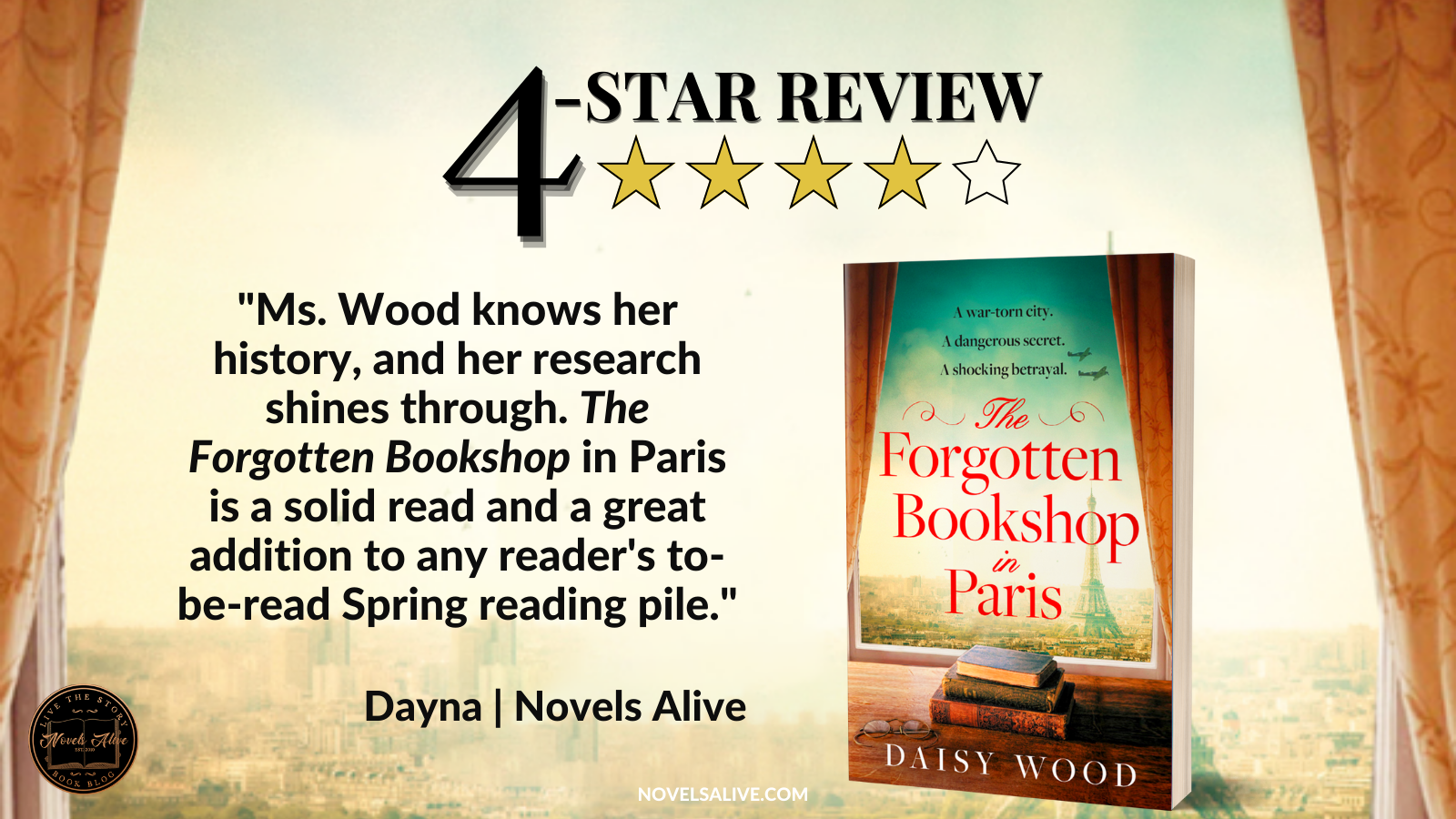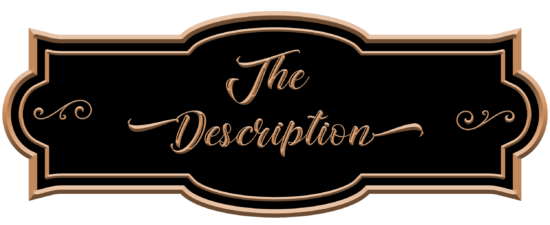 Publication Date: October 27, 2022
From an exciting new voice in WWII historical fiction comes a tale of love, loss and a betrayal that echoes through generations…
Paris, 1940: War is closing in on the city of love. With his wife forced into hiding, Jacques must stand by and watch as the Nazis take away everything he holds dear. Everything except his last beacon of hope: his beloved bookshop, La Page Cachée.
But when a young woman and her child knock on his door one night and beg for refuge, he knows his only option is to risk it all once more to save a life…
Modern day: Juliette and her husband have finally made it to France on the romantic getaway of her dreams – but as the days pass, all she discovers is quite how far they've grown apart. She's craving a new adventure, so when she happens across a tiny, abandoned shop with a for-sale sign in the window, it feels fated.
And she's about to learn that the forgotten bookshop hides a lot more than meets the eye…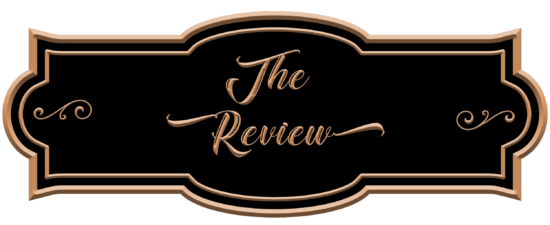 83 years and a World War separate Juliette and Jacques in The Forgotten Bookshop in Paris by Daisy Wood.
Present Day-Juliette visits Paris with her husband on a romantic getaway, only to find she and her husband are further apart than she had imagined. She hadn't noticed just how self-centered and selfish her husband had become. So, instead of returning to the States with him, she decides to send him home and chart her own course—alone—in Paris. 
1940 – Jacques is holding the small bookstore together as the Nazis become more and more brutal. Jacques rescues the innocents he can, secreting them away in the hidey-hole his friend helped build until those in the Resistance can take them to safety.
Wood alternates chapters between modern-day Juliette and 1940s Jacques. The segues are smooth and give us insights into the lives of both characters and the ancillary characters as well. Both main characters get stronger emotionally daily as each is challenged with life-changing decisions.
While I read the book very quickly and truly loved every moment, I kept wracking my brain as to what was missing. I finally figured it out. Emotion. Don't get me wrong, there were emotional moments, and the book had heart, but it didn't quite get to where I thought it needed to go. It would have been perfect with just a little more emotion. 
However, the characters are exceptionally well-written and developed, and each holds its own—some are a little quirky, some snooty, some insecure, and some are trying to discover themselves. All of them are integral to the story and to the main characters.
Ms. Wood knows her history, and her research shines through. The Forgotten Bookshop in Paris is a solid read and a great addition to any reader's to-be-read Spring reading pile.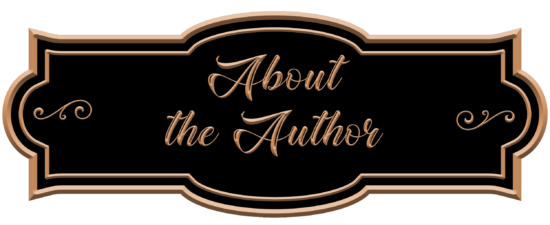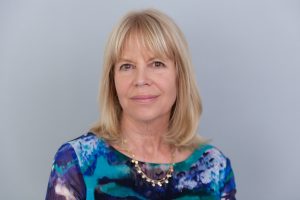 Daisy Wood worked in publishing for some years before leaving to concentrate on her own writing. She has had several children's books published, both historical and contemporary, and is happiest rooting about in the London Library on the pretext of research. She lives in south London and when not locked away in her study can be seen in various city parks, running after a rescue Pointer with a Basset Hound in tow.