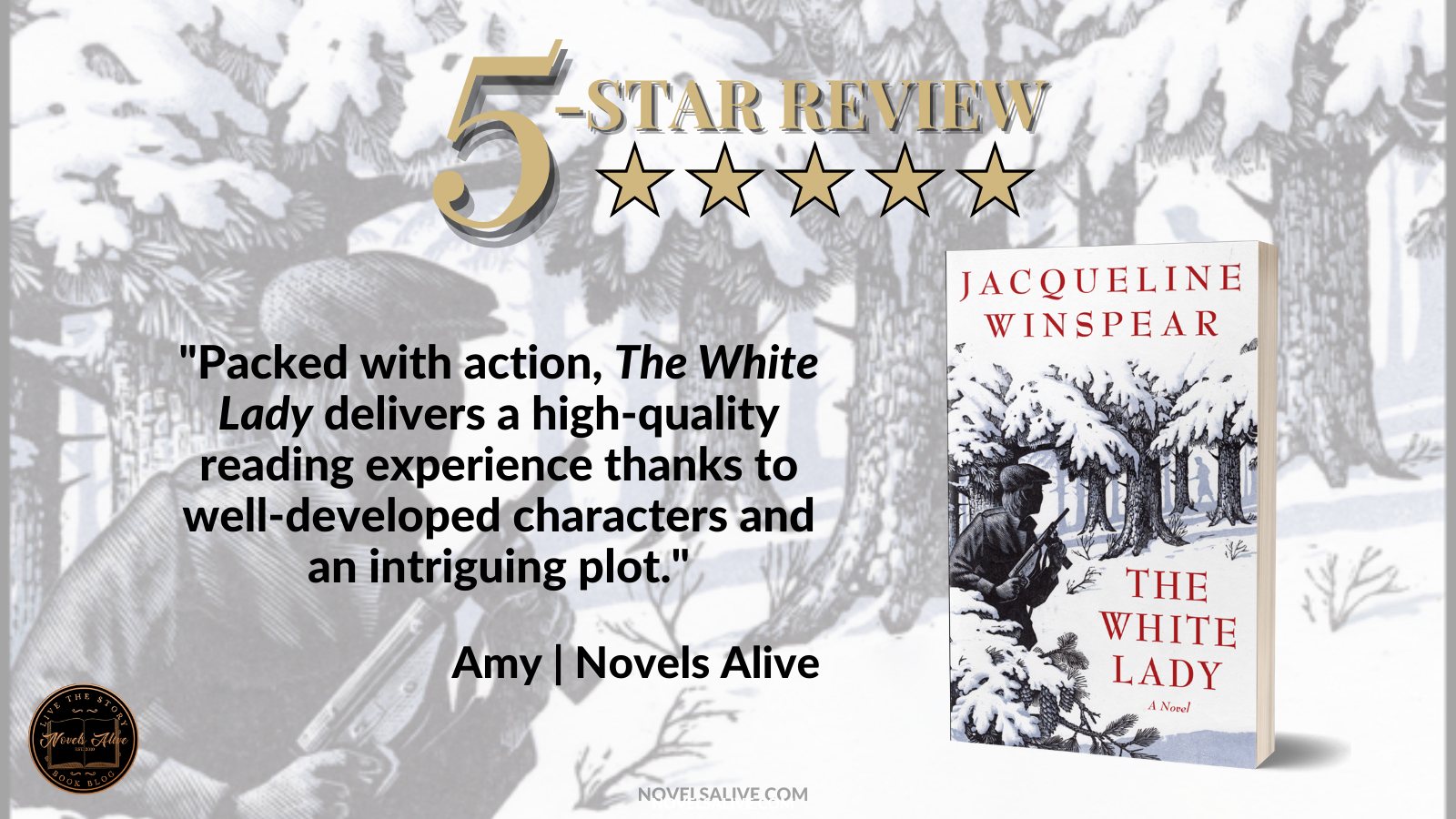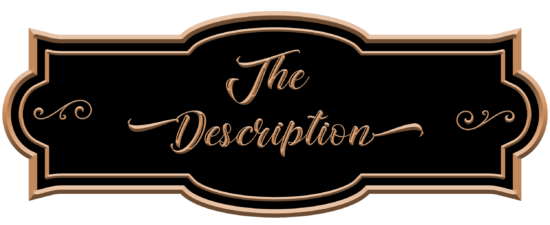 Publication Date: March 21, 2023
The White Lady introduces yet another extraordinary heroine from Jacqueline Winspear, creator of the best-selling Maisie Dobbs series. This heart-stopping novel, set in Post WWII Britain in 1947, follows the coming of age and maturity of former wartime operative Elinor White—veteran of two wars, trained killer, protective of her anonymity—when she is drawn back into the world of menace she has been desperate to leave behind.
A reluctant ex-spy with demons of her own, Elinor finds herself facing down one of the most dangerous organized crime gangs in London, ultimately exposing corruption from Scotland Yard to the highest levels of government.
The private, quiet "Miss White" as Elinor is known, lives in a village in rural Kent, England, and to her fellow villagers seems something of an enigma. Well she might, as Elinor occupies a "grace and favor" property, a rare privilege offered to faithful servants of the Crown for services to the nation. But the residents of Shacklehurst have no way of knowing how dangerous Elinor's war work had been, or that their mysterious neighbor is haunted by her past.
It will take Susie, the child of a young farmworker, Jim Mackie and his wife, Rose, to break through Miss White's icy demeanor—but Jim has something in common with Elinor. He, too, is desperate to escape his past. When the powerful Mackie crime family demands a return of their prodigal son for an important job, Elinor assumes the task of protecting her neighbors, especially the bright-eyed Susie. Yet in her quest to uncover the truth behind the family's pursuit of Jim, Elinor unwittingly sets out on a treacherous path—yet it is one that leads to her freedom.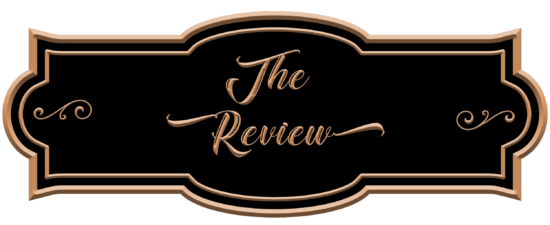 In the aftermath of World War II, a young family seeks new beginnings in the fresh country air. The small village of Shacklehurst seems perfect for the Mackie family.
With The White Lady, author Jacqueline Winspear weaves a tale of new beginnings. However, for Jim Mackie, the move pits him against his powerful criminal family. An unexpected champion comes in the form of Miss Elinor White, a neighbor with more than a few special skills.
The storyline expands to give readers a look into Elinor's past as a former wartime operative/trained killer. While seemingly aloof, she warms to young Susie Mackie and is determined to keep the family safe.
It was inspirational to have a female character strong enough to go up against a dangerous crime family. In the process of ensuring that Rosie, Jim, and Susie can break free, Elinor finds the inner peace she desperately had been seeking.
Packed with action, The White Lady delivers a high-quality reading experience thanks to well-developed characters and an intriguing plot.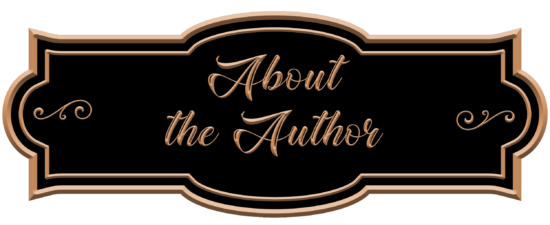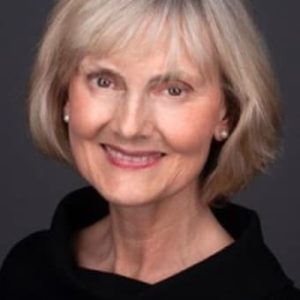 Jacqueline Winspear was born and raised in the county of Kent, England. Following higher education at the University of London's Institute of Education, Jacqueline worked in academic publishing, in higher education and in marketing communications in the UK.
She emigrated to the United States in 1990, and while working in business and as a personal / professional coach, Jacqueline embarked upon a life-long dream to be a writer.
A regular contributor to journals covering international education, Jacqueline has published articles in women's magazines and has also recorded her essays for KQED radio in San Francisco. She currently divides her time between Ojai and the San Francisco Bay Area and is a regular visitor to the United Kingdom and Europe.
Jacqueline is the author of the New York Times bestsellers A Lesson in Secrets, The Mapping of Love and Death, Among the Mad, and An Incomplete Revenge, and other nationally bestselling Maisie Dobbs novels. She has won numerous awards for her work, including the Agatha, Alex, and Macavity awards for the first book in the series, Maisie Dobbs, which was also nominated for the Edgar Award for best novel and was a New York Times Notable Book.