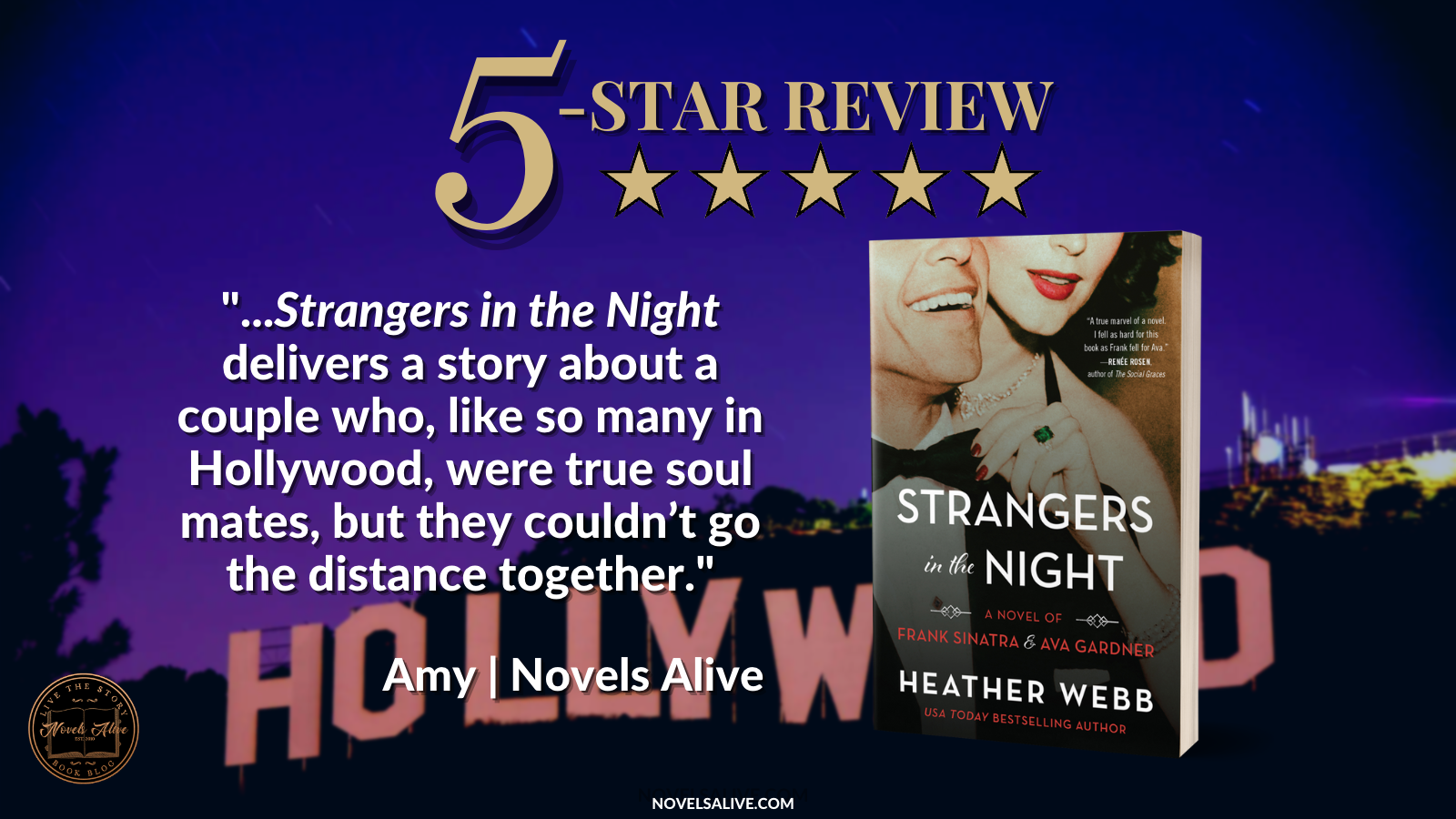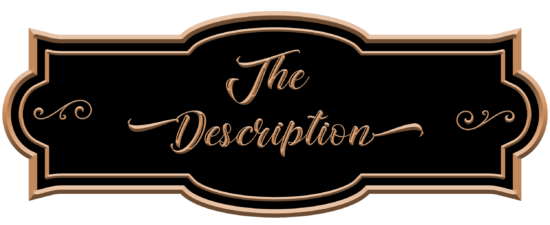 Publication Date: March 21, 2023
In the golden age of Hollywood, two of the brightest stars would define—and defy—an era…
She was the small-town southern beauty transformed into a Hollywood love goddess. He was the legendary crooner whose voice transfixed the world. They were Ava Gardner and Frank Sinatra. Separately they were irresistible; together they were an explosive combination.
Ava's star is rising just as Frank's career—and public image as a family man—is taking a hit. Gone are the days of the screaming bobbysoxers and chart-topping hits. Ava, however, finds herself gracing the front page of every tabloid in America. Jealousy and cheating abound, and when the two succumb to their temperaments and their vices, their happiness is threatened at every turn.
As the pair ride the rollercoaster of success and failure, passion and anger, they both wonder if the next turn will be the end of their careers, and most devastating of all—the end of all they've shared.
A captivating novel with a star-studded cast spanning continents and decades, Strangers in the Night brings to life the most riveting love story of the twentieth century.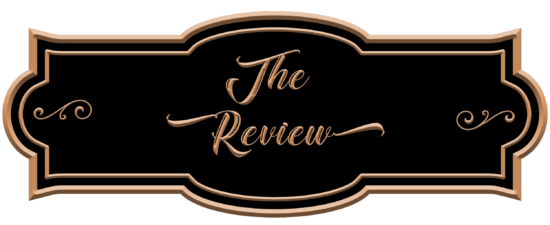 Frank Sinatra not only left a legacy with his vocal presence, but his love life continues to be a topic of discussion. Add Ava Gardner to the mix, and it is a recipe for a positively decadent Hollywood story.
Author Heather Webb sifts through a multitude of resources to deliver Strangers in the Night, a fascinating slice of historical fiction, focusing on the story that has always been a source of interest.
The author easily takes readers back in time to a Hollywood well before the #MeToo movement, when an actress had to put up with all sorts of shenanigans in order to be successful. However, it was also a time when associating with the wrong people could tank a career.
Ava's hesitancy to become involved with a married man is evident but proves to be no match for Sinatra's determination. Their subsequent affair, combined with marriage and eventual divorce, feature tumultuous hills and valleys, providing all sorts of scintillating tidbits.
Ultimately, Strangers in the Night delivers a story about a couple who, like so many in Hollywood, were true soul mates, but they couldn't go the distance together.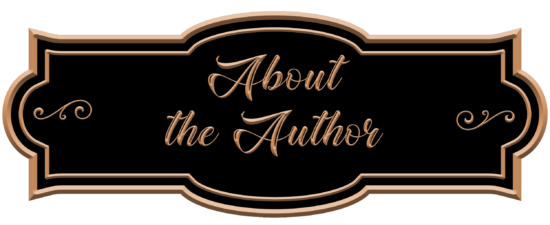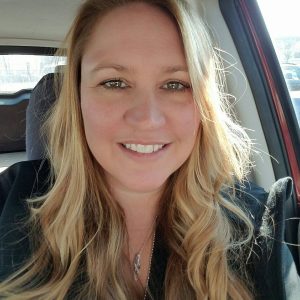 Heather Webb is the USA Today bestselling and award-winning author of historical fiction. She adores digging into the past and shining a light on people, events, and stories too fascinating to be forgotten. To date, Heather's novels have been translated into fifteen languages. When not writing she looks for excuses to head to the other side of the world, or flexes her foodie skills. She lives in New England with her family and one feisty bunny.