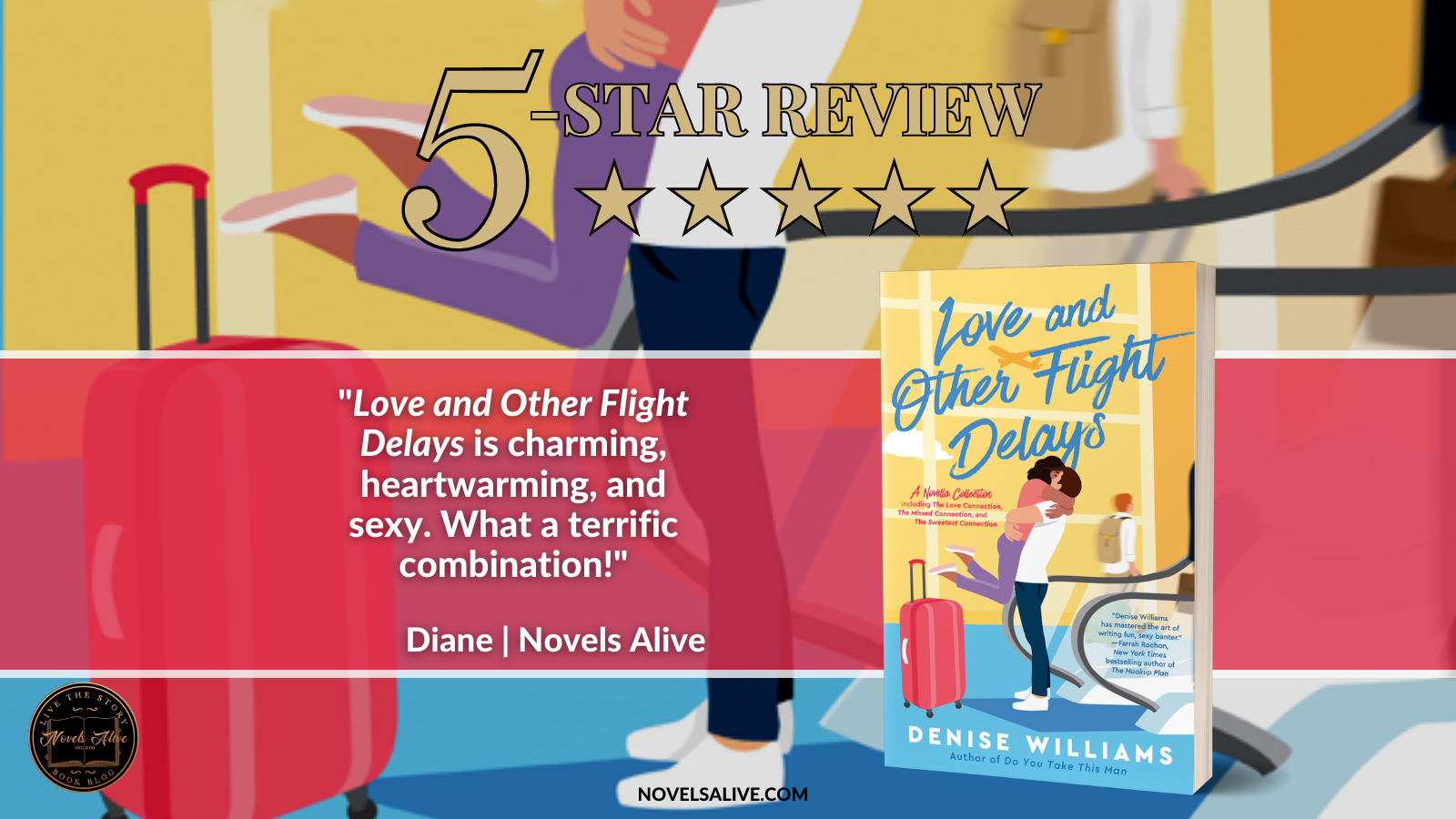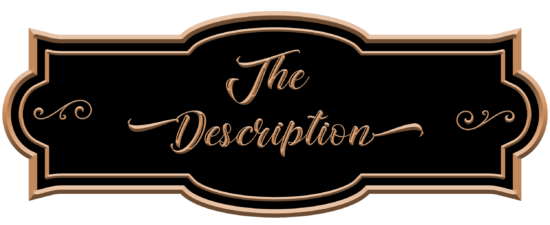 Publication Date: March 14, 2023
Love takes flight in a collection of sexy, fun novellas all set at the airport from the acclaimed author of The Fastest Way to Fall.
The Love Connection
An airport pet groomer meets her frequent-flier crush and finds herself in a fake-dating situation with a professional risk assessor who moonlights as a romance author.

The Missed Connection
Two strangers share a romantic night only to discover months later that they're professional rivals about to embark on an extended business trip together in this grumpy-meets-sunshine romance.
The Sweetest Connection
Two best friends have one week to return a lost love letter found in a candy store at the airport—and work up the courage to confess the deep feelings between them—before one of them leaves the country.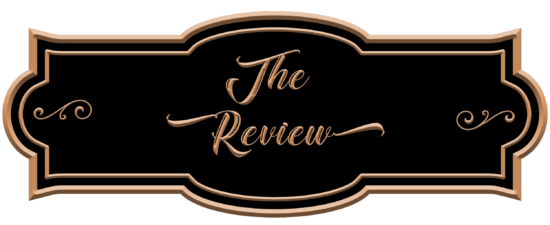 Love and Other Flight Delays by author Denise Williams is a delightful collection of three short romance novellas centered around an airport. The three stories are loosely linked by connected characters, but each tale stands alone. 
The heroines were somewhat similar in that each was ambitious, quirky, and clever. The three heroes were different—a dork, a grump, and a nice guy. The stories show that the path of love can be complicated but fun at the same time.
I am not usually a fan of novellas, but each story is a completely developed romance. They each take place over some time, and the romances are not rushed. The characters were each endearing in their own way. Williams used clever dialogue to define each relationship through inside jokes and twists, demonstrating the couples' intimate understanding of each other.  
It is such a pleasure to read a book and simply enjoy it. Love and Other Flight Delays is incredibly loveable and appealing. Denise Williams has a great talent for bringing out the subtleties of personalities. And she shows that roadblocks to relationships don't have to be complicated to make us stumble, sometimes unnecessarily. 
Love and Other Flight Delays is charming, heartwarming, and sexy. What a terrific combination!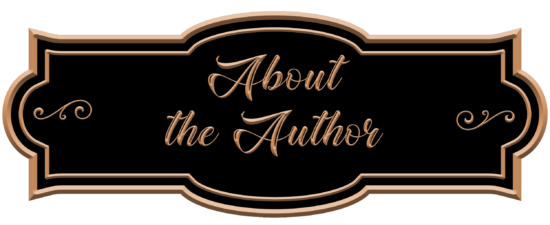 Denise Williams wrote her first book in the 2nd grade. I Hate You and its sequel, I Still Hate You, featured a tough, funny heroine, a quirky hero, witty banter, and a dragon. Minus the dragons, these are still the books she likes to write. After penning those early works, she finished second grade and eventually earned a PhD. ​ A diversity trainer and co-creator of a women's empowerment group, she is dedicated to developing flawed, multidimensional characters who struggle with those issues impacting real women. After growing up a military brat around the world and across the country, Denise now lives in Iowa with her husband, son, and two ornery shih-tzus who think they own the house. Denise was a 2019 Romance Writers of America ® Golden Heart Finalist and How to Fail at Flirting was her debut novel.